Join us for an extraordinary concert & community experience on the farm ft. Billy Wylder, Mafer Bandola, bus-fired pizza, dancing, veggies!
About this event
With great pleasure we present the sixth annual MOONSHINE MUSIC FESTIVAL at Earth Sky Time Farm in Manchester, VT featuring Billy Wylder, Mafer Bandola, and Mikahely!
The festivity will have great live sets, bus-fired pizza + local beer/wine, artisans, and a bountiful harvest farm stand! Kids, friends, & lovers all welcome :) Rain or shine
*The Bands*
BILLY WYLDER
From the front-lines at Standing Rock to the archaic streets of Jerusalem, the Sahel Desert to Carnegie Hall, music has been the source of strength for Billy Wylder. The band features Avi Salloway (Bombino/Hey Mama/Avi & Celia) joined by an inspired cast of singular artists who have performed across five continents including concerts at Coachella, Newport Folk Festival, New Orleans Jazz Fest, Montreal Jazz Fest, Carnegie Hall, and Lincoln Center.
Rising from the ashes of 2020, Billy Wylder forge ahead with their new EP, Whatcha Looking For (out April 9 on Sand & Gold Records). The music weaves together American folk and rock with sensibilities from the Sahara Desert, exploring new musical space akin to Devendra Banhart, Beck, and Tinariwen. The tracks evoke musical evolutions built on grooves informed by ancient African rhythms, art-rock textures, expansive guitars, violins, synths, and drum machines. Salloway's lyrics flow with inspiration from mythical songwriting hero Leonard Cohen, while threading together more abstract imagery reminiscent of Thom Yorke.
The band has toured extensively, performing and collaborating with renowned artists including Jack Johnson, the Preservation Hall Jazz Band, Bombino, The Low Anthem, and Pete Seeger.

"A sense of mystery and majesty." –No Depression
website: https://billywylder.com/
MAFER BANDOLA
Mafer Bandola is a musician, bandleader, bandola llanera player, composer, journalist, and educator from Barquisimeto, Venezuela. She is a member and co-founder of the multinational band LADAMA. In 2017 Mafer became the first woman to perform professionally on the electric version of the llanera bandola. Her artistic and educational work ranges from promoting the visibility of women performing traditional Venezuelan music and in particular, Joropo, to showing the versatility of the bandola llanera in foreign genres, compositions and live performances. She has performed at events around the world including the 2018 TED Conference, Latin American Music Awards, Nación ESPN: The Latino Experience, The Monterey Jazz Fest and WOMAD UK. Mafer will be performing with her trio including Patrick Swoboda on bass and Daniel Prim on Venezuelan percussion and drum set.
website: https://maferbandola.com/
MIKAHELY
Mikahely is a singer-songwriter who hails from the beautiful island of Madagascar, but his music is out of this world! A self-taught musician, he draws inspiration from traditional Malagasy rhythms to create his own unique and healing sounds on guitar and valiha (a zither-like instrument made from bamboo). Singing his all original music in his native language of Malagasy, Mikahely transcends boundaries.
website: http://mikahely.com/
The Venue:
Earth Sky Time Community Farm
1547 Main Street - Manchester, VT
Tickets: $15 advance, children 12 and under free.
LODGING available at the Wilburton Inn http://www.wilburtoninn.com/ and camping at https://campingonthebattenkillvt.com/
*Being a part of the Moonshine community supports the progress of independent, local music, food, and movement*
backbeat-kick-drum-banjo-hum-sun-dress-steel-guitar-holy-farm-second-line-moonshine!
Covid protocol: vaccination encouraged, masks required for unvaccinated. Please refrain from attending if you are feeling sick or have been exposed to the coronavirus. Thank you!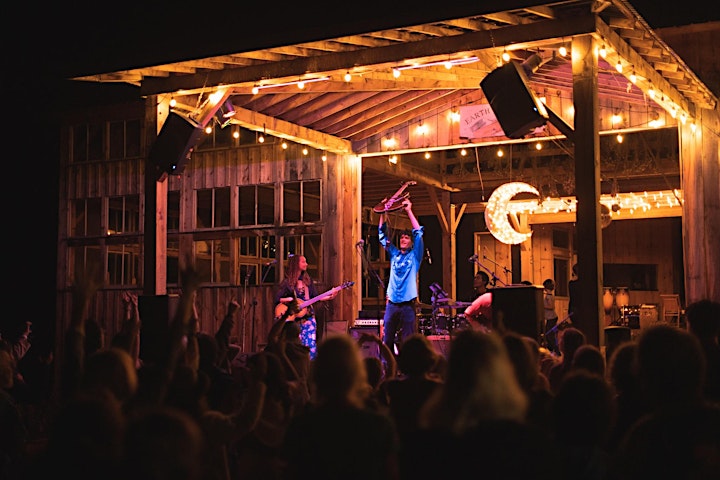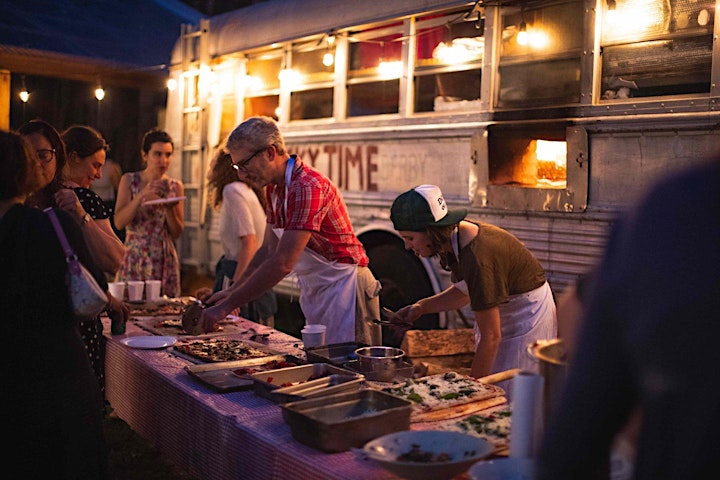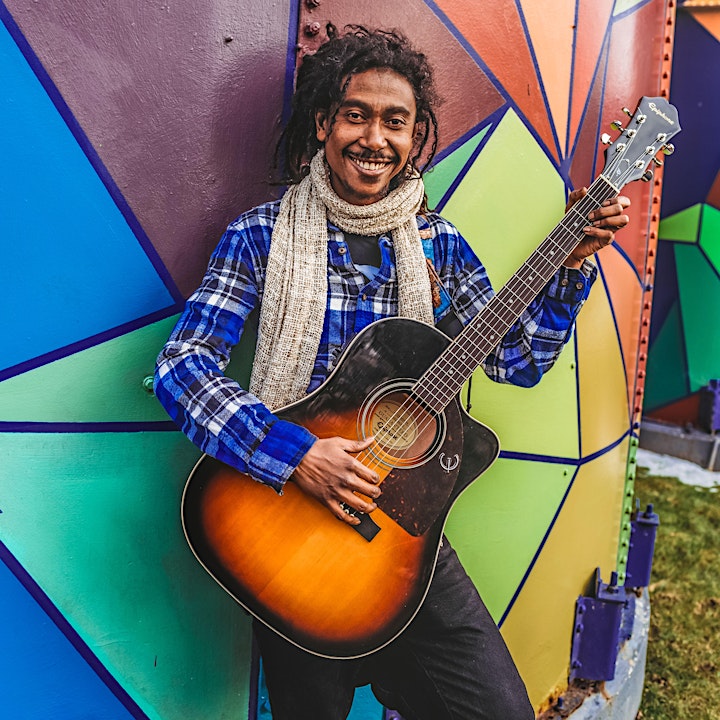 Organizer of Moonshine Music Festival (Vermont)