About this Event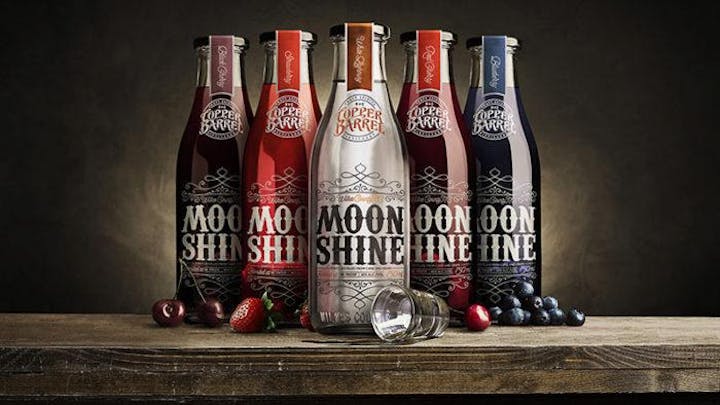 THERE'S ONLY 1 WAY TO CELEBRATE NATIONAL MOONSHINE DAY: Join us for the festivities in our Moonshine Bar/Lounge between 7:30-9:30pm for Copper Barrel Moonshine shots, flights, cocktails, "shine-y" new swag and awesome giveaways!
Enjoy a wide variety of stills from Copper Barrel...a truly native NC distillery! Enjoy some of 10 Park Lane's Moonshine Cocktail infusions while you listen to see if you'll be the proud winner of a pair of tickets to our"Moonshine and BBQ Dinner" on Sept. 22nd! We will be announcing this, plus other really cool Moonshine giveaways every half hour!
Copper Barrel will also be turning things up with their moonshine infused jerky and peanuts! You have to try these things, one word: A-D-D-I-C-T-I-N-G!!
Bring your friends..or make 'shine-y new ones, either way, we'll see ya'll at our National Moonshine Day Event on Wednesday June 5th!