Moonlighting SF in July

Thursday, July 25, 2013 from 7:00 PM to 9:15 PM (PDT)
Event Details
Moonlighting SF is an outrageous, live variety show celebrating the spirit of San Francisco art and culture.  Hosted by Sean Keane, and with DJ JOill on the tables, Moonlighting SF is bringing back the funny and feel-good variety show while adding a twist of modern edge, wit, and, glamour.  Join us for a hilarious and uplifting night out!
---
Your host, Sean Keane (Top 5 Comics to Watch)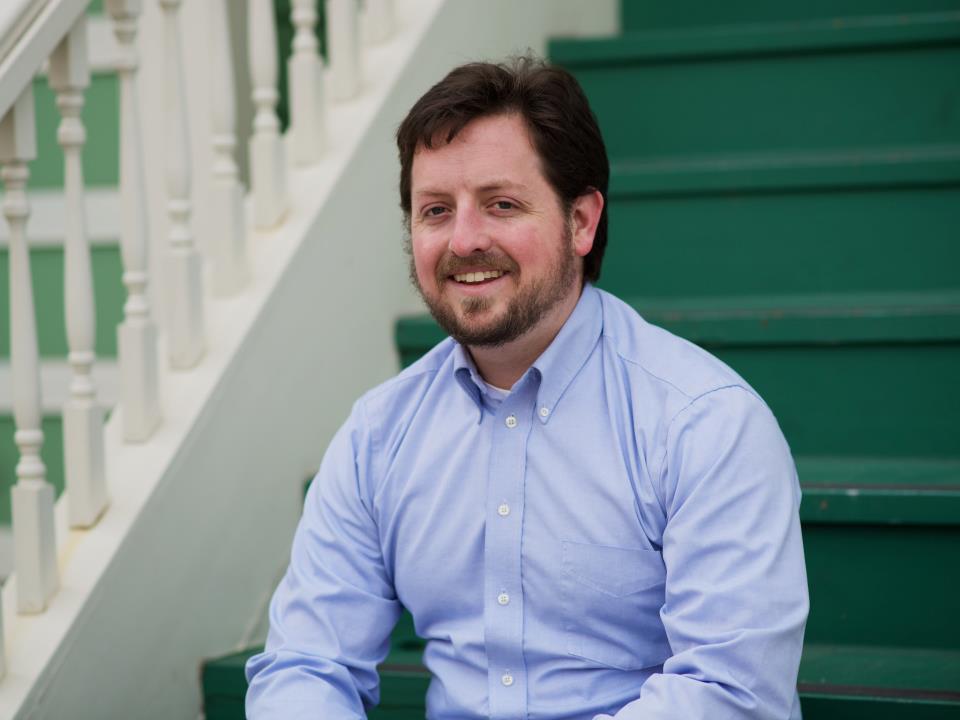 Sean Keane is a writer and comic from San Francisco, a former editor of UC Berkeley's humor magazine, and and a founder of "The Business," a weekly comedy showcase that was named "Best of SF" my multiple publications. He has performed at SF Sketchfest and the Bridgetown Comedy Festival, and regularly produces a series of standup-and-video showcases, including "Sean In 60 Seconds," "The Seanshank Redemption," and "Keane Wolf." Rooftop Comedy awarded him the Silver Nail Award for emerging comedians, and the San Jose Mercury News named him one of their Top Five Comics To Watch.
---
 Your DJ, JOill (PREHEAT with JOill)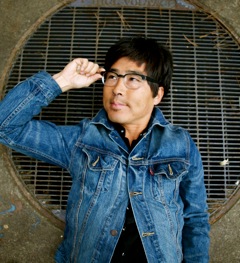 JOill, Detroit-bred, has been calling San Francisco his home since 2001.  His name is a combination of the classic American name, "Jo", combined with his Korean roots & middle name,"ill."
JOill has been performing musically since 1986.  His background & training in Detroit in his early ages as a jazz saxophonist was a great platform for him to grasp the electronic side of music. Growing up by both Detroit & Chicago, these concrete-jungle-like classrooms gave him access to many styles of music early on such as Motown, Blues, Jazz, Rock & Roll, Hip Hop & of course, his main choice as a DJ, Electronic Dance Music. To try & classify him would do no good. His electrifying style of music combines elements of deep, tech, progressive, breaks, booty & soulful house that result in an infectious groove. JOill has been known to move dance floors around the globe.  Not only has he performed at prestigious clubs, parties & festivals around the U.S., he has & still is working internationally as well.  You can find JOill gracing the historical stages of France & Bulgaria, the tropical paradises of Brazil & the fairy-dusted deserts of Burning Man, to name just a few.
---
  Just the Tip by Wells Day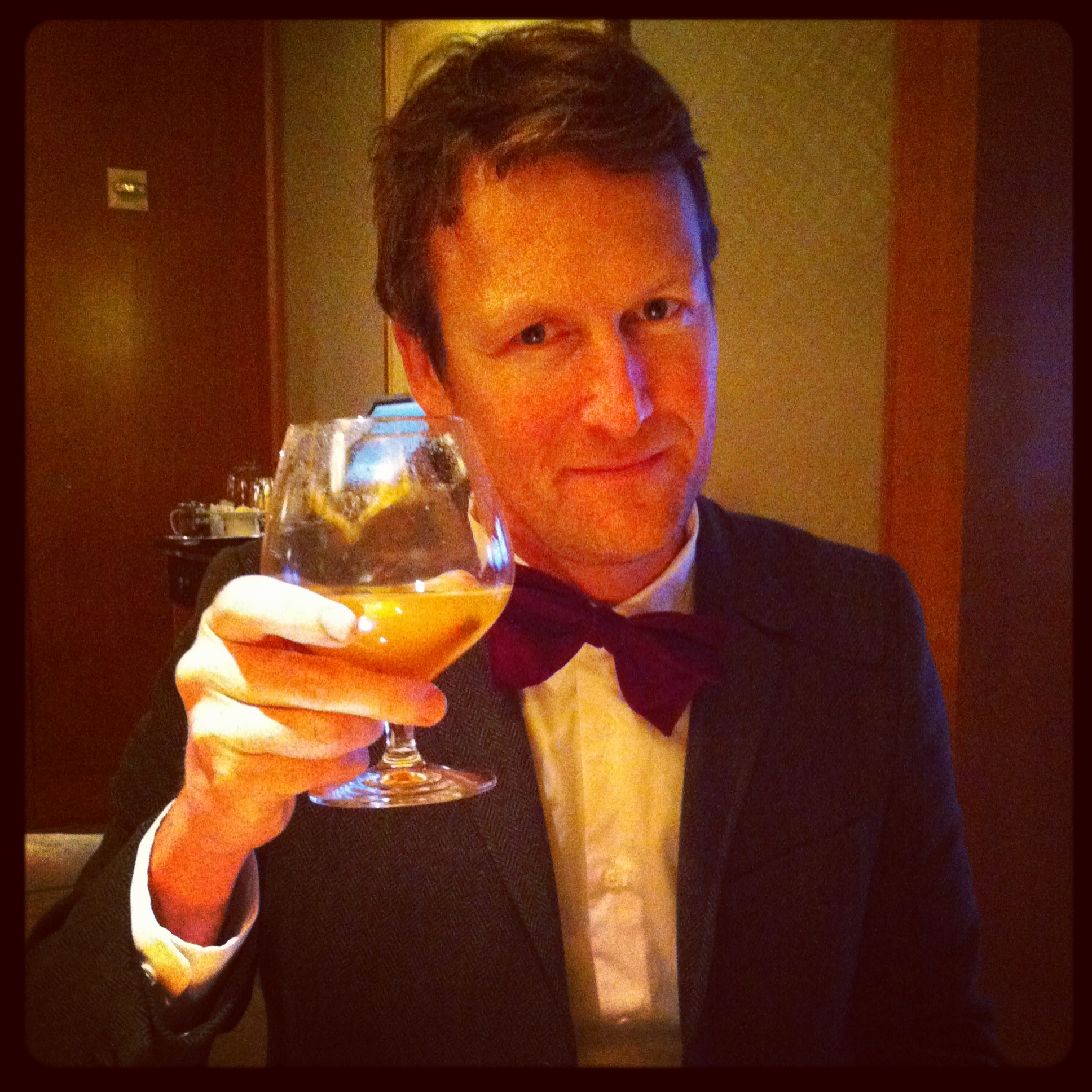 Wells Day has appeal. He's always 30 minutes from anywhere, the life of the pre-party, and the guy who always has something to say about something. He quips, imbibes, torts and retorts. Wells hails from nowhere in particular and grew to a very large stature at the early age of around that time. His idea of a perfect Thursday afternoon is sipping Suntory to the sounds of Patrick Swayze crooning about a woman riding the wind.

"Just the Tip" is a permanent fixture in "Moonlighting SF" and offers Wells a platform for irreverent discourse on the mayhem that ensues in this liberal bastion by the bay.

You know that old adage, "Alls Wells that ends Wells, with Just the Tip." Never full insertion…
---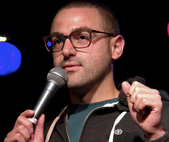 Casey Ley

Casey's comedy has been seen in festivals such as SFSketchfest, Bridgetown Comedy Festival in Portland, OR and the Moontower Comedy Festival in Austin, TX. He is the host and creator of the popular monthly stand-up show "This Feels Wrong" and a weekly comedy game show called "Mayhem Trivia." He's been featured on NPR and was voted the Bay Area's best comic by readers of SF Weekly in 2012.
---
Naked Empire Bouffon Company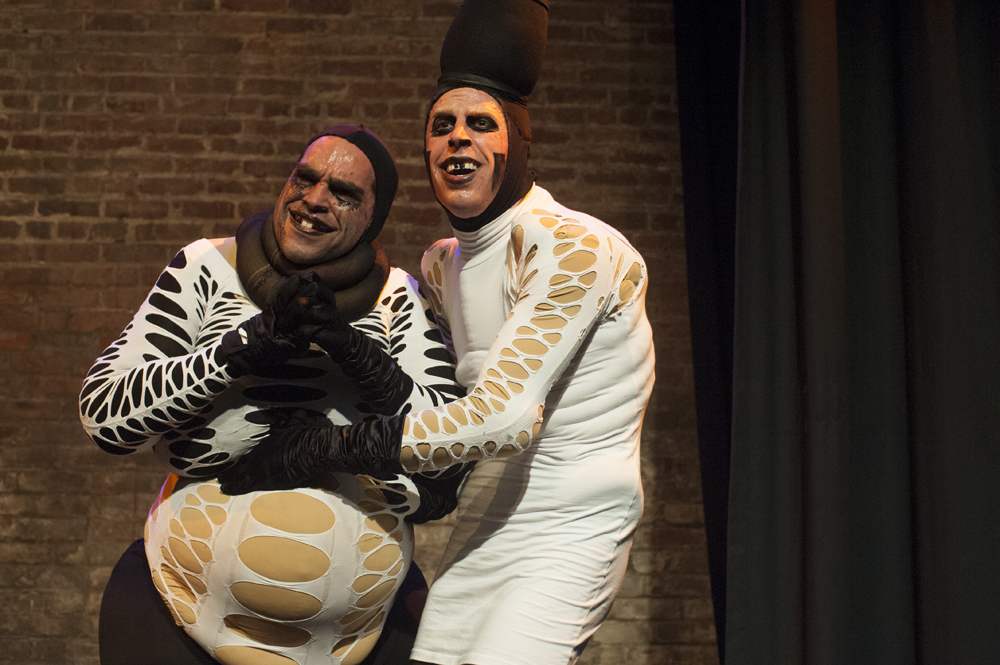 Naked Empire Bouffon Company was created by Nathaniel Justiniano in 2009. Then Ross Travis came along in 2010. They're play friends.  
They are total winners and even better than that, total braggarts. Nathaniel has won a Best of the Bay award for Best Romp with your Inner Psychopath for his bouffon intensives. Ross has won a TITAN Award Grant for Actors from Theatre Bay Area. Their company has received a Cultural Equity Grant from the SF Arts Commission as well as a Best of the Fringe Award from the San Francisco Fringe Festival for one their hella cool plays. Here's what some people have said about how great they are:
"Naked Empire Bouffon Company deliver the goods in unexpected ways. It's vile and provocative, but it's also a very sly, smart commentary on a culture busily amusing itself as it slides off this mortal coil, too afraid to talk about serious things, and too busy dumbing itself down."
-John Marcher, A Beast In A Jungle
---
The Clef Divers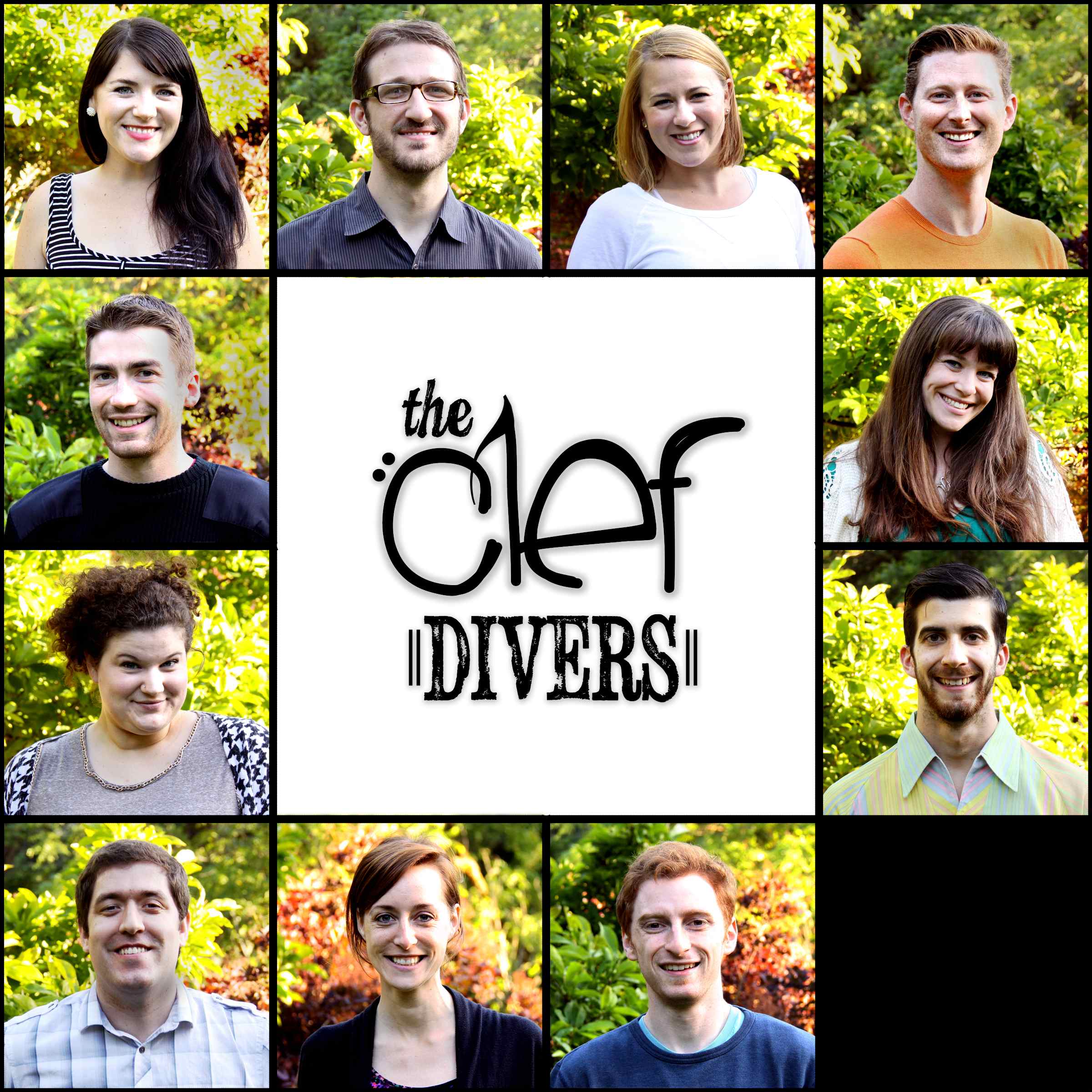 The Clef Divers are a fun bunch of a cappella nerds. Based in San Francisco, they sing everything from pop to jazz, country to R&B, with some original songs thrown in there too.
---
Mortified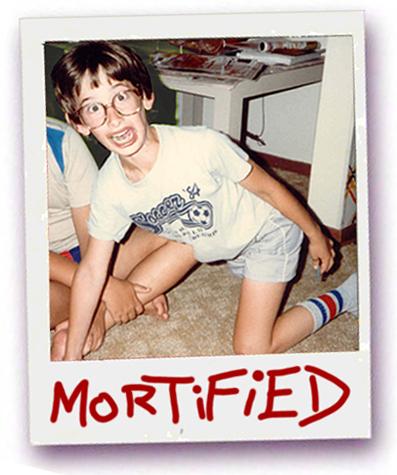 Hailed a "cultural phenomenon" by Newsweek and celebrated by This American Life, The Today Show, The Onion AV Club, Entertainment Weekly and beyond, Mortified is a comic excavation of the strange and extraordinary things we created as kids.
Adults share their most embarrassing childhood artifacts (journals, letters, poems, lyrics, plays, home movies, art) to reveal stories about who they were and how their angsty teen years have informed who they've become.
Organizer
Moonlighting SF, A Variety Show with a Happy Ending
Moonlighting SF is an antidote for the soul, a medicine created to instigate fun and feelgoodness. Moonlighting SF is a live variety show bringing you an outrageously hilarious and uplifting night out in San Francisco. Home of the :60 Dance Party and Just the Tip by Wells Day, Moonlighting SF is bringing back the fun and feelgood variety show while adding a twist of modern edge, wit, and glamour. Performances have included singing, dancing, comedy, belly dancing, beatboxing, burlesque, readings, cooking demonstrations, and more!


PREHEAT at 7, Moonlighting SF at 8.