Description
Meditation is a natural state of the human mind—at rest, open, alert. The practice of meditation has been taught for over 2,500 years as a vehicle for realizing the beauty and magic of the ordinary world without aggression or manipulation.
Join us at Threshold for Moonlight Meditation the Wednesday evening of YPWeek to find your true happiness within and allow yourself to be awakened by the joy of the present moment.
This is event is free to attend and limited to 20 people! Along with a breath awareness practice, our instructor will be integrating mindful movement, mindful speaking and listening and time to process our experience as well as plan how we might incorporate mindfulness into our busy, and lovely lives.
---
We welcome Chris Smith M.Div, LMFT as our instructor! Chris is a marriage and family therapist at Systemic Perspectives in Brookfield, WI, a clinical member of the American Association for Marriage and Family Therapy, a senior teacher at the University of Wisconsin Mindfulness Program in Madison, WI and consultant and instructor with the Academy for Mindfulness in Milwaukee, WI.
Chris has provided mindfulness trainings at public schools, public and private hospitals, and businesses. He has taught caregivers, cancer patients, law enforcement personnel, high school students and inmates at a county jail. He brings humor and experience to his trainings. Be prepared to smile.
---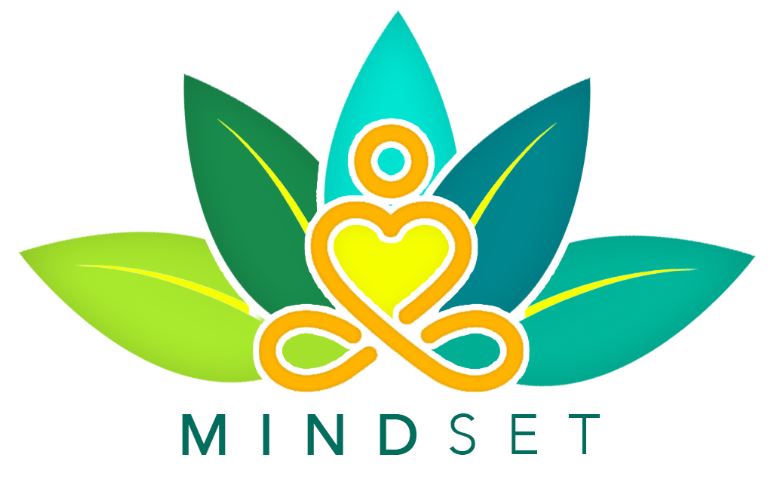 Thank you to our event sponsor, Mindset, Inc. a nonprofit organization dedicated to building healthier minds and more fulfilled lives.
This event is part of YPWeek in Madison, WI!