Moonlight Forest - Lantern Art Festival at the Los Angeles Arboretum | 2018
Description
This fall the Los Angeles Arboretum and Botanic Garden invites you to the Moonlight Forest, an unforgettable evening experience of art, culture, and discovery. Masterfully crafted lanterns beckon you into the gardens. Some depict beautiful animals, shimmering exotic flowers, and intriguing figures from Chinese legends. An evening of dazzling color and magic begins!

The Moonlight Forest will delight children, families, and the young-at-heart with an opportunity to experience the garden in a new light. The magnificent lanterns reflect three themes; Nature, Children's Garden, and Chinese Culture, all of which embrace the mission and communities of the Arboretum. Created by skilled artisans from China's Sichuan province, the Arboretum has partnered with Tianyu Arts & Culture Inc. to celebrate the time-honored tradition of lantern art.
Presented by the Los Angeles County Arboretum and Botanic Garden with Tianyu Arts & Culture.
Arboretum members are eligible for a 15% discount! If you are an Arboetum member please contact Aboretum membership office at 626.821.3233 or memberships@arboretum.org to get your discount code.
Thanks to our Lotus level sponsors:
Merrill Lynch
Bank of America Corporation
Tito's Handmade Vodka
Hennesy
Scroll down for Frequently Asked Questions and important festival information.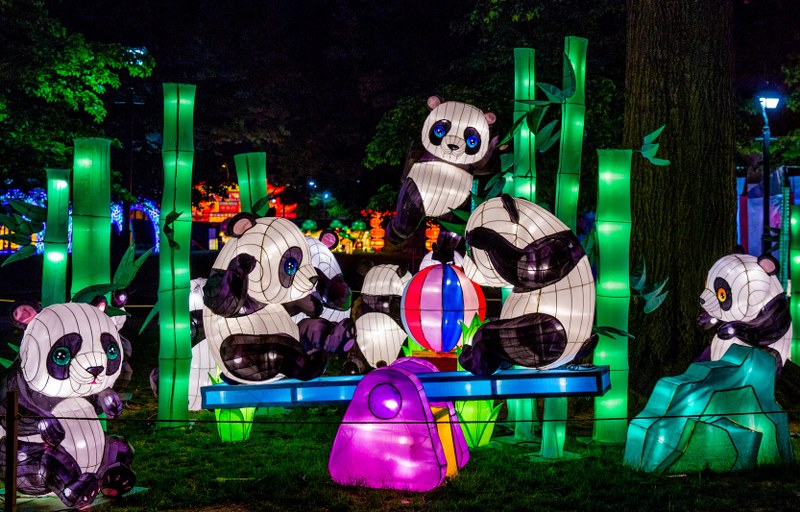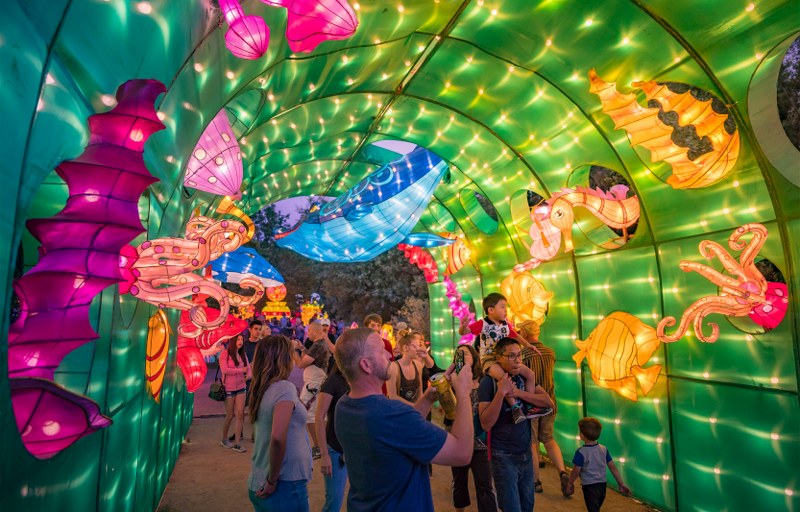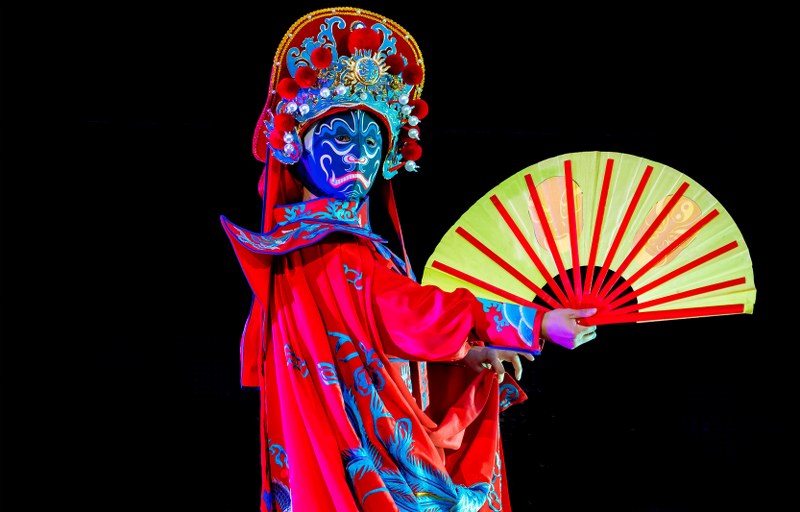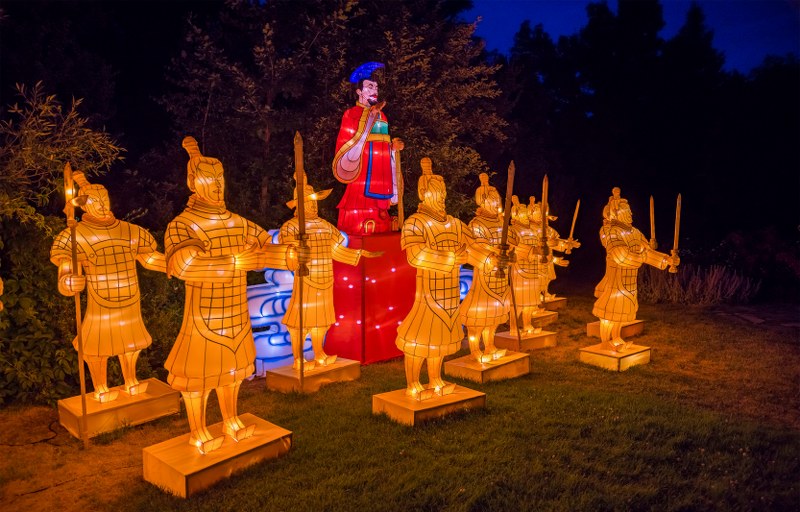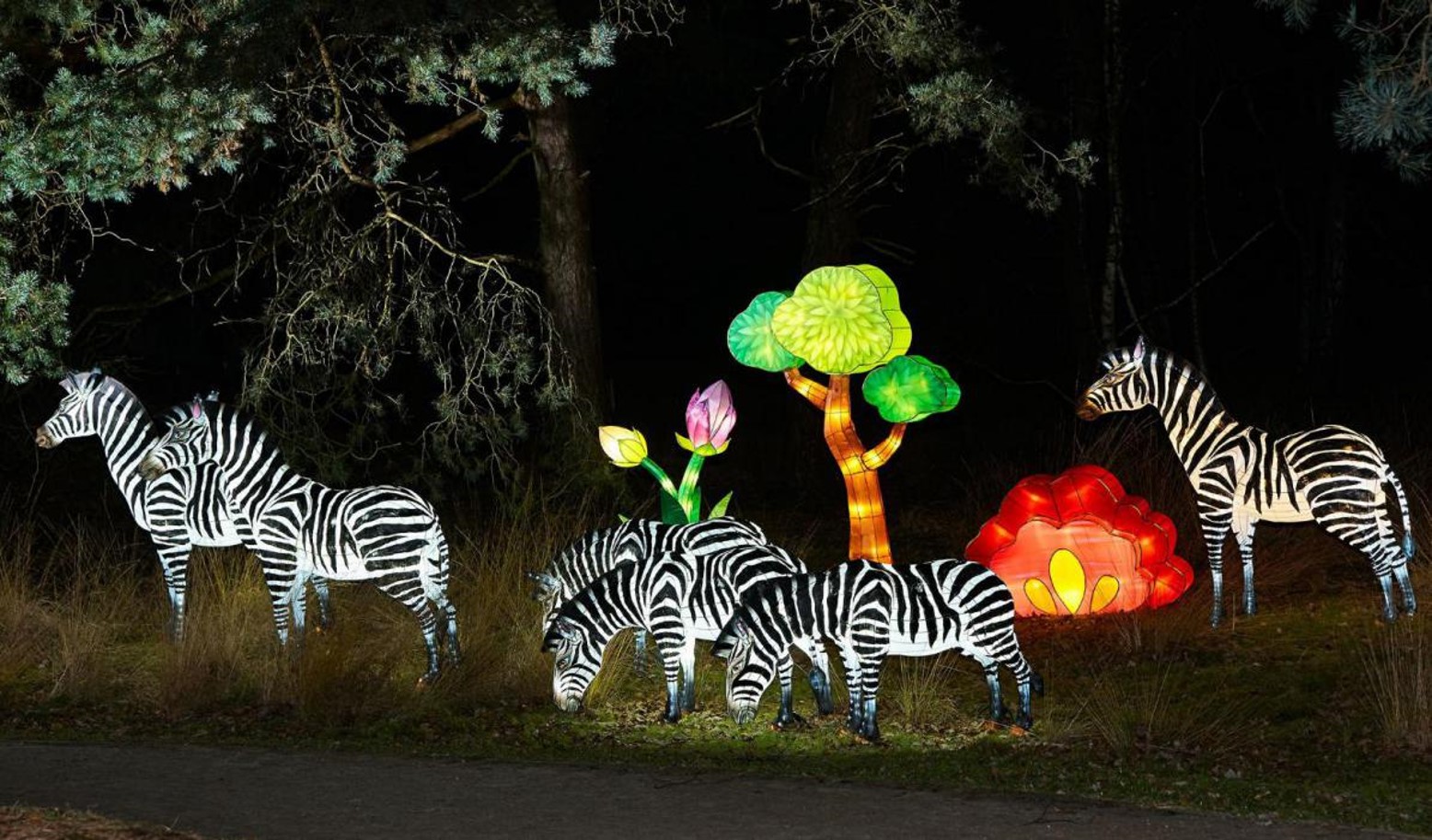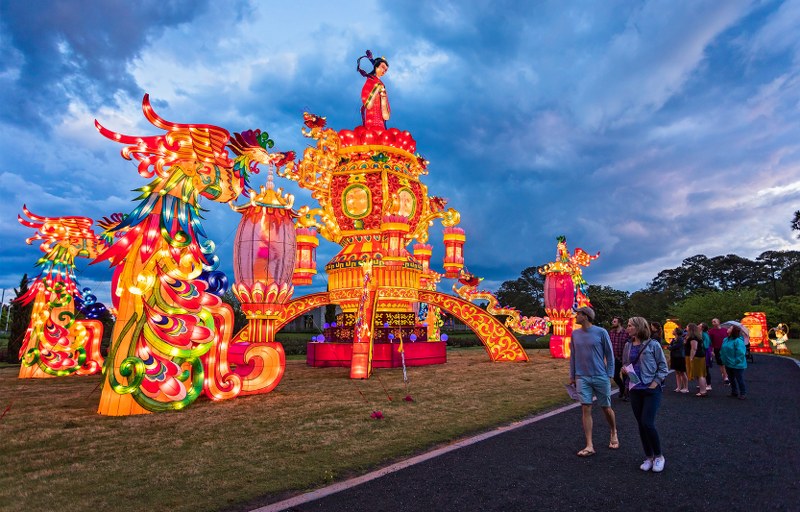 FREQUENTLY ASKED QUESTIONS
What are the days and hours of operation of Moonlight Forest 2018?
Dates: October 26, 2018 – January 6, 2019
Hours of Operation: Wednesday – Sunday: 5:30 PM to 10:00 PM
Entry times: 5:30 PM, 7:00 PM, 8:00 PM (closes at 10:00 PM)
How much are tickets?
Wednesday – Thursday: Adult $25, Children (ages 3-17) $20, Senior (62+) $23
Friday – Sunday: Adult $28, Children (ages 3-17) $23, Senior (62+) $25
Where is Moonlight Forest Located?
Moonlight Forest is located at Los Angeles Arboretum in Arcadia.
https://goo.gl/maps/xQumodYvkW12
I am a Los Angeles Arboretum member; do I have to pay?
Los Angeles Arboretum Members are eligible for a 15% discount on their ticket purchase for a limited time.
May I become a member and then be eligible for the discount?
Yes. Sign up to become a member here: https://www.arboretum.org/support/join-us/become-a-member/
How do I purchase tickets?
You can purchase your tickets online via Eventbrite.
Is there a limit to how many tickets I may purchase as an Arboretum Member?
Yes, there is a total 6 ticket limit per purchase whether you are a member or not. You may make more than one purchase.
Is there parking at the event?
There is limited parking on site. Street parking IS NOT available at any time. We highly recommend you use a rideshare service such as LYFT or UBER.
Where do I park?
There are three different parking lots at the Arboretum available for festival parking. Parking staff will direct you to the next lot as they are filled.
What is the parking charge?
Parking at the Arboretum is free.
Do you have discounts?
Yes, for Arboretum members. Find out how to become a member here: https://www.arboretum.org/support/join-us/become-a-member/
Group sales for companies and private parties are available. Please email aj.yildirok@arboretum.org or call (626) 821-3222 for more information.
What if I can't use my ticket?
Moonlight Forest is a rain-or-shine event. Tickets are not refundable.
Can I see the Moonlight Forest both during the day and at night with one ticket purchase?
Moonlight Forest is an event with live performances and light installations that are best viewed at night. Moonlight Forest admissions start at 5:30 PM.
If you visit the Arboretum during the day regular admission prices apply. The Arboretum is open 8am to 5pm daily.
Can I touch the lanterns on display?
The lanterns are considered works of art. Please do not touch, sit or climb on the displays.
How long is the walk-through Moonlight Forest?
The exhibition route is a gentle 1.2 miles long and takes about 1.5 hours to walk through.
If you like to stay for a drink or a quick bite after your visit check out the food trucks and multiple bars we have at the festival site.
Is there ADA access at the Moonlight Forest?
It is accessible for strollers, wheelchairs, and mobility assistance devices.
I am a member of a reciprocal garden through the American Horticultural Society. Do I receive the member discount?
No, only Arboretum members receive the special evening discount.
Is there food and drinks? May I bring food from outside?
There are a variety of food trucks and bars at the festival site.
Outside food and beverages are not permitted.
May I take photos?
Yes, we encourage you to take photos – use the hashtag #MoonlightForestLA. For commercial or portrait photographers, please see our photography policy page. While waiting for that perfect shot please do not block pathways or the view of others. Photographs and videos are not to be used for commercial purposes.
May I bring a pet to Moonlight Forest?
No. The Arboretum does not allow animals, except for ADA-designated service animals. No bikes or running please, as this is a walking event only.
Am I allowed to smoke during Moonlight Forest?
Smoking is not permitted in the exhibition or anywhere in the Arboretum grounds.
Organizer of Moonlight Forest - Lantern Art Festival at the Los Angeles Arboretum | 2018
The Arboretum is an 127-acre botanical garden and historical site located in what was the heart of Rancho Santa Anita in Arcadia. Our mission is to cultivate our natural, horticultural and historic resources for learning, enjoyment and inspiration. We strive to reflect Southern California's distinct climate, community and openness to new ideas. In addition to concerts and tours, we offer activities and events that cater to every audience.