Description
The Syndicate, created by Build Global Productions, is the place for opinionated film lovers. We are a gathering of creatives, actors, producers, directors, vloggers, podcasters, professionals, entrepreneurs, activists, essentially anyone that loves film has an opinion and wants to share it. The expert panel on the day is the audience reacting, giving views and having a conversation in real time. All are welcome.
Our next curated film, selected by The Syndicate, is the Oscar Award-winning film Moonlight. Based on the unpublished semi-autobiographical play by Tarrell McCraney, In Moonlight Black Boys look Blue, Moonlight follows three chapters of Chiron's life, a young man living in Liberty City, Miami. An intimately directed piece touching on sexuality, family, drugs and the harshness of life, Moonlight brings the audience into Chiron's beautiful yet complicated life. Directed by Barry Jenkins and starring an all-star cast that includes Trevante Rhodes, André Holland, Janelle Monáe, Ashton Sanders, Jharrel Jerome, Naomie Harris, and Mahershala Ali, winner best supporting actor, Moonlight is going to be a great discussion.

Moonlight Official Trailer
This will be a salon style discussion, spaces are limited. Book tickets today.
Overview
2:30 PM - 3:00 PM Pre-Screening Networking
3:00 PM - 5:00 PM Film Screening
(the film will start on time due to no trailers)
5:00 PM - 6:00 PM Post Screening Discussion
6:00 PM - 6:30 PM Networking
More about The Syndicate
The Syndicate, created by Build Global Productions, is a gathering of film enthusiasts, creatives, directors, producers, entrepreneurs, professionals, and actors that meet to view new and classic curated films. Each screening is followed by a facilitated discussion where the audience is the expert and shares their opinions. The Syndicate is not for bystanders if you join the expectation is the audience contributes honest, authentic and sometimes raw discussion that is always constructive.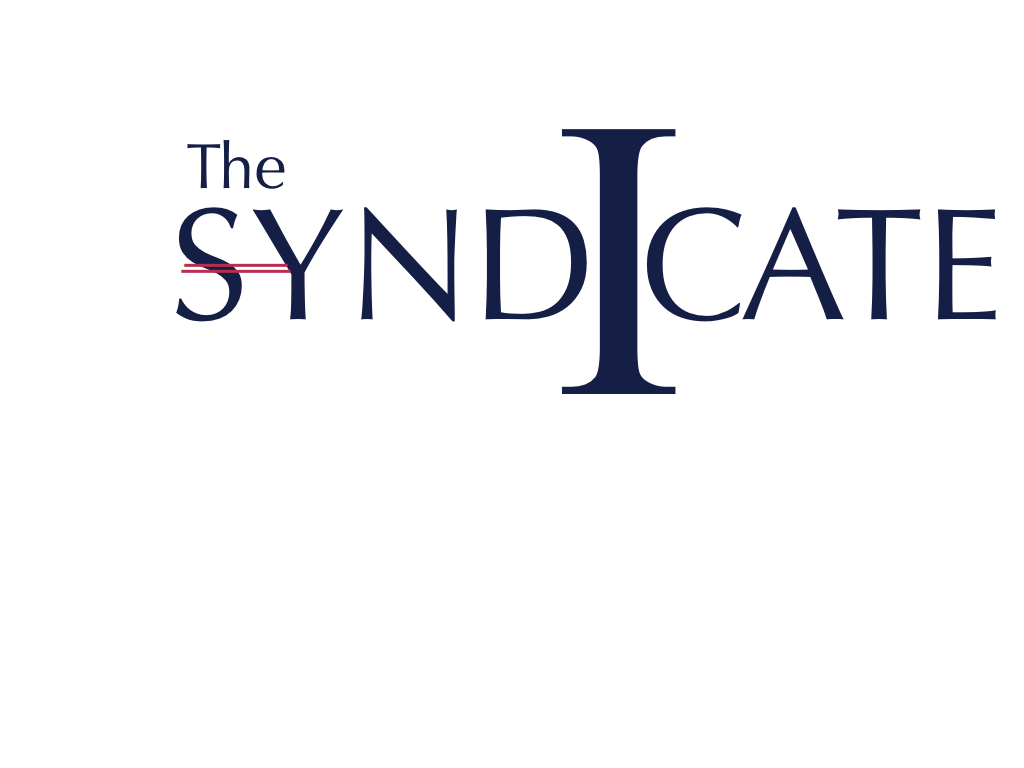 * As an attendee to The Syndicate screening we will 'opt-in' your email to the Build Global Productions distribution list where you can get information about The Syndicate, all of our events and more. If you do not want to be included, you can unsubscribe easily once you receive our first communication.