About this Event
This unique 4-hour workshop is a game-changer for forward-thinkers and visionaries who want to design their own destiny.
You'll learn to co-create with the moon, based on your star sign, to propel your dreams forward and let success in every area of your life sprout like Jack's Beanstalk.
WHY IS THE MOON IMPORTANT?
The mysterious moon with its spellbinding beauty has been captivating us since time immemorial. It whispers its secrets to those who are bold enough to listen.
You may already know that the lunar cycle affects everything, from miniscule to major trends.
The moon's influence extends to you, impacting everything from your finances to your fitness routines, along with your career and relationships. It shapes the mundane aspects that go unnoticed as well as the most unforgettable milestone moments.
WHAT TO EXPECT FROM THIS WORKSHOP?
In this participatory workshop, you'll be guided on how you can strategically work with the lunar cycle to plant the seeds of success in different areas of your life, based on your unique astrological blueprint.
You'll get to ask specific questions about the goals and dreams you want to manifest, so that you can plan your roadmap accordingly.
You'll be able to decode the mystery of the moon and execute visionary plans with impeccable timing to create results that'll surprise everyone.
Most importantly, you'll have this life-altering knowledge for the rest of your life.
IS THIS WORKSHOP FOR YOU?
If you're bold enough to listen to the secrets the moon is whispering, this workshop is for you.
If you want to design your own destiny, this workshop is for you.
Surprise and spellbind others by creating the future you want by working with the moon!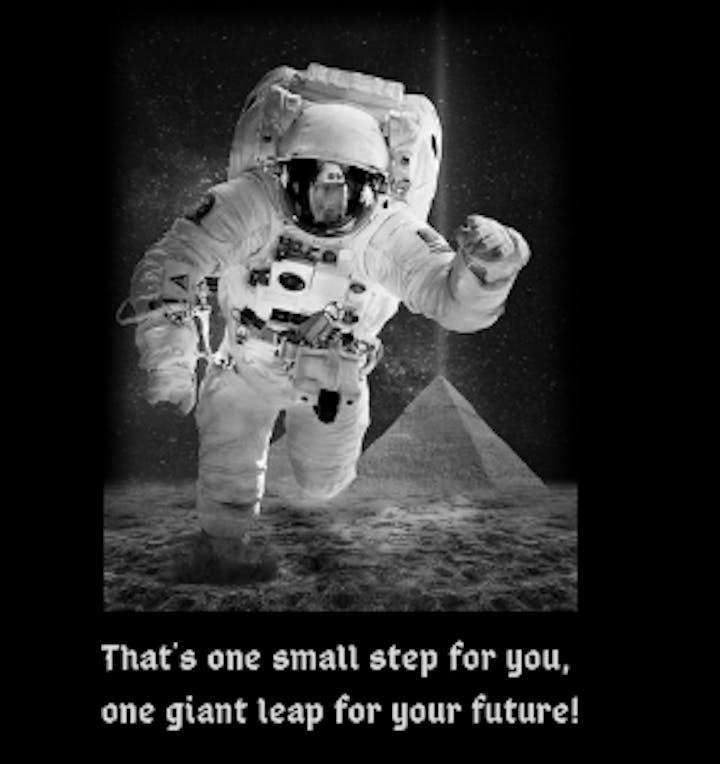 BY: Amreen Choudhury
WHEN: Sunday, 8th September, 1 – 5 pm
TICKET: £55
WHAT YOU'LL NEED TO BRING: Your smart phone, and a curious mind.
IDEAL FOR: Those with little or no knowledge about astrology, and the audacity to create the life they want in the face of challenges.
If you have any questions about this workshop, please don't hesitate to contact Amreen at meow@divinekitten.com