Description
M O O N V I E W I N G
A How-To Haiku Workshop
With Gary Gach and Rita Cummings
in the Conference Center at 308 Page Street
Sunday, December 18, 2016, 1 pm – 4 pm
scooping up the moon
in a pail of water
pour it out on the lawn
Celebrate midwinter with the world's most popular Zen art. See for yourself. What is haiku?
Awaken your child mind. Your beginner's mind. See for yourself how this briefest of literary forms can open into immeasurable worlds beyond words.
What is haiku? As with any koan, there's no right or wrong answer. There's only your own adequate response. Over and over again.
In this special afternoon, we'll map the basics, take a relaxed haiku walk (ginko) in and around City Center, then share what we encounter, written and unwritten.
Discover how entering the way of haiku can train our clear seeing and deep listening, intuitive wisdom and warm heart. Let's water our spiritual roots, and extend the wingspan of our creative awareness. With haiku, we can learn how to make each word, each moment, each breath count (not necessarily in 17 syllables) … sensing our senses …harmonizing perception and expression … refining concentration and mindfulness … sharpening our discernment … uncovering surprise mind, our beginner's mind, our child mind … our innate Buddha nature. Recommended for all ages (8–108), no prior background necessary; writers and non-writers, practitioners and the merely curious.

---

Fee: $40; $36 current SFZC members; $32 limited income.

To Register: 415.475.9362.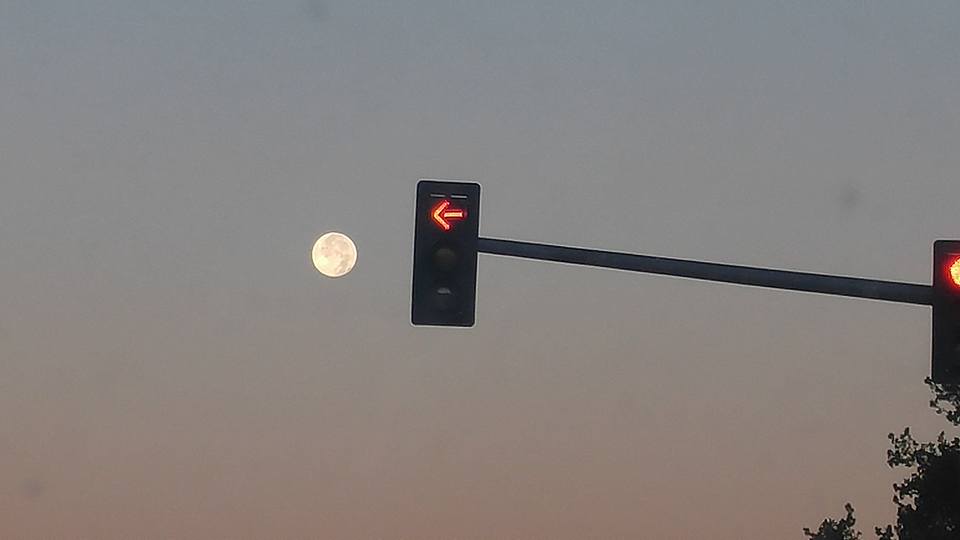 Date and Time
Location
San Francisco Zen Center City Center
308 Page Street
[ conference center ]
San Francisco, CA 94102