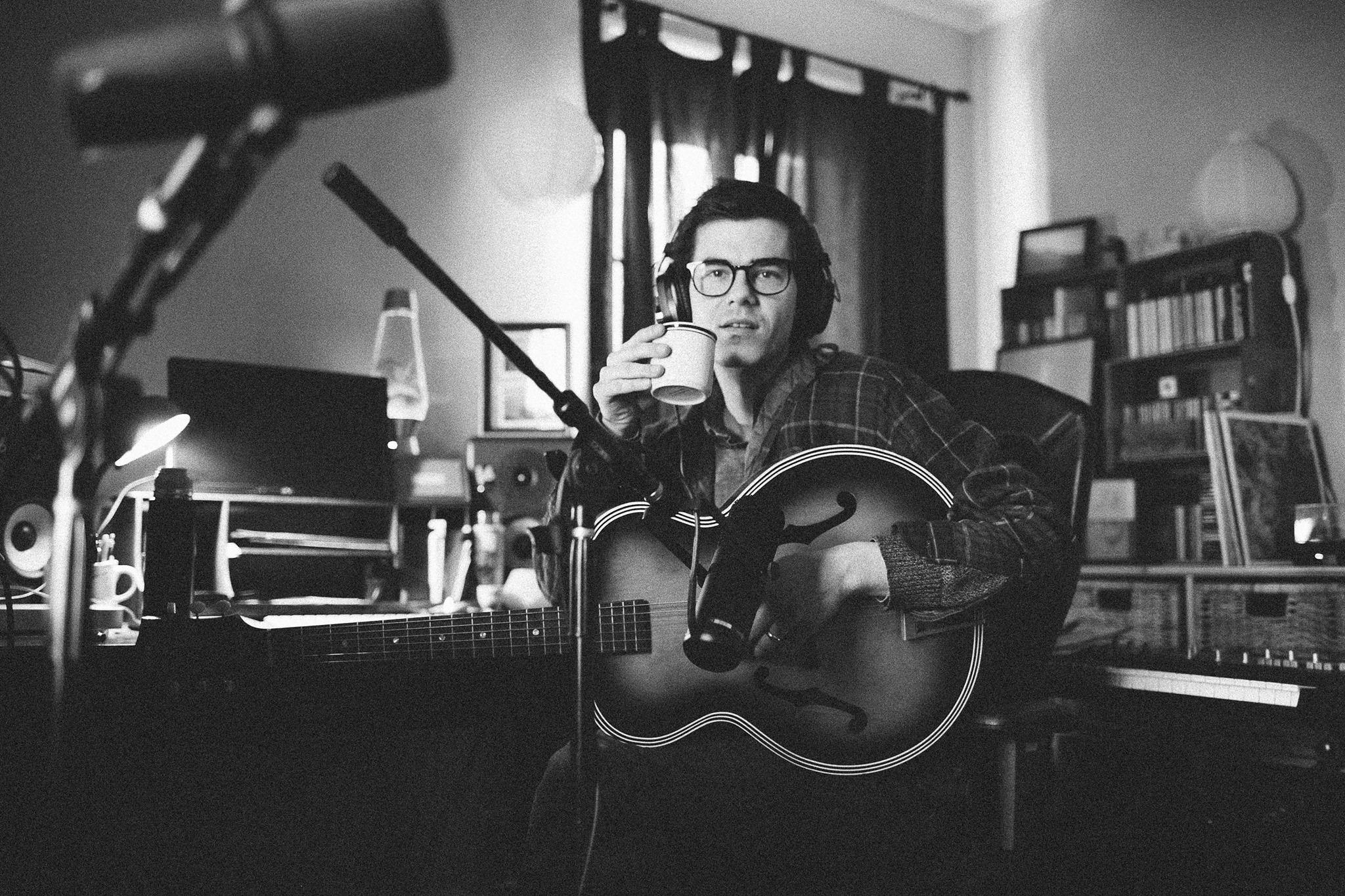 About this Event
$8 // 21+
FERNANDO HOUSE
-------------
MOON RUIN is the project of Jared Bartman, Mike Noyce (Bon Iver, Tallest Man on Earth, Aero Flynn), and Liam O'Brien. Between 2015 and 2017, the three met in the basement studios of Bartman and Noyce for week long recording binges. During this time, Bartmen faced the rigors of juggling family, making music, and working a night-shift job at the US postal service. This sleep deprived gestation period birthed Slow Down Ego, an album which seamlessly blends a conglomeration of instrumentation into an aural haze of indomitable fervor. Come witness MOON RUIN, joined by Dave Power (The Staves, Aero Flynn) and other musicians from the Eau Claire, WI scene as they perform their labor of love.
MOON RUIN is supported by FERNANDO HOUSE, the new project of STEVEN PLOCK (Santah).
Experimental all-around taste-maker JESSICA RISKER takes it solo on her next move. The driving force behind electro-psych band DEADBEAT, JESSICA tones it down with her blend of lo-fi folk. We had the pleasure of celebrating her debut, I See You Among The Stars, off Austin-based label Western Vinyl back in May. We're stoked to welcome her back as she brings experimental music to extreme heights with stunning visual elements to boot.