Event Information
Location
El Cerrito
El Cerrito, CA 94530
Description
MoonMuse: A Personal and Creative Exploration of Self
Re-awaken your innate knowing, spark your intuitive alchemy and allow your soul to speak in this hands-on class in a ritual format. Jacqueline and Halley hold sacred space for a creative exploration of your own intuitive language through astrology, sound meditation and collage.
Jacqueline will speak about moon wisdom and the 12 instinctual expressions of the moon in astrology. There will be a focus on accessing your own magic in creating a personal and meaningful lunar collage to take home. No knowledge of astrology required.

Be prepared to set aside your rational mind and dive deep for the jewels in your subconscious!
Halley will provide a hearty supply of images, you are welcome to bring magazines and images that speak to you, and small scissors for intricate/detail cutting.
Confirm your moon sign (or your birth data) upon registration.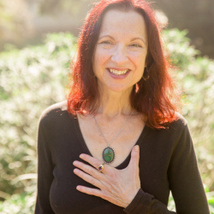 Jacqueline Lasahn is a wisdom guide and an intuitive providing helpful insight for those seeking meaningful perspective and compassionate support. She is also a ritualist with a depth of experience in holding sacred space and ceremony for life passages. Intuitive astrologer, tarot consultant, sound healer and ritualist for over 35 years, her work resonates with reverence for the natural world and respect for each individual's path. She writes at each new and full moon since 1999 at http://www.astrospirit.com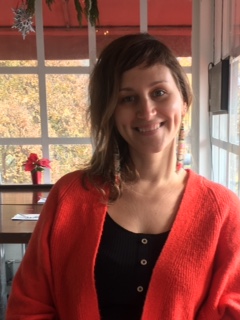 Halley Miglietta specializes in the art of self-awareness and acceptance. She guides people on journeys to better know and care for themselves through a wide array of influences including expressive creativity, Buddhist philosophy, oracle wisdom and divination, meditation, astrology, and more. She works with people one-on-one and in group classes to help them clear the clutter of the unconscious limiting beliefs and behaviors that are holding them back, making way for the exquisite existence that was always meant for them. http://halleymiglietta.com


Date and Time
Location
El Cerrito
El Cerrito, CA 94530