Event Information
Location
The Letchworth Settlement
Nevells Road
Letchworth Garden City
SG6 4UB
United Kingdom
About this Event
Join Yasmin, an award-winning astrologer, moonologer and best-selling Hay House author for her one day Moon workshop!
If you have a feeling that you're actually consciously (or unconsciously) creating your life, you're right.
You have probably heard of the law of attraction and manifesting and the fact that we humans create our own reality, but do you know how to make it work for you?
If not, that's a problem. It's like having a super-power which you can't use!
That's the bad news.
The good news is that if you have dabbled in manifesting with mixed results, there is almost certainly one missing secret ingredient that you need to add to massively boost your success rate.
And that secret is manifesting in tune with the Moon's cycle. It makes sense to tap into the ancient wisdom used by wise ones for thousands of years.
Once you get in tune with the Moon, you can start to work with the magic of the lunar cycle. It's that simple. Understanding the cycles of the Moon, means understanding yourself on a much deeper level. Whenever you want to change something -whether it's your health, your inner peace, your relationships or work – you can work with the moon phases. You can start to set your intentions at the time of the New Moon, do special work at the Quarter Moon and gratitude and release work at the Full Moon.
It's such an incredibly simple system that women and some men have used to make magic in their lives for thousands of years – we used it until the information was suppressed by those who didn't want us in touch with our innate powers!
Join Yasmin, an award-winning astrologer, a moonologer and a best-selling Hay House author for her one day Moon workshop. You will get all the info you need to understand how to work with the New and Full Moons to manifest anything from your dream job, to a better relationship, to better finances, a greater spiritual connection, a spiritual teacher and anything else you could wish to attract into your life.
Yasmin will also do her Facebook live during the workshop where she helps us to get in tune with the magical New Moon. What happens depends a lot on the "flavour" of the New Moon at the time – but will be anything from intention setting, to meditations to chanting to talking about how the planets are interacting with the Moon, to forgiveness rituals, oracle card readings and more.
ABOUT YASMIN BOLAND
Yasmin Boland is an award-winning astrologer and the best-selling author of various books including Astrology Made Easy. Fascination with how the moon affects our lives, started almost 20 years ago as a hobby. Her discoveries struck her so much that she made astrology into a profession.
Her book 'Moonology' has been in the amazon (co.uk) 'astrology best-sellers' section for more than two years and she has held Moonology workshops around the world. Her daily, weekly and monthly horoscope columns are ready by millions of people around the globe every month and she hosts a show 'Weekly Astrology With Yasmin' on hayhouseradiocom. See www.yasminboland.com and www.moonology.com.
Quote: 'By working with the moon, you liberate the inner power you were born with to manifest your life. Just try it!' Yasmin Boland
Especially of interest if you are into: personal growth, life choices, intuition, female energy, the now age, astrology, moon, mysticism, nature.
Tickets for this workshop are limited and will sell out fast so grab yourself one soon to guarantee your place!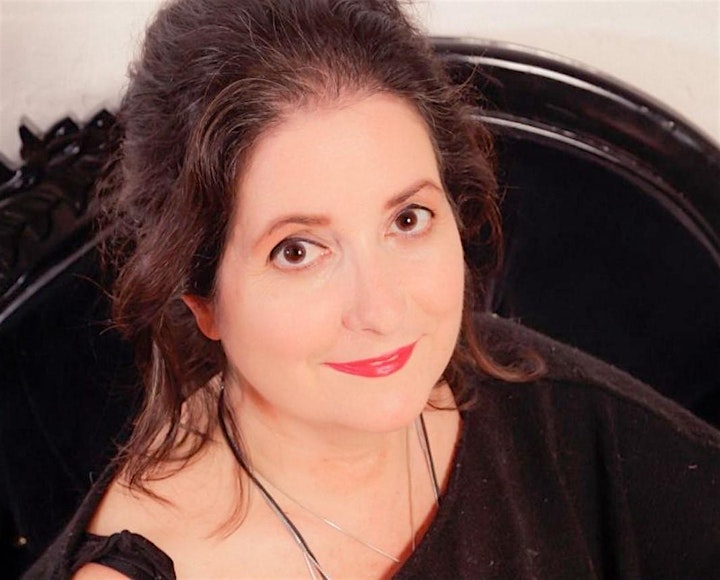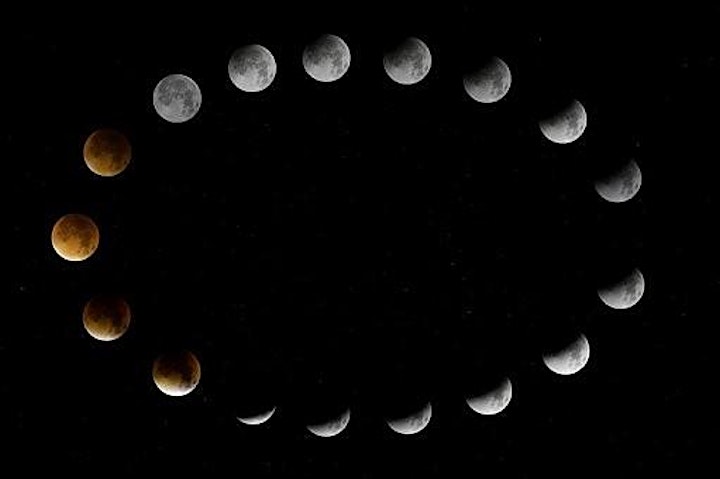 Date and Time
Location
The Letchworth Settlement
Nevells Road
Letchworth Garden City
SG6 4UB
United Kingdom