Description
Pre-Race Ticket Sales have concluded as of 5/4/2019 @ 10pm EST, but you can still register on-site or make a Donation
---
The Montville Lions Club is proud to announce our 13th Annual 'Lions' 5K Run/ Walk.
The proceeds from this event will be used to support the event beneficiarie(s) and local charities. Local charities supported include, but are not limited to: Montville Social Services, Montville Food Bank, Montville Little League, Montville Leo Club, CT Lions Eye Research Foundation, SECT Center of the Blind, Fidelco/ Guiding Eyes for the Blind, Autism Speaks, CRIS Radio, Camp Rising Sun, Hospice.
---
This year, our event beneficiary is Valerie (Hagen) Walker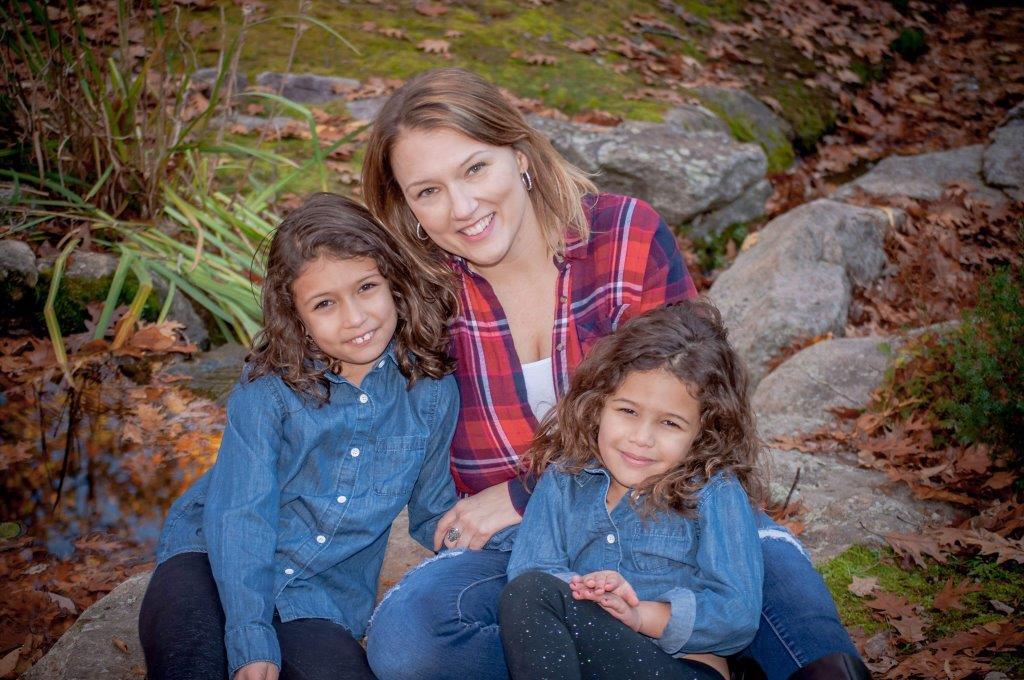 Valerie is a life-long Montville resident who graduated from Montville High School in 1999. She married Richard Walker in 2009, and they decided to stay in Montville to raise their family. They had 2 daughters: Brooklyn born in 2010, and Alexandra born in 2013. Both girls are students at Mohegan Elementary School. Val was always a hard worker, personable, and enthusiastic, which made her a good fit for a variety of service and managerial positions, including at Montville Chili's, and most recently at Citizen's Bank in Uncasville. Val and Rich divorced in 2016, but get along well as co-parents. They work together to keep the girls involved in town activities like gymnastics, softball, and soccer. In 2018, at 37 years old, Val was diagnosed with Pancreatic cancer. She is currently undergoing rigorous chemo therapy treatments to try and shrink the tumor before it is operated on, hopefully in early summer 2019. Valerie has a strong spirit and a positive outlook, even though she has a long, difficult road ahead of her. She is so touched by and are appreciative of the support she has found in the Montville community.
---
Pre-Register: Adults $20, Children $10
Online Registration will end @ 9:00pm EST, Saturday, May 4, 2019.

Please join us at the event @ 8am to register on-site.
Day of Registration: Adults $25, Children $15

Donations for this event will continue to be accepted through May 12, 2019!
---