Description
The Montréal Design Club is monthly event series highlighting some of the most inspiring designers in Montréal. We don't measure success by the size of someone's career but instead by their unique style, ideas, and talent. Montréal Design Club is organized by designers for designers. It's a great opportunity to meet others in the community and get inspired.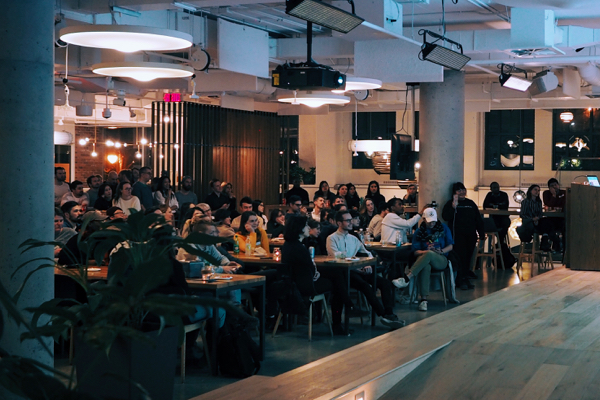 Schedule
6-7 chats, snacks, and drinks
7-8 presenations
8-9 more chats, snacks, and drinks
We'll have complimentary food and drinks for you!
Talks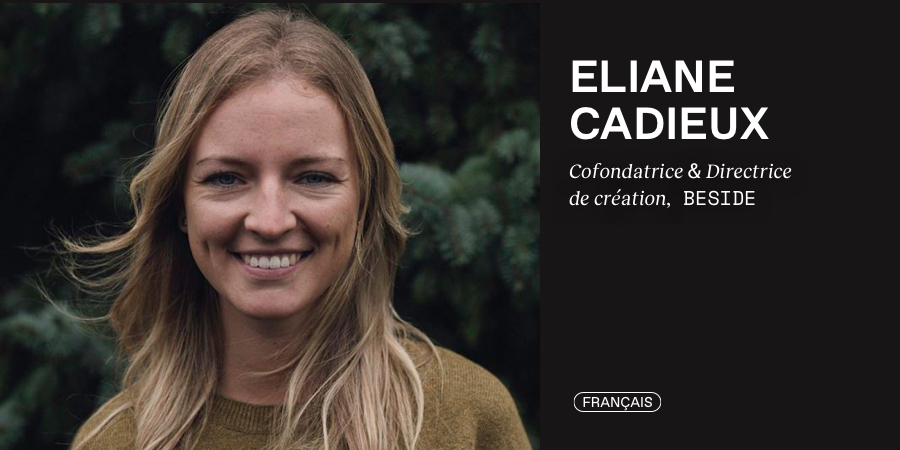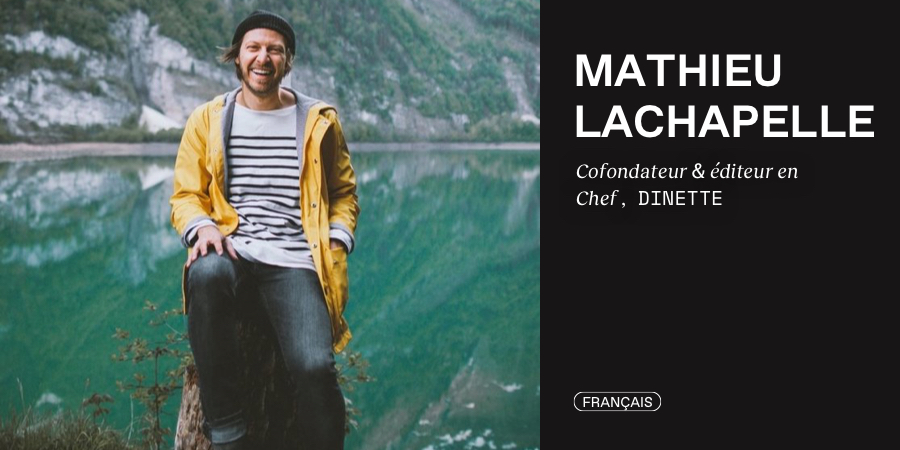 About us
Montréal Design Club is a not-for-profit organization so all proceeds go towards making the events better and building the community. If money is tight and you can't afford to pay for a ticket, email us at tess@mtldesign.club no one will be turned away for lack of funds.
We can't wait to see you there!