Life is absurd - just ask a surrealist. Join us for stories about Magritte and goat herding on Monday, June 14th at 7:30pm EDT!
About this event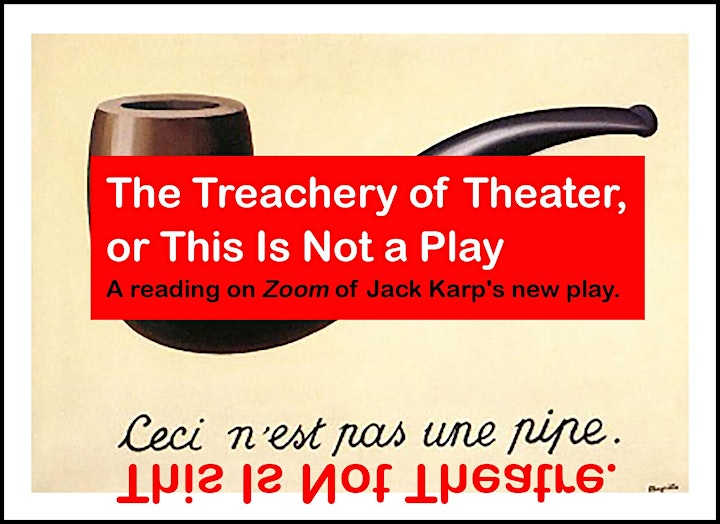 THE TREACHERY OF THEATER, OR THIS IS NOT A PLAY - Famous surrealist (or is it absurdist?) painter René Magritte is busily painting "The Treachery of Images" in his Brussels studio (or really in a black-box theater made to suggest his studio) in 1942 while his lover, Sheila, plans to join the Resistance to fight the Nazis, but when Magritte tries to stop her, the flimsy wall between actors and characters, setting and set, theater and reality crumbles like the city around them. By Jack Karp; read by Jeff Bredt, Jennifer Dean, and Eric Rice.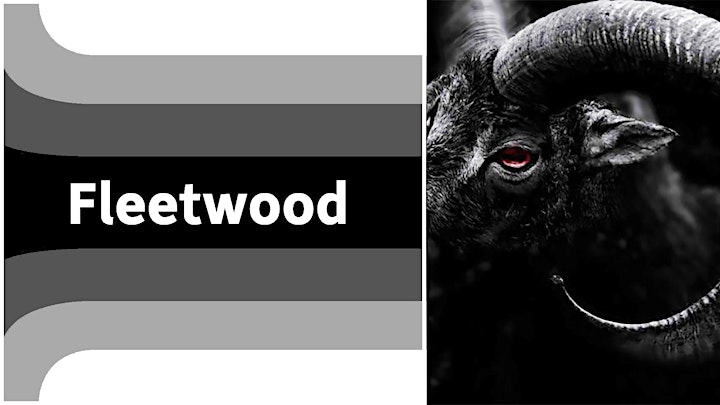 FLEETWOOD - As a 16-year-old community college student, Robert Pagnani went in search of part-time work... which wasn't as easy as he had hoped. Robert reads a selection of his adventures as a goat-herder where he meets his nemesis, Fleetwood the goat.
Organizer of Monthly Storytelling: Featuring Stories from the Surreal to the Absurd!