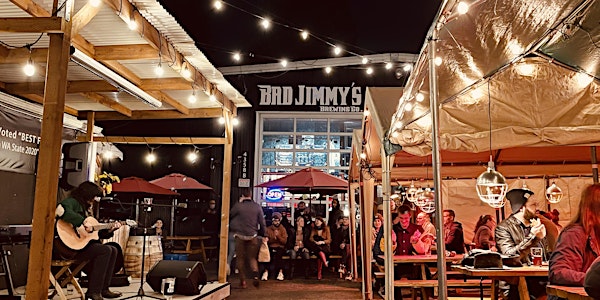 Monthly Singer/Songwriter Showcase
Grab a seat in our heated beer garden and revel in an evening of stripped down performances by some of Seattle's most soulful artists.
When and where
Location
Bad Jimmy's Brewing Co. 4358 Leary Way Northwest #B Seattle, WA 98107
About this event
Back by incredible demand, we are thrilled to announce a standing monthly showcase, featuring some of the most dynamic singers and songwriters of the PNW.
There is covered and heated seating aplenty for this outdoor, all ages & dog friendly affair. Bring your coziest sweaters and come thirsty for an evening of original music.
*Per King County Mandate, we require proof of vaccination status, or a negative covid test result within 72hrs.
**Masks are still required in the tap room.
***We greatly appreciate your understanding as we strive to keep everyone safe.
Five artists will take the stage:
Joel Esselstrom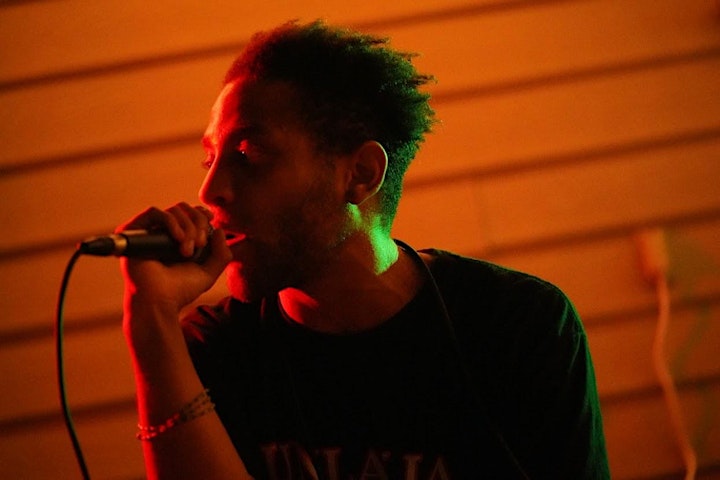 Carter Wilson is a Seattle-based musician whose futuristic art is heavily influenced by mind-expanding psychedelics.
His music is rooted in hip hop, though Carter's more recent work is best described as genre-blending ear candy that flexes his dynamic range and polished, other-worldly sound.
He has opened for industry legends such as Big Boi (Outkast), Raekwon (Wu-Tang) and Curren$y, among others. A bona fide hit-maker with undeniable creative talent, Carter Wilson is an act you're not gonna want to miss!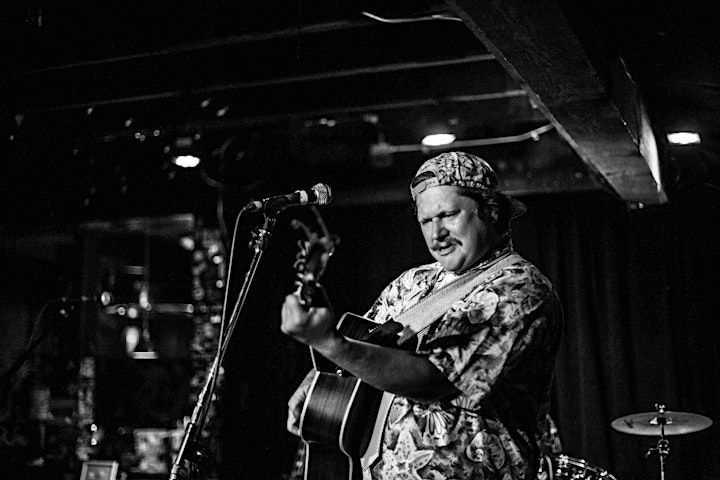 "Pointedly critical yet hopeful, Beasley writes songs that offer a strong melody, a biting criticism, and a chorus you'll find yourself humming which calls the listener to live more honestly hopeful."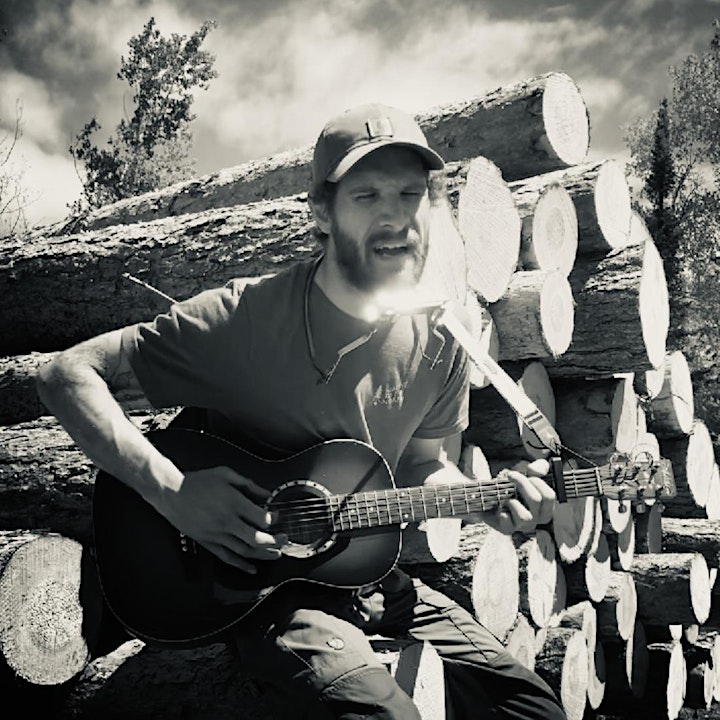 Usually seen toting a parlor guitar worn down from his pick and flick Americana stylings. Dan Sodomka's songwriting takes you to a simpler time and place. One where the wood stove is roaring, tea is hot, and we have time to examine the beauty, pain, and complexities of life.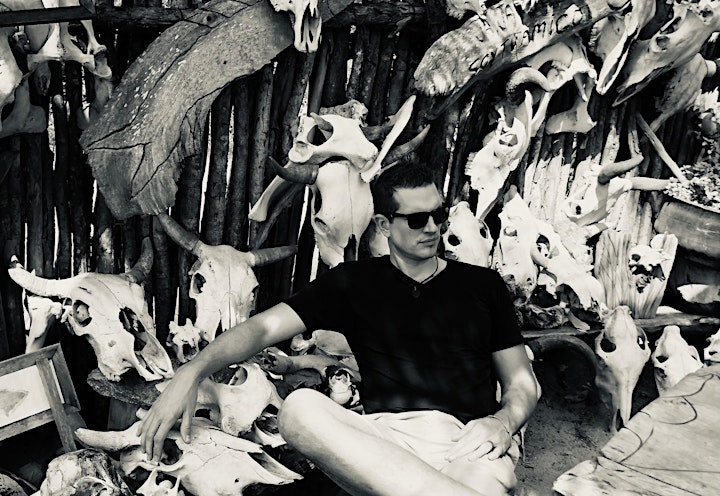 Joel Esselstrom
"Years of scribbled lyrics and scrap chord progressions, recorded with memo apps, are finally pieced together in a melodic clash of guitar, harmonica, and cajon, as Joel takes these songs to the stage for the first time. His influences range from Neil Young and Bob Dylan, to the more recent styles of the Jack White or the Lumineers."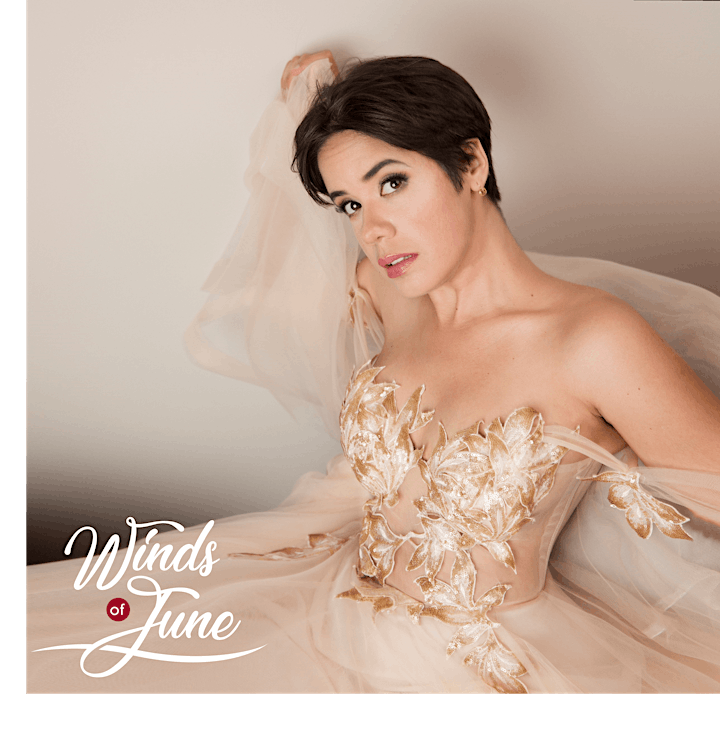 Winds of June is the creative project of Renata June Almeida. Renata is a word artist whose creations span from poems to podcasts and songs. Past projects include an EP of original songs titled "First Sip." She's currently producing her first-ever single with producer Jonathan Plum of London Bridge Studios.