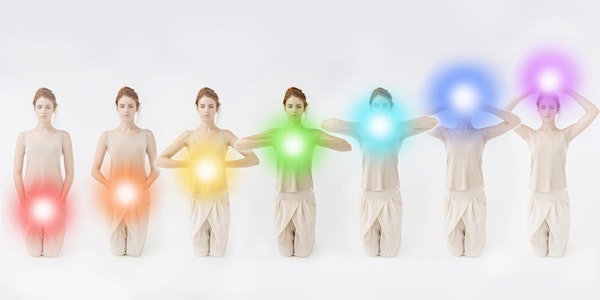 Monthly Reiki Workshop for Addiction Recovery
Join me monthly to learn about how reiki can help you in your addiction recovery!
About this event
In this workshop, we will discuss:
What is reiki?
What are the chakras? How do they related to the steps?
What does a reiki session look like?
Q&A
*I do not endorse any 12-step program. I share about what has worked for me. All sales are final.*