Description
PERSONAL GROWTH BOOK CLUB
Read, Learn, Grow and Socialize in our Personal Development Book Club!
We meet on the 2nd Tuesday of the month.
Everyone is always welcome to join the discussion, even if you haven't read the book yet! So come on out and join us for some wine and inspiration.
The book title will be posted at least 1 month in advance, so you can buy/borrow, read or listen, and then get together to talk about them.
July Book Title: The Secret by Rhonda Byrne-(Movie is also phenomenal!)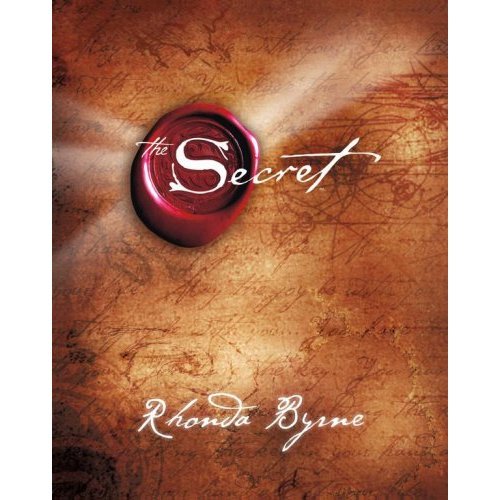 Author Rhonda Byrne, like each of us, has been on her own journey of discovery. In The Secret, she explains with simplicity the law that is governing all lives, and offers the knowledge of how to create – intentionally and effortlessly – a joyful life.
A number of exceptional men and women discovered The Secret, and went on to become known as the greatest people who ever lived. Among them: Plato, Leonardo, Galileo, Napoleon, Hugo, Beethoven, Lincoln, Edison, Einstein, and Carnegie, to name but a few.
Now for the first time in history, all the pieces of The Secret come together in a revelation that is life transforming for all who experience it.
This is The Secret to life.
August Book Title: You2 by Price Pritchett, PH.D.
September Book Club Title: The Art of Happiness by The Dalai Lama
October Book Title: The Alchemist by Paulo Coelho
November Book Club Title: Psycho-Cybernetics by Maxwell Maltz
December Book Club Title: You Were Born Rich by Bob Proctor
Book Club House Keeping:
We ask that you purchase a beverage at minimum to support the venue.
Yes, wine is available, and even encouraged :)
$5 event fee will be donated to a local charity
If you have any favourites to share:
Suggestions will be accepted! If you do have a suggestion, please either bring a copy with you, or a synopsis so that we can get a sense of what it's about!