Monthly Parenting Group: Stop Battling & Start Connecting
Description
BRING CALM TO YOUR CHAOS - TRANSFORM HOW YOU HANDLE YOUR TRIGGERS!
Before you and your child blow your lids, get control over what's settiing you off in the first place
---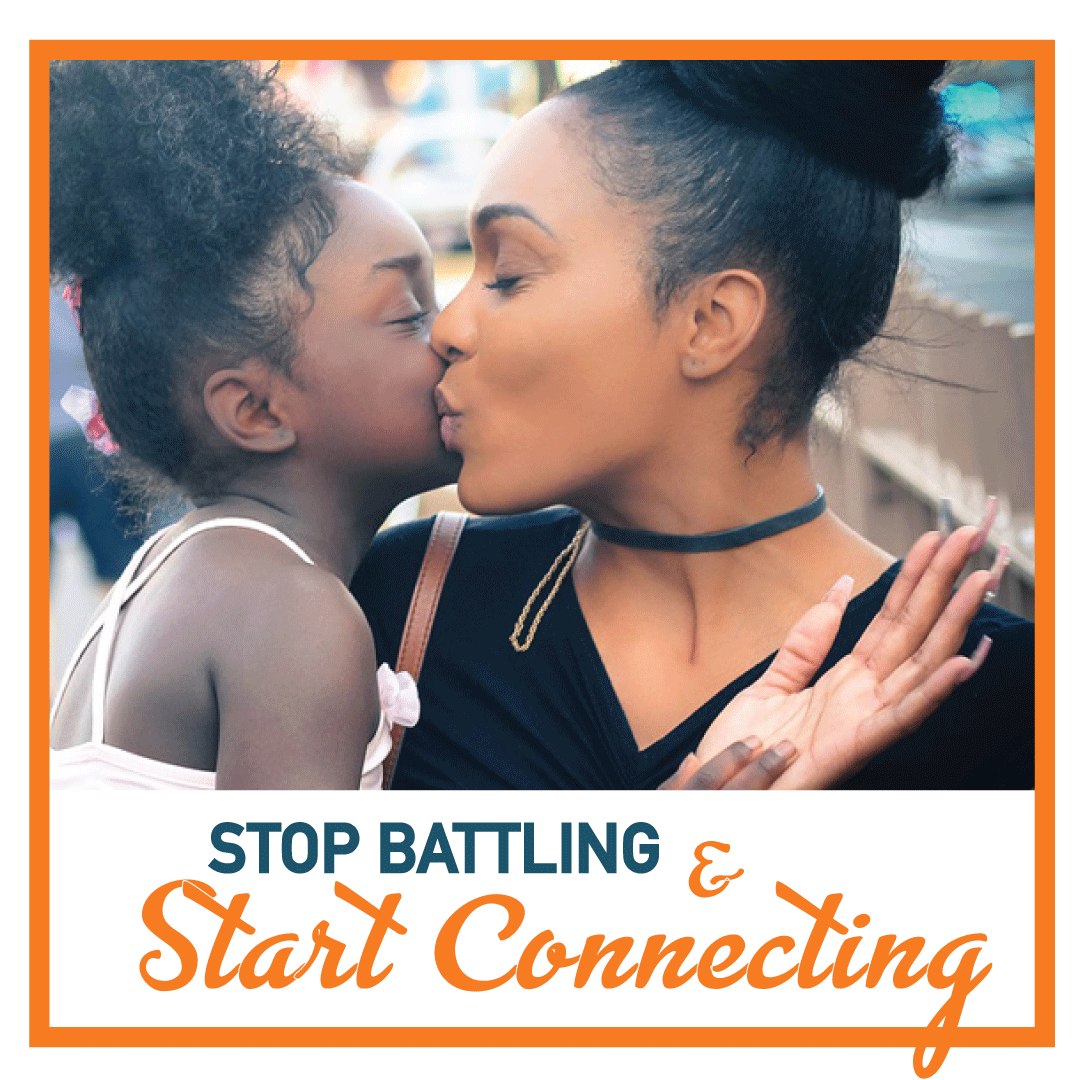 ---
Tired of the constant battles with your children that seem to keep repeating themselves?
Tired and guilty of yelling at them, yet triggered by the same events time and again - not knowing how to change it?

---
Get ready to:
• end the battles and the whining
• change behavior without time outs or taking things away
• stop nagging or yelling
• go from good parenting to calm, patient, great parenting!
---
February's Session: "How to Deal with Triggers"
RSVP a MUST!!
$32 per workshop
Limited Seats
Join ACD's MONTHLY PARENTING GROUP and deal with what you have going on in your home NOW so that you can enjoy your children and your family in this new year and new decade!
Parenting is about you! Become the parent you are in your heart. Patient and calm, yet effective in communication and setting limits! Whether you have a toddler or a tween, it is possible to have easy flow in your relationships and more harmony between you and your children!
---
Your Group Instructors:
Sandra Martin – a parenting coach and the founder of Self Balanced Solutions, LLC. (www.SelfBalancedSolutions.com), providing coaching and self- improvement to parents for 17+ years.
Joanne Tsianos – a certified Health Coach and the founder of theQueenBee Club which provides work/life/health coaching for working moms.