Multiple Dates
Monthly Open House: Linden L.A.N.D. - Nectar Design - A. Ginsburg Architect...
Description

Come anytime between noon and 6pm for a Community Open House, stay as long or as short as you like - we believe that a hands-on, in-person, open exchange of ideas is the key to a positive future. During these events we will design on the fly in the studio for a few hours, exchange lessons learned in the field if the sun is shining and the grass is green, give tours of our property and eternal "projects in progress", and share some refreshments with friends old and new.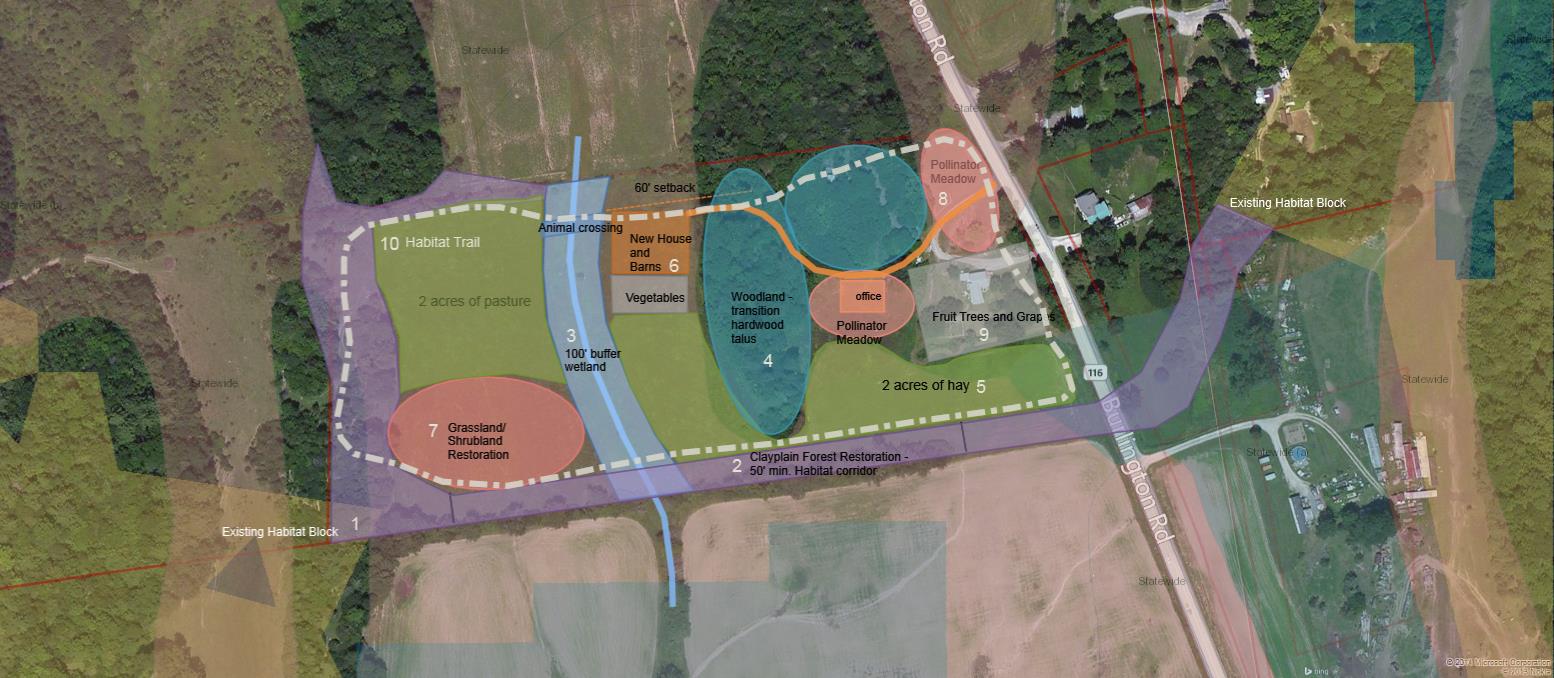 There are several different areas to explore - the collaborative design studio, workshop and equipment yard, orchard and meadows, trial gardens, tallus woodlands, and mowed trails that circumnavigate the property. However, please keep in mind that this is a home-based business. We may have a reputation with some of our friends for being disturbingly tidy, but you should expect to see some weeds, maybe a dustbunny or stray bit of laundry. Real people live here, including two teenage girls, a perimenopausal workaholic mom, and a very patient father/husband. Our goal is to share and learn, not to judge or be judged - we accept that life is change, and celebrate both successes and failures.

The themes for each month are loosely organized - we can always discuss whatever topic the group decides is important on the day of the open house.
Feb 24 - Human/Nature: Biophilic Design In & Out
Mar 31 - Air: Green Walls, Trees and Filters
Apr 28 - Water: Shoreland, Artful Rain Design
May 27 - Sun: NetZero solar Homes, Conservatories
Jun 30 - Birds & Bees: Meadows, Native field trials
Jul 28 - Efficient Cooling: Green Mulches
FAQs
How can I contact the organizer with any questions?
You can send us an email - becca@lindenlandgroup.com