Description
FEATURED TOPIC: SUMMERTIME BUSINESS BALANCE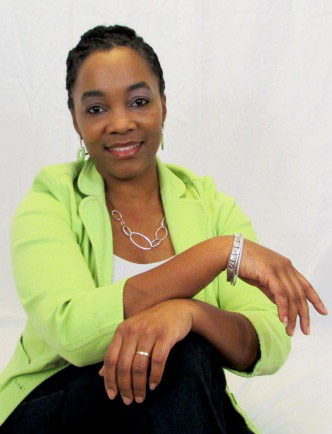 Join in this month's networking to learn about how to truly balance the fun and the business, especially with the K-I-D-S being home in the midst of the work day!
Featuring Guest Speaker: Jerii B, Owner of RIghtStart Administrative & Consulting Services, Owner/Artist of All Things CREATIV, Author and alumnus of the Dekalb Neighborhood Leadership Association.
She will focus on the following as we transition seasons, home life and business:
* Assessing the calendars
* Forecasting figures
* Maintaining Summertime Balance

We strive to Motivate, Educate and Empower through Growth, Connection and Support techniques!
WE CAN'T WAIT TO SEE YOU!