Description
There is a remembering inside each of us of a time when we, as women, would gather each month to share stories and deepen our connection to ourselves. Many of us have detached from this practice, we move through our lives on autopilot, knowing something isn't quite right, but not being able to articulate what is wrong. It's time to empower ourselves to create the shifts in our lives to bring us more in line with our unique truth. We will gather the first Sunday of each month to honor the changing cycles of the moon and the cycles within ourselves. During our time together, we will deepen our inner wisdom through connection, discussion, journaling, movement, meditation, and a sprinkling of magic. Realign with your truth and create the life you dream of living.
Realign with your truth and create the life you dream of living.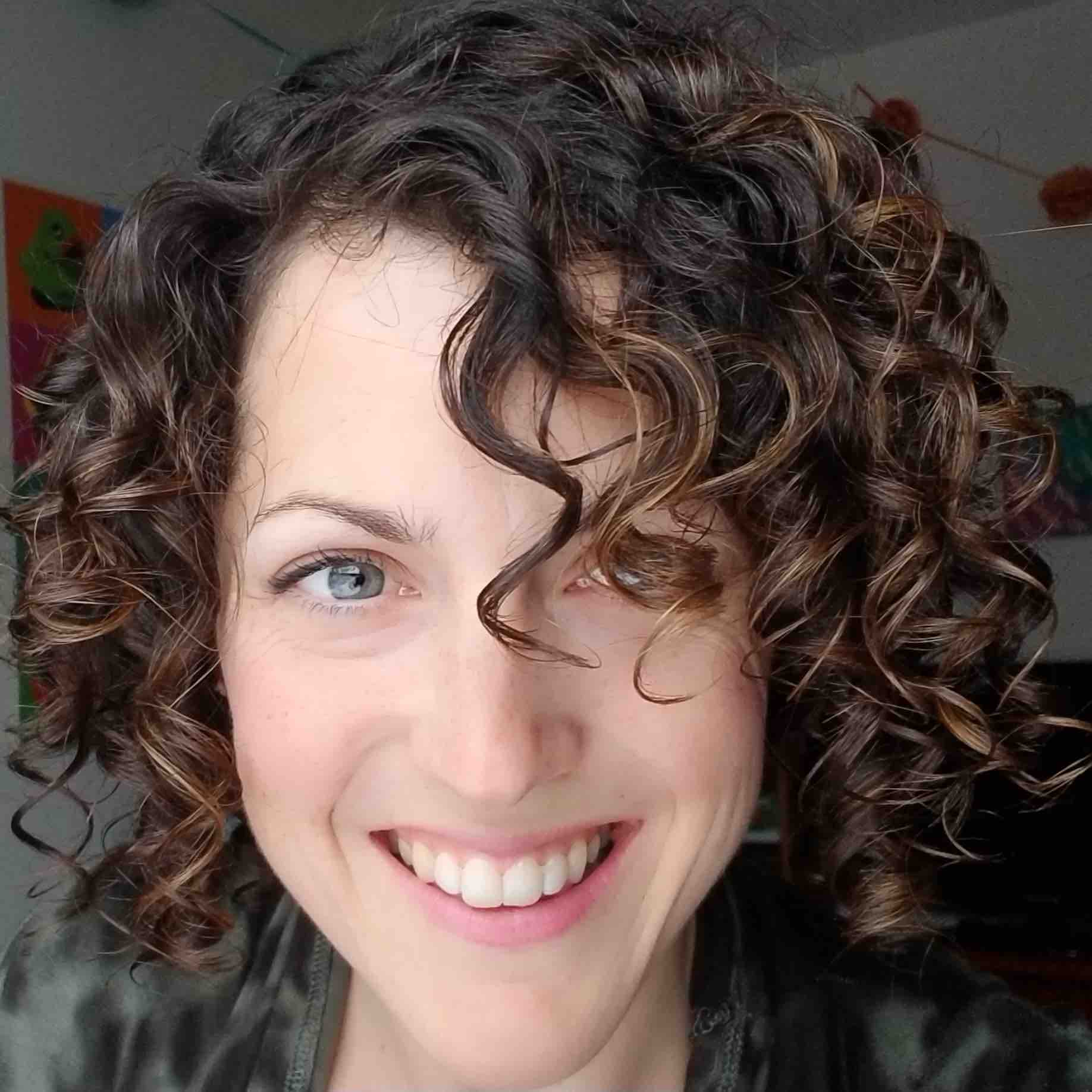 YOUR GUIDE
Alicia Joy Stiles is on a mission of authenticity, pleasure, and empowerment. Through personal and professional exploration she has discovered the magnitude of importance self-love has on our overall happiness. There is no perfect picture for how our lives should be, there is no weight, job, relationship, or material object that could satisfy us the way our own love can. As a Women's Empowerment Coach and Tarot Reader, she has the unique opportunity to help women explore their inner truths, to identify what excites them, and to clear emotional blocks that might be standing in their way of fully expressing who they are.
Date and Time
Location
Refund Policy