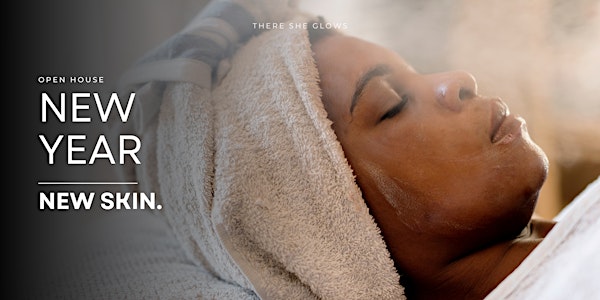 Monthly Meet & Greet with There She Glows, Your High Value Esthetician
Join me, Regilynn Se'Mae, your high value FEMMEsthetician and Owner of There She Glows for an evening of "skin-working".
When and where
Location
2411 N Front St 2411 North Front Street Harrisburg, PA 17110
About this event
Skin-Working: (v) means to finally be in room full of people that have one goal in mind... better skin.
I welcome you into this community! There She Glows was founded so that you may be understood just a little bit more. I believe that cultivating healthy skin that communicates lovingly to you... takes work; and this work is often very underrated. This is why I do what I do; In a world full of quick fixes I challenge you to truly lean into the journey. For one hour you will be immersed in a space that undergirds your individual skin journey and goals.
This night, you will experience 2 things:
1) That you are not alone-- whether it may be in your excitement for a new product to try or in your frustrations with nothing actually working.
2) My goal, as your High Value FEMMEstehician is to tap into your divinity to literally extract what your skin is trying to communicate to us, then give it the tools to do what it does best.
This open house is open to all and you can attend at anytime within the hour... Here is the agenda:
6:30-7: Tea Mocktails & Mingling
7-7:15: Skin Myth of the Month... BUSTED ( a short presentation by yours truly)
7:15-7:30: Q&A
Free Gift to every attendee!