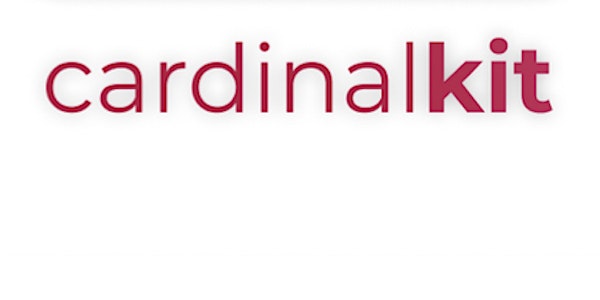 Monthly Gathering of the CardinalKit Digital Health Community
Come join a community of developers, designers, and doctors interested in improving healthcare through digital health!
About this event
Whether you are a developer looking to connect with a domain expert or a doctor looking to work with an engineer, this is a great opportunity to meet other digital health innovators. We'll also discuss what we are working on at CardinallKit and how you can get involved with contributing to our open source community.