The GreenHomeNYC Monthly Forums feature informative presentations and lively Q&A with sustainability professionals across all industries.
About this event
Join GreenHomeNYC at this month's Forums event for a panel discussion + Q&A with professionals who work in urbanization.
With the mayoral elections coming up and a multi-billion dollar federal infrastructure funding on the horizon, 2021 is a pivotal year for NYC. There has been significant progression in making our city more equitable and sustainable over the last year in response to the pandemic, but there are still many roadblocks. The status quo of city streets being primarily geared towards private motorized transport has taken its toll. But there is a movement to reclaim the space for bicycles, buses, and other urban functions beyond mobility, like activities in commerce, entertainment, and general social interaction.
Join GreenHomeNYC on May 19th for a discussion on how the NYC streetscape has changed in the last year and what the future holds. We'll hear from entrepreneurial, activist, and economist perspectives on the forthcoming congestion pricing, equitable biking infrastructure, and pedestrianization.
In addition to the forum, our monthly volunteer orientation will take place right before the event, starting at 6p. If you're interested in joining GreenHomeNYC as a volunteer, please review opportunities on our website, and register for a monthly orientation on Eventbrite.
SPEAKERS
Katie Lorah, Senior Director, Marketing and Communications of Transportation Alternatives
Yosef Kessler, Partnerships Manager at Oonee
Charles Komanoff
Economist and policy-analyst Charles Komanoff co-founded the Carbon Tax Center and the pedestrian rights group Right Of Way and "re-founded" the bicycling advocacy organization Transportation Alternatives. His work includes books (Power Plant Cost Escalation, Killed By Automobile, The Bicycle Blueprint), the spreadsheet model used by state government and transit advocates to optimize congestion pricing for New York City, scholarly articles and journalism. An honors graduate of Harvard and married parent of two grown sons, Charles lives in lower Manhattan. Web site: www.komanoff.net.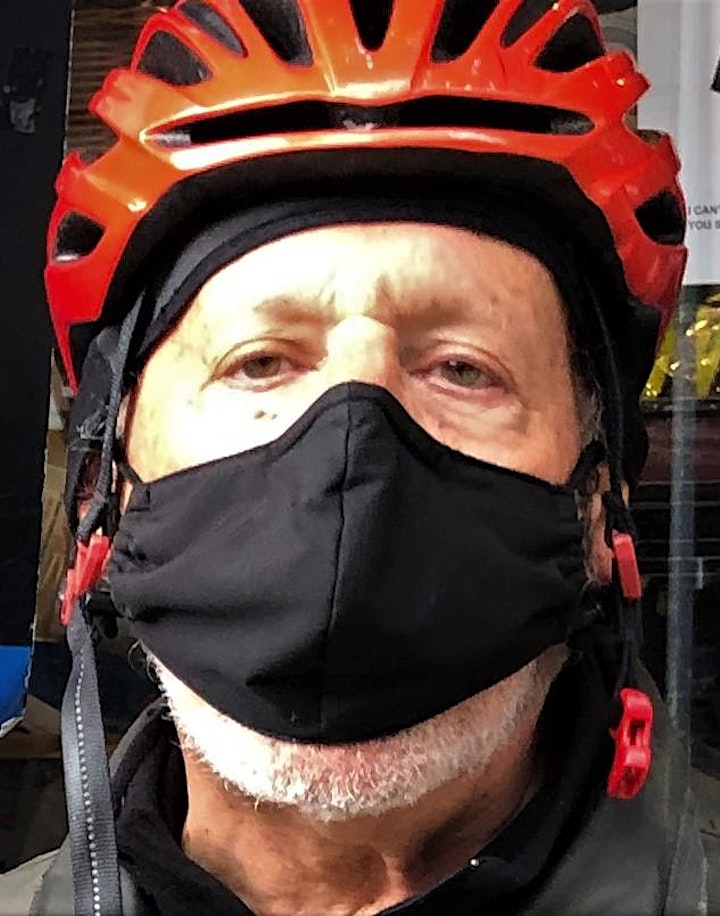 Katie Lorah
Katie Lorah leads marketing, communications, research and special projects at Transportation Alternatives (TA), New York City's leading advocates for safer streets and better transportation. Most recently, she led the launch of NYC25x25, a challenge to New York City's next leaders to reimagine the city's streets for people, not cars -- an effort which is supported by a coalition of 160+ advocacy groups across the five boroughs. She has also led communications and strategy for ioby, a nonprofit fundraising platform for local civic action; open space master planning and coastal resiliency planning for the New York City Parks Department; and communications for Friends of the High Line during the New York City park's design, construction, and public opening. She holds a master's in city planning from MIT and a bachelor's in journalism from NYU.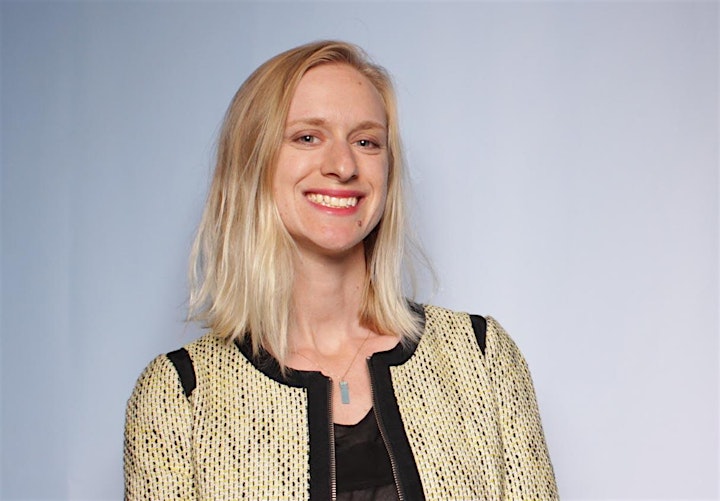 Yosef Kessler
Yosef leads operations and partnerships for Oonee, a Brooklyn-based start-up whose mission is to bring a secure bike parking network to the New York area and beyond. He is also an activist with Transportation Alternatives where he has participated in numerous campaigns including congestion pricing, #FixCanal, and Manhattan crosstown bike lanes. Raised in the Bronx, Yosef is a graduate of Hunter College-CUNY and currently lives in Brooklyn.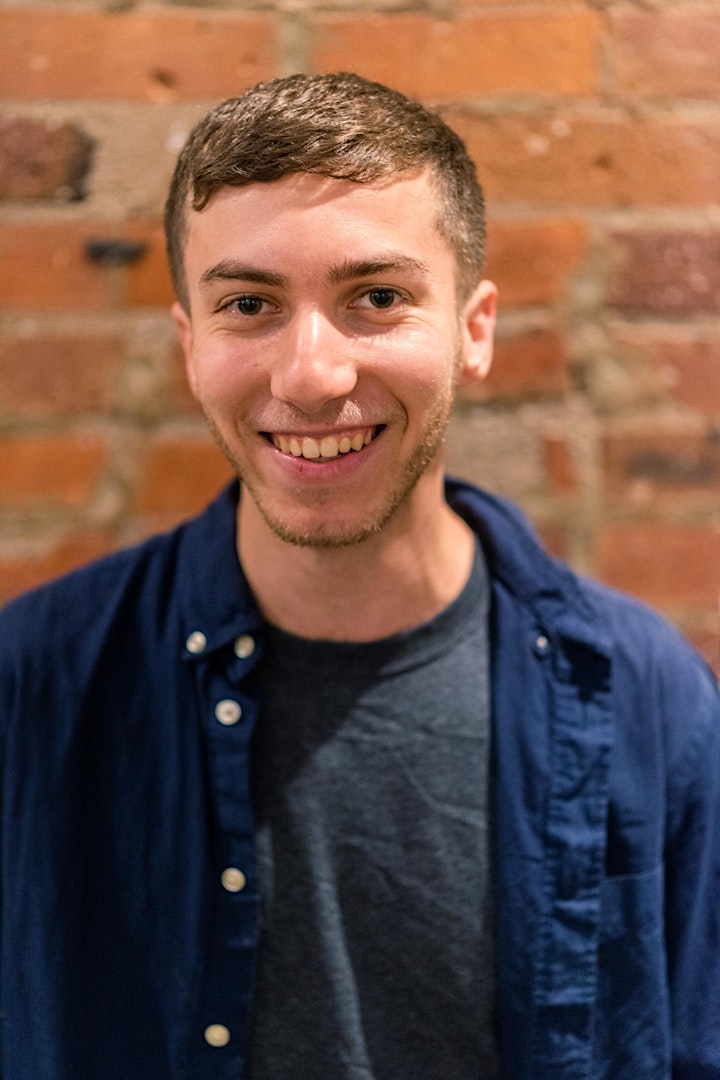 NOTE: This is an online event. We will be admitting people from the Zoom waiting room at 6:25. To respect the time of our speakers and guests, the event will begin promptly at 6:30p.
If you have any questions, please contact the GreenHomeNYC Forums group at forums@greenhomenyc.org.
Since 2002, GreenHomeNYC has been promoting an energy efficient and sustainable built environment, and supporting green professional development in NYC.
Visit www.greenhomenyc.org to learn more!