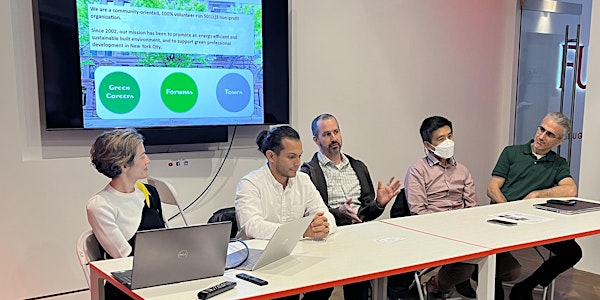 Monthly Forum - Green Catwalk
The GreenHomeNYC Monthly Forums feature informative presentations and lively Q&A with sustainability professionals across all industries.
When and where
Location
AirStage on Broadway 1450 Broadway 42nd floor New York, NY 10018
About this event
Join GreenHomeNYC at this month's Forums event for an in-person panel discussion + Q&A with professionals who work in building sustainability.
GreenHomeNYC is kicking off 2023 with our annual Green Catwalk forum featuring an eclectic lineup of professionals. This is a great opportunity to learn about new technologies, innovations, and policies happening in the New York City environmental sustainability and green infrastructure sphere.
Our panel speakers will talk about recent projects and share their insights into a range of industries, including community solar, energy consulting, transactive energy, urban composting, risk assessment, energy storage safety, and more.
Join us January 18th for a presentation style panel discussion and Q&A!
Location is at the Fujitsu AirStage on Broadway in midtown.
Additionally, GreenHomeNYC will introduce The Greater Good Initiative, a program for NYC public school students. Check it out here on our blog: Changing NYC for the Greater Good
Our monthly volunteer orientation will take place right before the event, starting at 6p. If you're interested in joining GreenHomeNYC as a volunteer, please review opportunities on our website, and register for a monthly orientation on Eventbrite.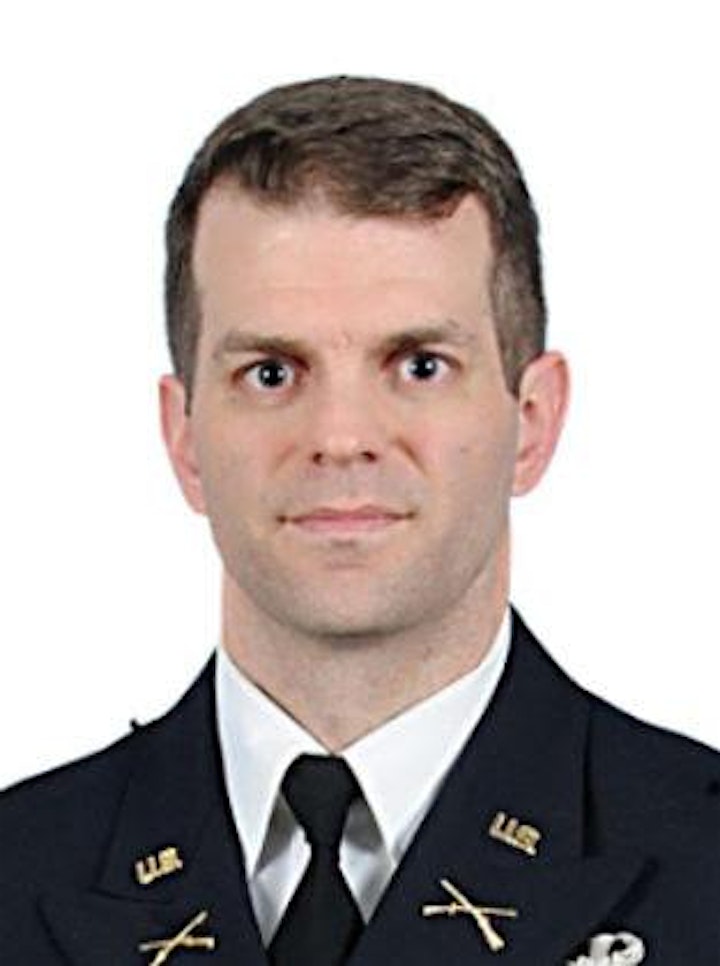 Gregory Murphy has over 10 years of hands-on construction experience in the healthcare industry, upgrading existing infrastructure following the latest LEED building criteria. Overcoming the frequent unforeseen existing conditions when working in existing facilities, he has been able to complete projects while reducing the carbon footprint of these buildings.
Before joining the construction industry, he served in the US Army as a Captain in the Infantry. This gives him a unique leadership experience to manage large and complex projects within a restrained time and budget. Greg has worked for several construction companies in New York City, including Caldwell and Walsh Building Construction and Empire General Contracting; he is also ASHE certified. Greg is currently completing his Masters in Construction Management from Wentworth Institute of Technology. Greg has completed major projects at major facilities and institutions, some of which are New York University Langone Medical Center, Weill Cornell, Fordham University, New York University, and the Mount Sinai Hospital.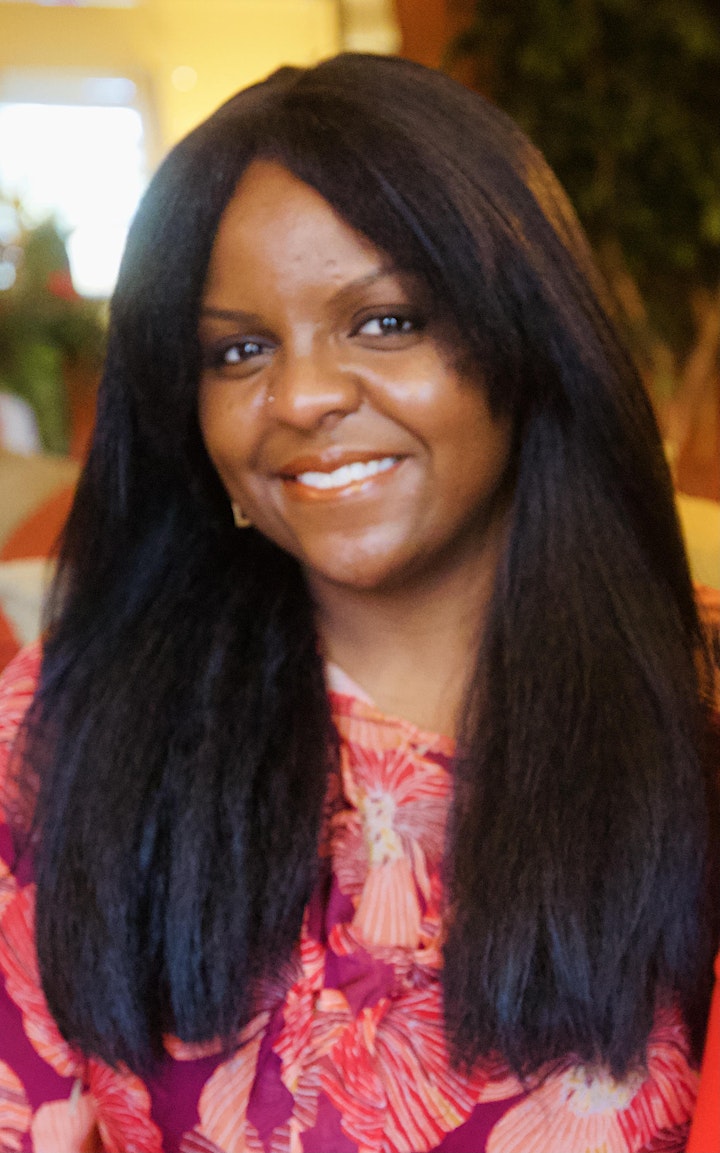 Martine Lunis is the Partnerships Manager at Wildgrid. She joined the team in March 2022 and manages relationships, logistics and projects involving their solar partners and the Wildgrid platform. She received her MS in Business for Social Impact and Sustainability from Glasgow Caledonian New York College. She's committed to using a career of management skills to finding innovative and accessible ways for everyday people to combat climate change. Martine was born and raised in Columbia, Maryland and currently resides in Brooklyn, NY. In her free time, she loves reading and getting outside to enjoy nature and explore her neighborhood.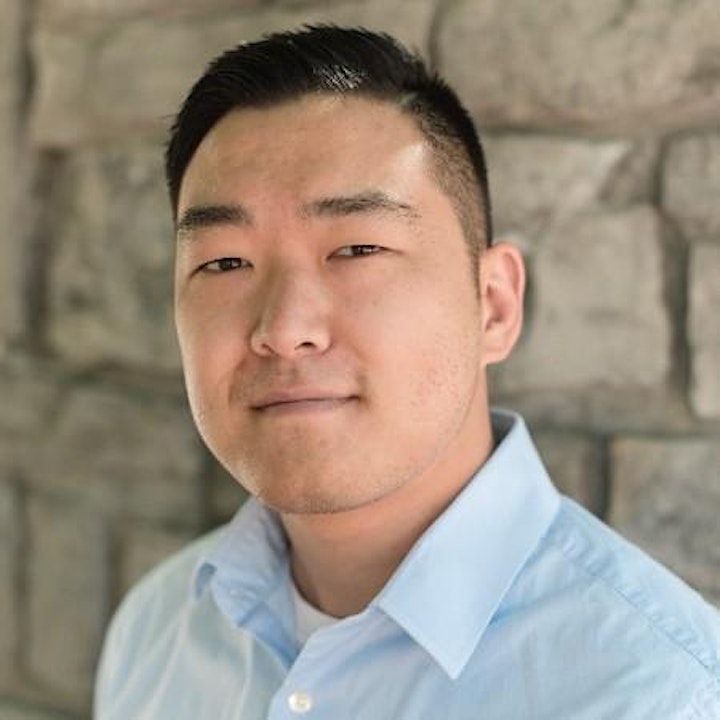 Michael Bowes' career has been concentrated in the advancement of the New York City energy storage landscape, with a strong focus on battery safety and permitting. During his time at Sustainable CUNY of the City University of New York, he worked closely with the NYC Fire Department (FDNY), Department of Buildings (DOB), and Mayor's Office of Sustainability to streamline the permitting of energy storage systems in the Five Boroughs. While working at the New York Power Authority (NYPA), Michael also leveraged his data analytics background developing detailed demand charge reduction and electric rate models for standalone storage systems in NYC.
Michael currently serves on the EPRI Battery Energy Storage Fire Prevention and Mitigation (FPaM) advisory committee and regularly speaks on considerations for the safe deployment of energy storage systems at industry events. He also leads the Data Tracking committee at the GreenHomeNYC volunteer organization, working to promote an energy-efficient and sustainable built environment in NYC.
Michael holds a Bachelor of Science degree from Clarkson University and a Data Analytics certification from Columbia University.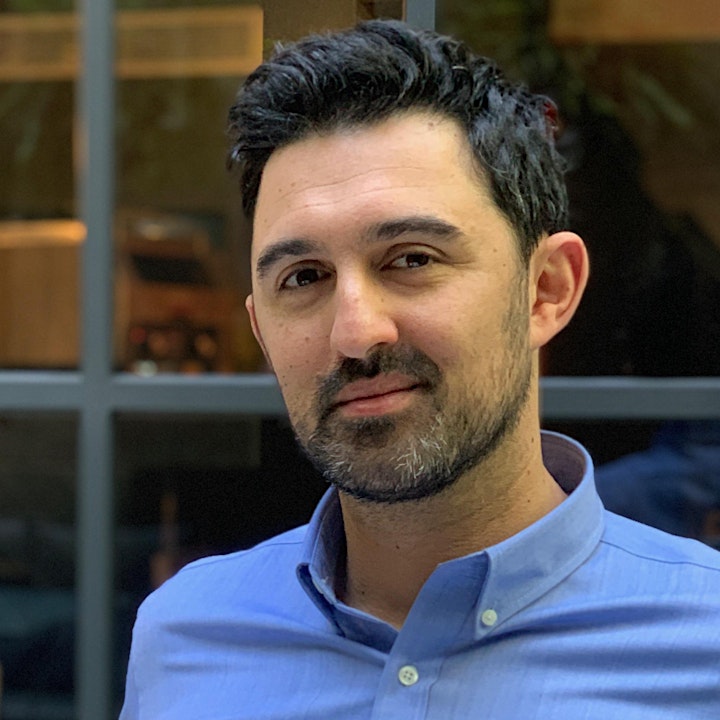 Eugene Granovsky founded Bellawatt to merge his experience consulting for electric utilities with today's web technologies. Today Bellawatt works with a range of major energy players ranging from PG&E to Sunrun and the DOE.
Eugene's personal experience includes nearly 10 years as an electrical engineer and energy regulatory consultant, for utilities both in the US and abroad, and includes public testimony. Web development spans a number of startups and web products.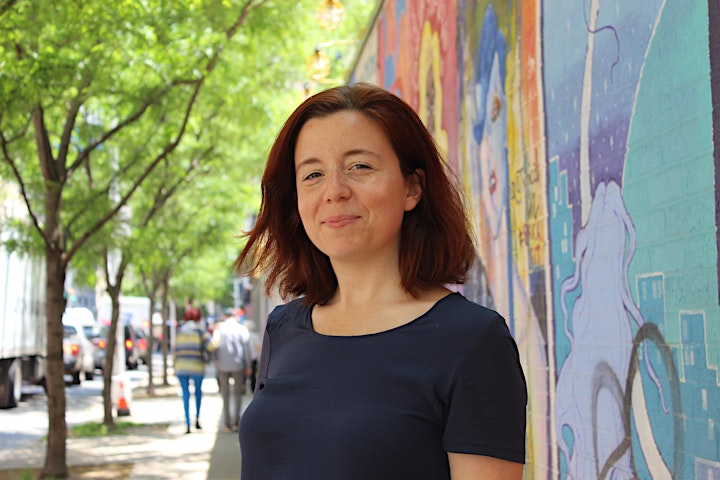 Giulia Luci is a Senior Sustainability Consultant, certified LEED AP, LEED Green Rater, HERS Rater, and ESMFNC Verifier with seven years of experience in architectural design and building science consulting. She specializes in residential new construction projects pursuing program certifications such as LEED for Homes, Enterprise Green Communities, ENERGY STAR, HERS Rating, and Fitwel, providing comprehensive support and technical assistance from design charrettes through performance testing.

Since 2002, GreenHomeNYC has been promoting an energy efficient and sustainable built environment, and supporting green professional development in NYC.
Visit www.greenhomenyc.org to learn more!