Sales Have Ended
Ticket sales have ended
Thank you, we look forward to meeting you at our event! If you're as excited as we are, feel free to join in the conversation in our LinkedIn or Facebook Groups.
Sales Have Ended
Ticket sales have ended
Thank you, we look forward to meeting you at our event! If you're as excited as we are, feel free to join in the conversation in our LinkedIn or Facebook Groups.
The GreenHomeNYC Monthly Forums feature informative presentations and lively Q&A with sustainability professionals across all industries.
About this event
Join GreenHomeNYC at this month's online Forums event for a panel discussion + Q&A with professionals who work in various sustainability industries.
Normally our forums focus on a specific sustainability topic, but we are kicking the year off with the annual Green Catwalk. We'll hear from an eclectic group of speakers who will showcase their latest work in their respective industries.
We'll get a flavor of the variety of what's to come this year for GreenHomeNYC, gaining some insight into innovative policy, technology, and renewable energy projects that will make NYC safer, greener, and more resilient.
Our speakers will present on topics such as green stormwater capture infrastructure, public space management, marine renewables, distributed renewable energy systems, healthy building materials, and zero waste/resource efficiency.
Time: 6:30-8:00 pm
Date: January 19th
Location: Zoom
SPEAKERS
Jackson Chabot – the Director of Public Space Advocacy at Open Plans
Susan Kaplan – Director of Materials Technology and Chief Sustainability Advisor at HLW
Maya WhalenKipp – ORISE Fellow at the U.S. Department of Energy (DOE) Water Power Technologies Office (WPTO)
Sierra Fan – the co-founder and COO of illu
Celeste McMickle – Director, Client Solutions TRUE Zero Waste at U.S. Green Building Council
speaker info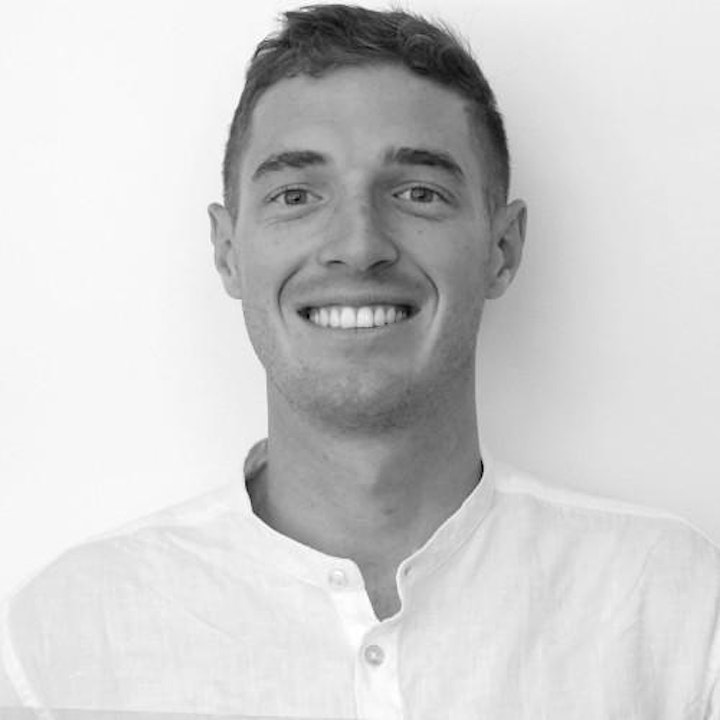 Jackson Chabot is the Director of Public Space Advocacy at Open Plans. Since joining Open Plans, Jackson has led the advocacy efforts for Open Plan's proposal to create an Office of Public Space Management (OPSM) and launch Building Blocks, a block-level placemaking process. Jackson is a graduate of Pratt Institute's Masters in Urban Placemaking and Management program and currently serves as the Treasurer for the NY Metro Chapter of the American Planning Association.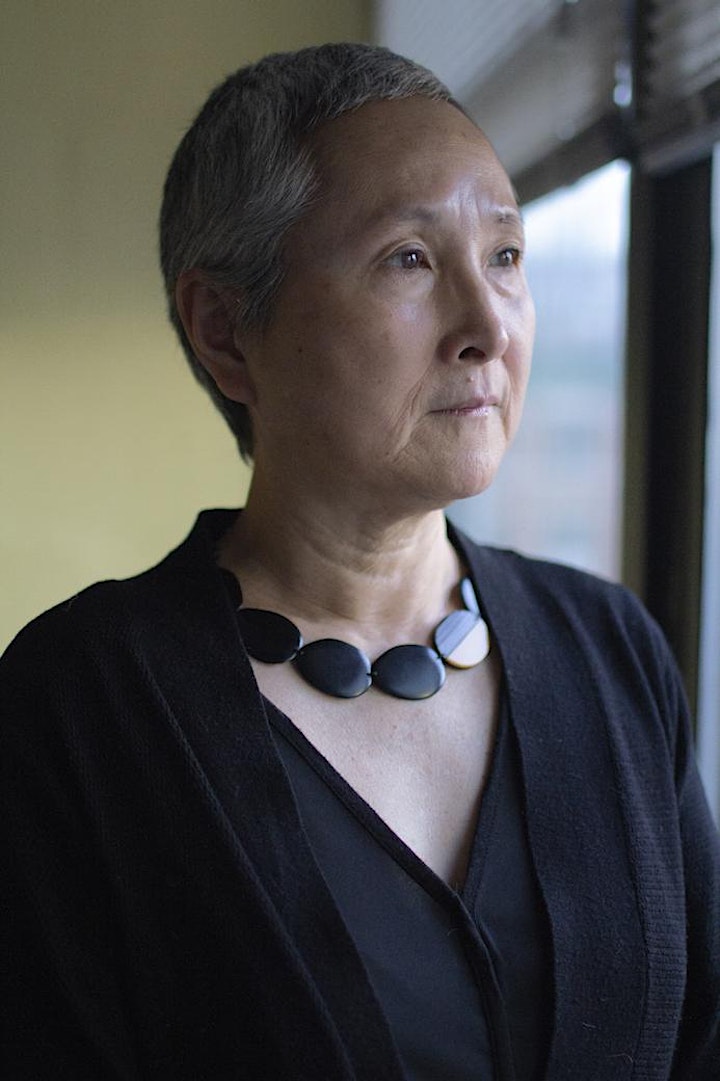 Shino Tanikawa is the Executive Director of the New York City Soil & Water Conservation District. She has a Master of Science degree in Marine Environmental Sciences from the School of Marine and Atmospheric Sciences (formerly Marine Sciences Research Center) at Stony Brook University. As the Executive Director, she oversees the District's stormwater & green infrastructure, environmental education, and urban soils programs. She currently serves on the Steering Committee of the Stormwater Infrastructure Matters (SWIM) Coalition, advises the leadership team of the NY/NJ Harbor & Estuary Program Citizens Advisory Committee, and is a founding member of the NYC Urban Soils Institute. Shino is also a founding member of the Bronx River Alliance, was the President of the Metro Forest Council and a board member of the Nature Network.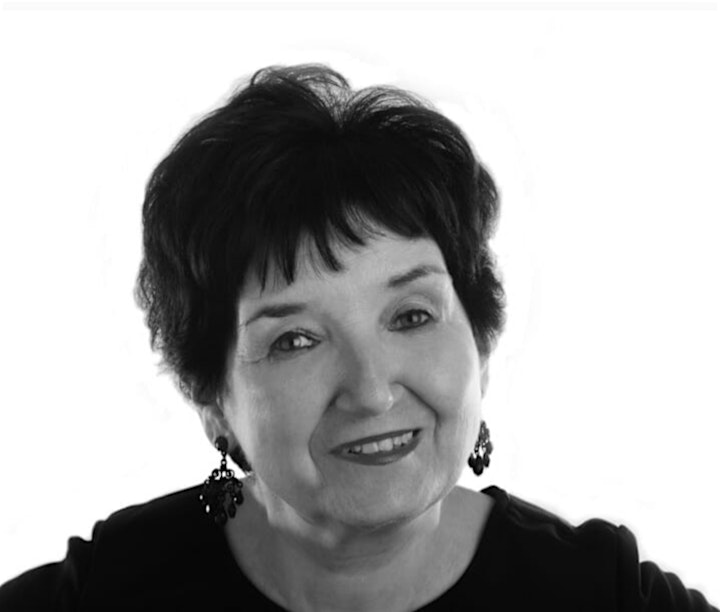 Susan M Kaplan graduated Queens College, CUNY and went on to graduate from City College of New York CUNY with a Bachelor of Architecture. She began work in the public sector at the NYC Health and Hospitals Corporation where she learned the art of specification writing and department management. Changing paths, she entered the private sector at HLW and spent many years building the sustainability practice of the firm while continuing her specification profession. She is a Certified Construction Specifier and a LEED AP BD+C. Susan was on the founding Board Health Product Declaration collaborative. She has worked directly with clients and manufactures to effect changes to improve the health impact of products specified. Susan presented at the International Living Future Institute. The last few years have been consumed by her positions as Director of Materials Technology and Chief Sustainability Advisor at HLW, her activities on the HPDC, and her teaching at the City University New York.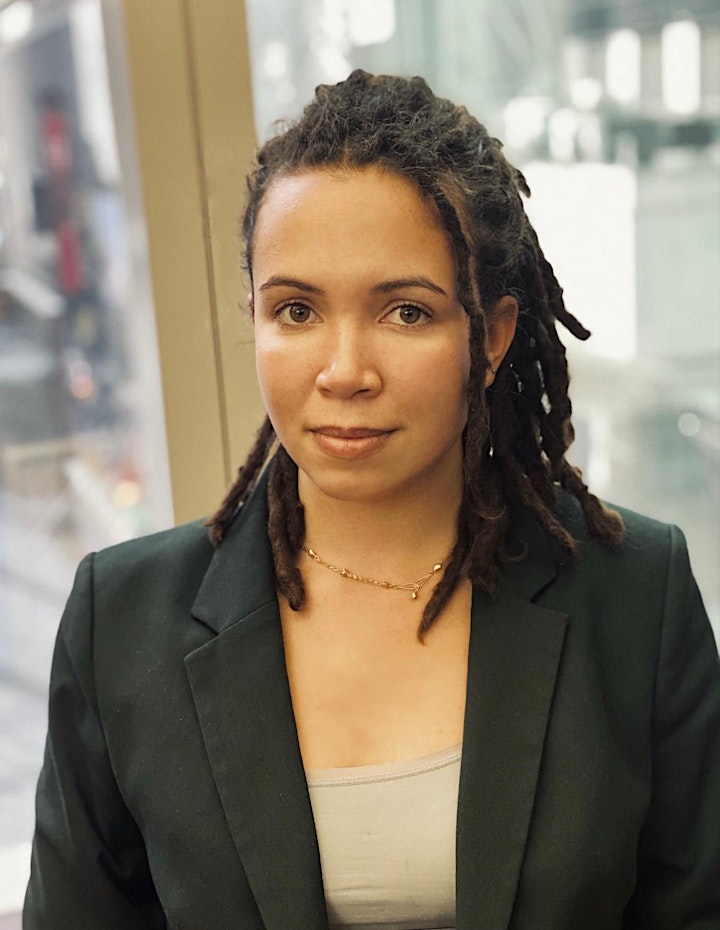 Maya Whalen-Kipp is an ORISE Fellow at the U.S. Department of Energy (DOE) Water Power Technologies Office (WPTO) working on Innovation and Commercialization of novel marine renewable energy. She originally joined the DOE in February 2021 as a NOAA Sea Grant Knauss Fellow focused on interagency coordination for renewable marine energy to have a seat at the table within federal ocean science, technology, and policy conversations. Prior to joining DOE, Maya worked for three years in business development, outreach, and project management for two different rapid growth clean-tech startups (hydroponics and community solar). Maya holds a BS in Biology and BA in Visual Arts from Union College, Schenectady NY, and MS in Environmental Policy from Bard College where her research was focused on the integration of indigenous conservation practices into fisheries management policies in the South Pacific Islands. During her master's program she took a two-year hiatus and served as a U.S. Peace Corps Volunteer in Fiji working on community health and youth education. Maya is a Project Management Professional (PMP) and was a NYC 2021 Clean Energy Leadership Fellow. When not talking about the clean energy transition Maya is a ceramic artist and house plant enthusiast.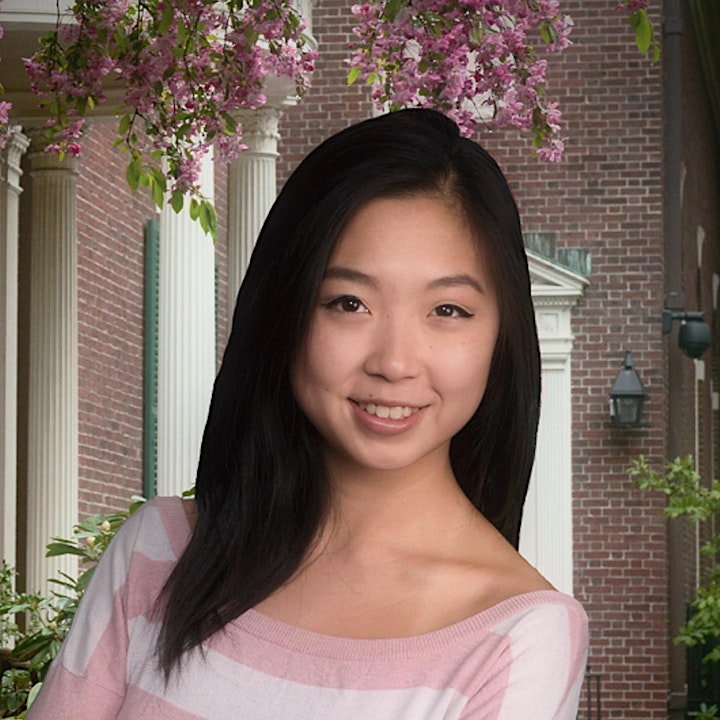 Sierra Fan is the co-founder and COO of illu, building software for field teams deploying, operating, and maintaining distributed renewable energy (DRE) systems. She previously led the development of hybrid solar-storage microgrids in Myanmar with her social enterprise Mee Panyar, bringing electricity to off-grid communities there. From that experience, she realized the need for better software tools to support field teams in distributed energy, which led to illu. Before Myanmar, Sierra was an investment banker at Morgan Stanley in New York and Hong Kong, where she financed more than $10Bn in energy and infrastructure projects, including 1.7GW of utility-scale renewables in the US. Sierra graduated summa cum laude from Harvard with a B.A. in Economics and Environmental Science.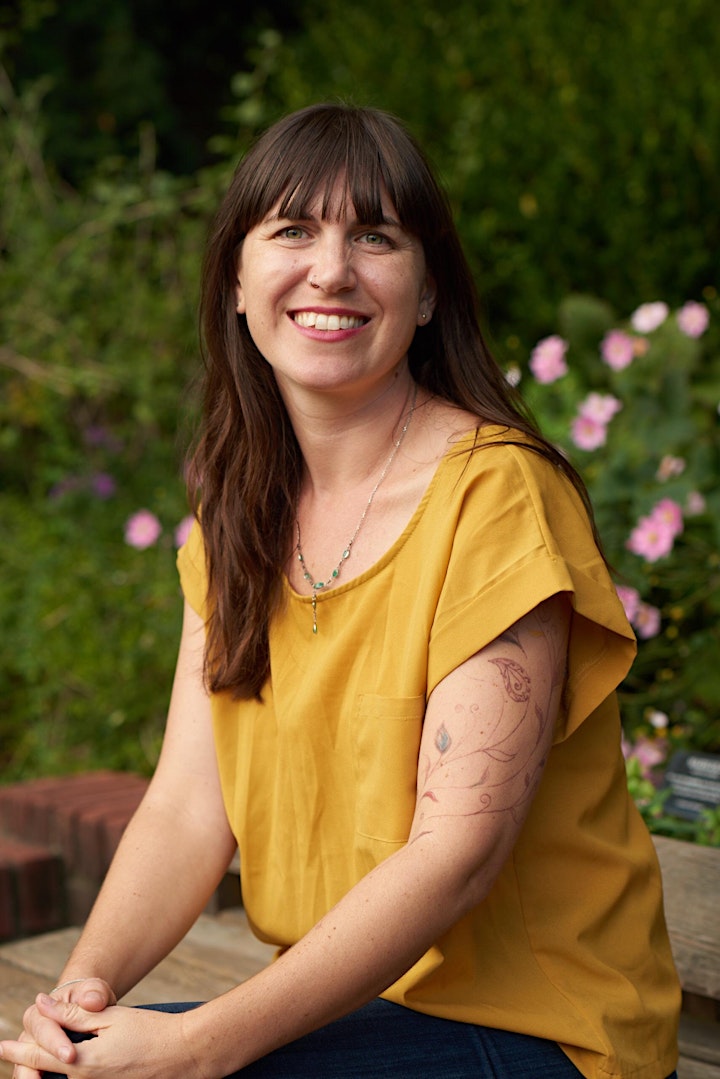 Celeste McMickle is the Director of Client Solutions for TRUE Zero Waste certification with the USGBC. TRUE certification aims to support facilities and businesses in achieving their zero waste goals by providing a clear path to certification using a points-based rating system and educational tools such as the TRUE Advisor program. Celeste has a background in architecture and is a TRUE Advisor, LEED AP and LEED Green Rater. She serves on the board of NYSAR3 and the Brooklyn Solid Waste Advisory Board and is a certified Master Composter and Permaculture Designer. She is a 2021 recipient for the 40 under 40 award by Waste360. Celeste holds a Bachelor of Architecture from Syracuse University and a Master of Science in Sustainable Design from the San Francisco Institute of Architecture.

Since 2002, GreenHomeNYC has been promoting an energy efficient and sustainable built environment, and supporting green professional development in NYC.
Visit www.greenhomenyc.org to learn more!
Organizer of Monthly Forum- Green Catwalk
A community-oriented, volunteer-run organization, GreenHomeNYC's mission is to promote an energy efficient and sustainable built environment and to support green professional development in New York City.
The organization provides sustainability information to the general public and technical education to advance sustainability careers through a diverse array of programming, events, peer-to-peer mentoring and networking opportunities. 
GreenHomeNYC is a New York State registered, 501(c)3 tax-exempt nonprofit corporation.