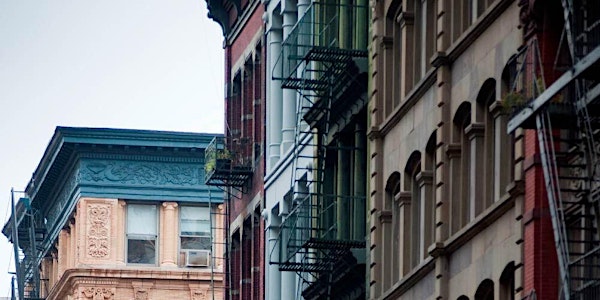 Monthly Forum - Grassroots Retrofits
The GreenHomeNYC Monthly Forums feature informative presentations and lively Q&A with sustainability professionals across all industries.
When and where
Location
Fujitsu Airstage 1450 Broadway 42nd floor New York, NY 10018
About this event
Join GreenHomeNYC at this month's Forums event for an in-person panel discussion + Q&A with professionals who work in building sustainability.
More and more New Yorkers in multi-family buildings are eager to go green, but don't know where to start. These community groups are paving a way forward.
30 min Presentations + 30 min Q&A + 30 min Networking
Queens Climate Project – neighbors working together for a healthier, carbon-free future. The Green Buildings Task Force hosts webinars, happy hours, casual email threads, and an online repository of information to help neighbors access the resources they need to conserve energy and create a healthier built environment for all. By telling the stories of their own buildings' research, challenges, and wins –the neighborhood is gaining the confidence and resources to take on more of these projects.
Association for Energy Affordability AEA Programs – AEA works under the Con Ed program to help to lower their electric bills through energy efficiency upgrades in the form of free LEDs and water saving measures, while also providing air sealing, and other common area measures to increase building heating efficiency.
Solar One – Summary of the latest incentives for Solar and group RFPs for power purchase agreements. Intro to Accelerator studies and Community Solar options.
In addition to the forum, our monthly volunteer orientation will take place right before the event, starting at 6p. If you're interested in joining GreenHomeNYC as a volunteer, please review opportunities on our website, and register for a monthly orientation on Eventbrite.
SPEAKERS
José T. Gálvez Contreras - Senior Program Manager and Solar Researcher, Solar One
John Ahrens - Program Manager, AEA
Michael Parrella - Volunteer with Queens Climate Project
Anthony Ng - Urban planner and co-chair of the Queens Climate Project's Green Buildings Task Force
Michael Parrella has been volunteering with Queens Climate Project since summer of 2019. A resident of Jackson Heights, Queens since 2003, he has served on his coop board for a number of years and volunteers in the community. With a professional background in technical theatre, building design and construction and is excited to plan for the eventual electrification and decarbonization of buildings in New York City.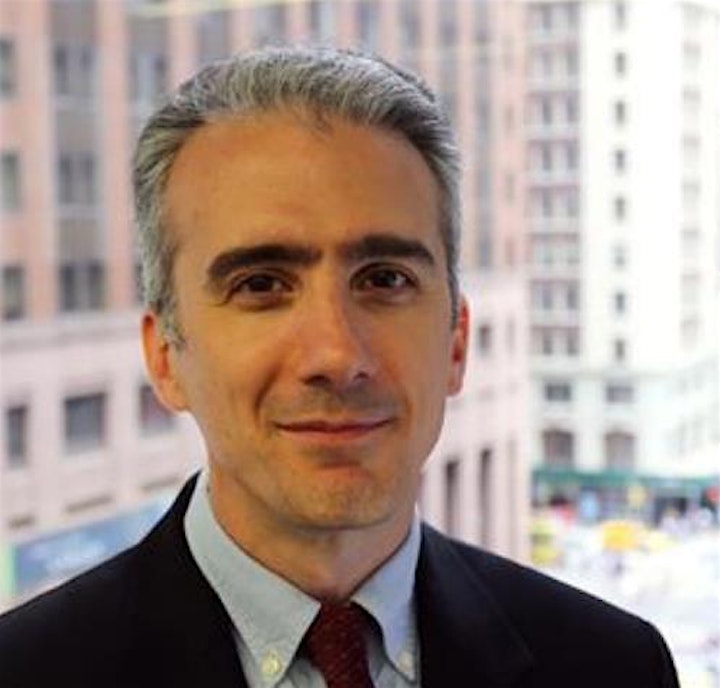 José T. Gálvez Contreras joined Solar One in the spring of 2019. He assists with project management, develops solar research, and leads the NYC Accelerator solar technical assistance program. He is culminating his doctoral studies in Public and Urban Policy at The New School for Public Engagement. His dissertation focuses on the intersection of environmental justice, workforce development, and the green economy. José holds two master's degrees, one in public and urban policy and one environmental law and policy. He has over a decade of experience in sustainability planning, small business development, community organizing, and political engagement. José enjoys nature, meditation, martial arts, dancing, food, and new friends and adventures. He is creative, community-oriented, and extremely passionate about making the world a better, more inclusive place for all people.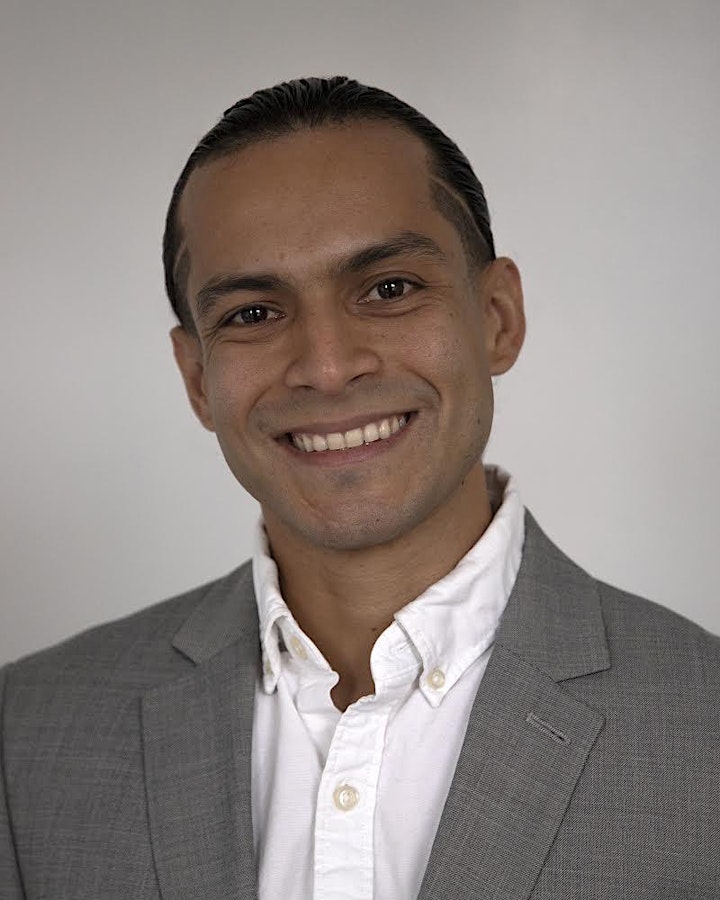 John Ahrens manages AEA's participation in the multifamily energy efficiency programs for both Con Edison and National Grid. John's focus is to verify that buildings coming through each program are served by the appropriate staff ensuring all eligible energy efficiency measures are installed and incentives are delivered promptly. He tracks energy efficiency installation projects from application to completion, working closely with data management and technical staff for document collection, report and invoice generation, spot inspection of tracking, and data entry. John also serves as the liaison to the utility program manager or lead implementation contractor where applicable.
John has an MBA in Public Administration from the University of Phoenix, an MA in African Area Studies – Development Studies from the University of California Los Angeles, an MS in Wildlife Management from the University of Missouri – Columbia, and a BS in Fisheries and Wildlife Management from Michigan State University. He also earned his Energy Efficiency Technician certificate from AEA.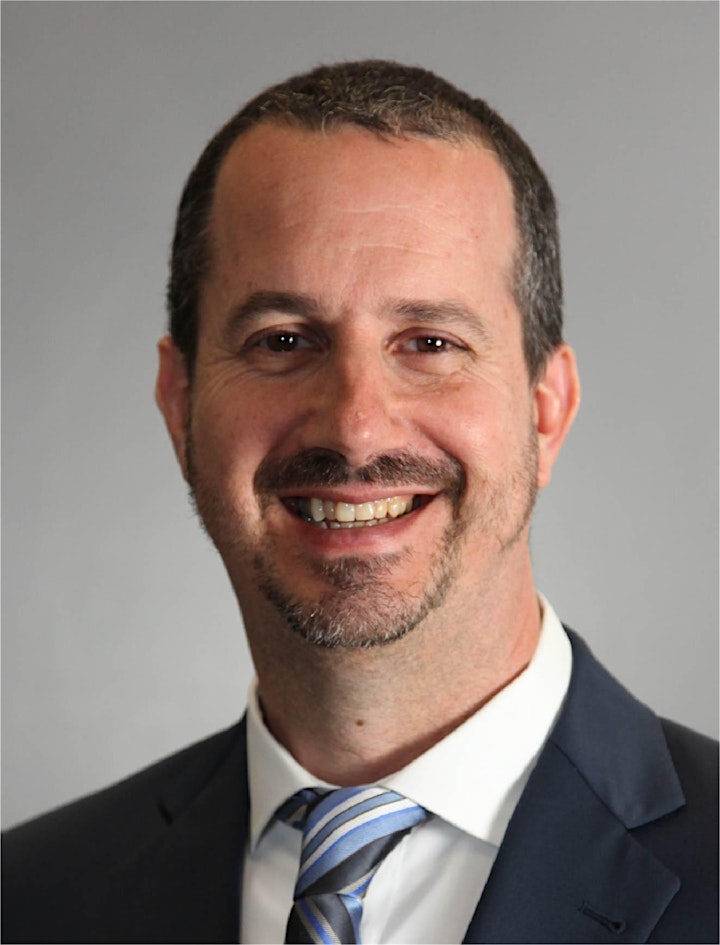 Anthony Ng is an urban planner with 24 years of experience in the non-profit sector, policy research and analysis, advocacy campaigns and government. He's worked at the Center for Working Families, supporting 18 community-based organizations statewide, who advised low to moderate income homeowners on completing energy efficiency retrofits through NYSERDA's Green Jobs Green New York program. As a steering committee member of the Queens Climate Project (QCP), Anthony helps to direct the group's advocacy campaigns and community education events. He is also a co-chair of QCP's Green Buildings Task Force.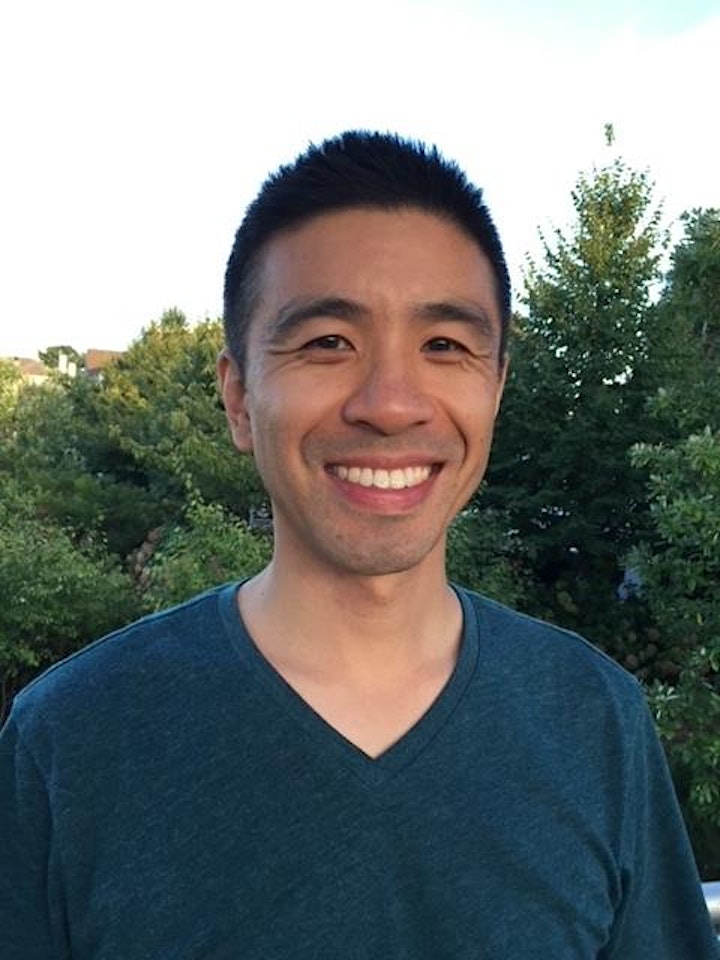 ARRIVAL NOTE: Doors open at 6:15pm. To respect the time of our speakers and guests, the event will begin promptly at 6:30pm.
COVID NOTE: Upon entry, attendees will be asked to show proof of COVID-19 vaccination and recommended booster(s). If unable to provide proof of vaccination, attendees will be asked to wear a mask.
Please note that tickets are non-refundable.
If you have any questions, please contact the GreenHomeNYC Forums group at forums@greenhomenyc.org.

Since 2002, GreenHomeNYC has been promoting an energy efficient and sustainable built environment, and supporting green professional development in NYC.
Visit www.greenhomenyc.org to learn more!