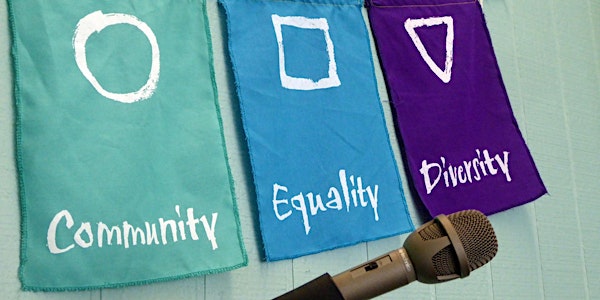 Monthly Forum: Diversity in Green PechaKucha
When and where
Location
WeWork 12 East 49th St 18th Floor New York, NY 10017
Description
At this month's forum we will look at and hear from the people working with and for organizations with green missions and learn about what they have experienced trying to break the "Green Ceiling" to form a more diverse industry. From people of different races, genders or disabilities to people outside of the traditional "green career path" and beyond, we will hear their stories in photos and words.
In January of 2019, Green 2.0, an initiative launched in 2013 to increase racial diversity in the environmental movement, released its second annual diversity report card and found that large NGOs and foundations are getting "poor marks". The number of people of color in senior staff positions at these foundations from 2017 to 2018 fell from 33% to just 4%, while the proportion of white senior staff at these foundations rose from 67% to 96%.*
Although green initiatives and organizations are constantly pushing forward important sustainability and climate agendas, have the organizations been as committed to creating an inclusive work environment as well?

This is a special "PechaKucha" style forum in which all presentations will be 20 slides at 20 seconds each to tell a story about that speaker. Please join us for what should be an interesting and honest conversation from people with first hand experiences in this topic!
*For more information on Green 2.0's 2019 report, please visit https://www.diversegreen.org/

Date: Wednesday, September 18, 2019
Time: 6:30 PM - 8:00 PM
Place: WeWork, 12 East 49th St, 18th floor, New York, NY 10017
*We highly encourage attendees to register in advance, as fees increase at the door. Please check in at the front desk when you arrive and then proceed to the 18th floor.*
Speakers for the event will include:

Samantha Yost, Communications and Multimedia Specialist, ANSI
Annmarie Bhola, CEO, Enhanced Building Solutions
Daphany Rose Sanchez, Executive Director, Kinetic Communities Consulting
Leslie Ke Liu, Designer, Laguarda.Low Architects
Jill Lanier, Founder, Mindful Renaissance
Rose Fathers, Account Manager, Sweeten
Chante Harris, Co-Founder, WOC/CS and Vice President, Capalino+Company
Jordana Vasquez, Co-Founder, WOC/CS + Energy Efficiency and Sustainability Professional
To learn more about GreenHomeNYC, and to sign up for our monthly volunteer orientation, visit: https://greenhomenyc.org/get-involved/
---
About our speakers:
Samantha Yost is the Multimedia and Communications Specialist at the American National Standards Institute (ANSI) and runs her own graphic design business, Terra Cognita Design Studio. She has over four years of experience as a communications professional and holds a M.A. from Tel Aviv University in Environmental Studies.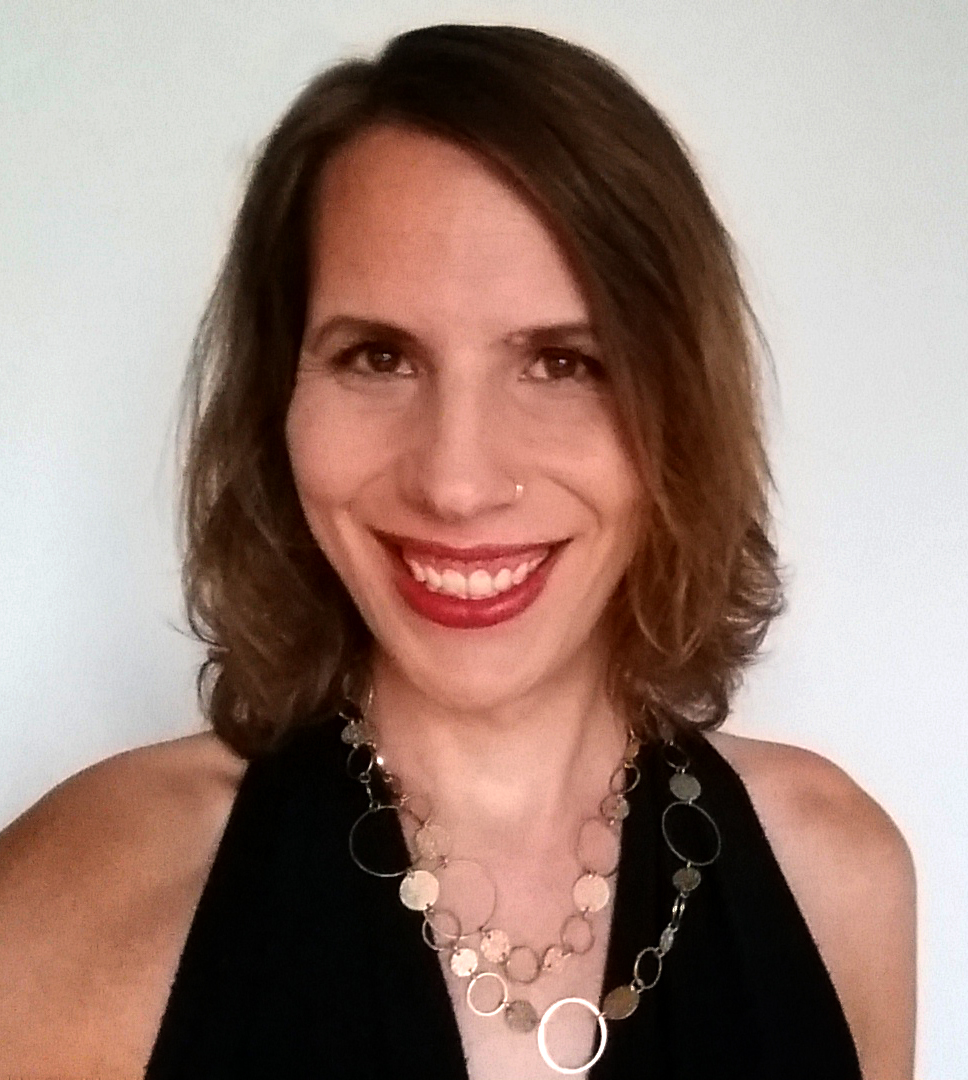 Annmarie Bhola is the CEO and Facilities Engineer of Enhanced Building Solutions. She is a seasoned professional, with over 20 years of industry experience in Field Project Management and Engineering Operations. Most of her time involved managing trades to complete projects in a timely manner and training in house staff to operate equipment efficiently.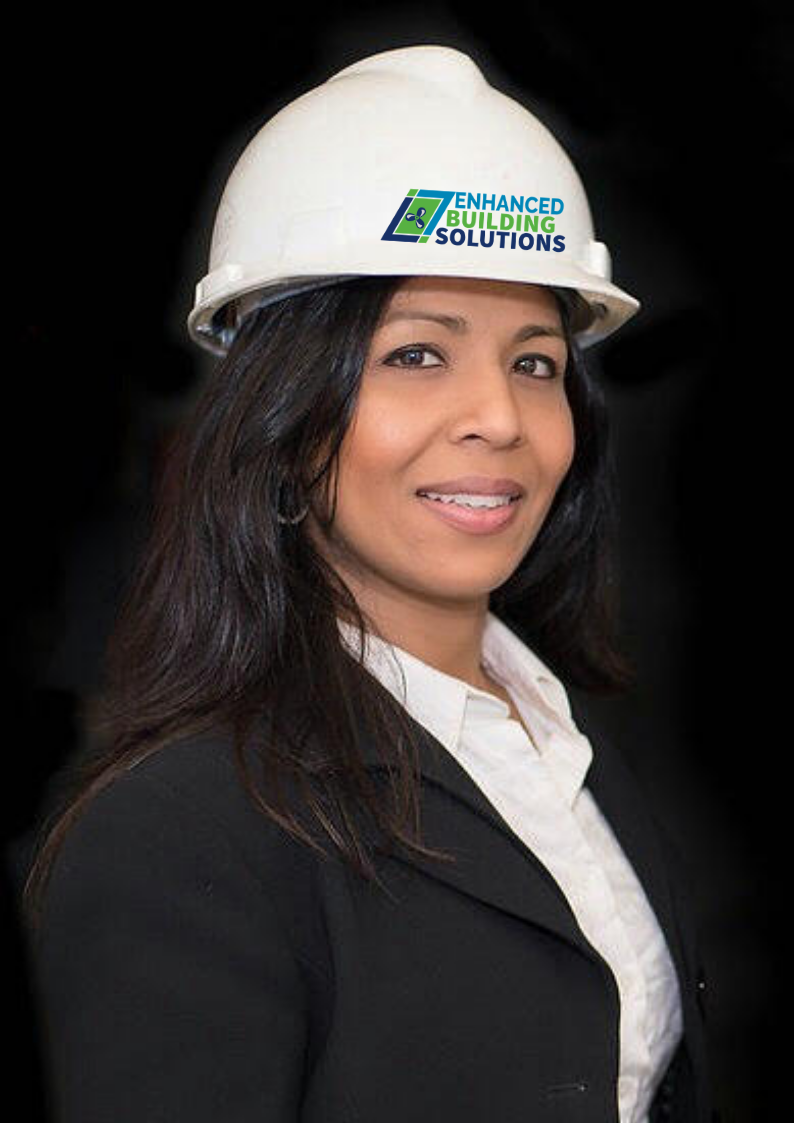 Daphany Rose Sanchez is a New York native, who has been passionately working as an energy equity dvocate for almost ten years. Daphany founded Kinetic Communities in 2017. By working with energy and affordable housing industry partners, Daphany connects, educates, and simplifies energy efficiency opportunities for under-served New Yorkers. As an avid affordable housing advocate and resident, Daphany loves to talk about local politics, New York City history, and community empowerment with everyone she meets.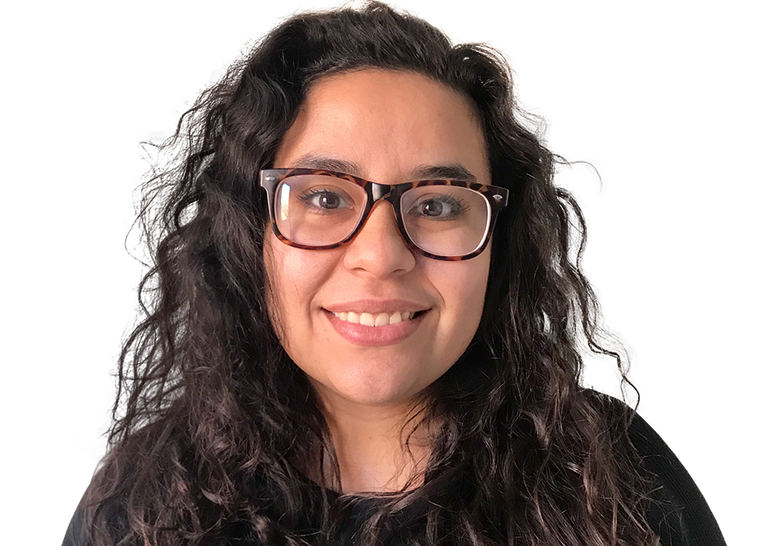 Leslie Ke Liu is a LEED accredited Architectural Designer at Laguarda.Low Architects, a global architectural practice focused on developing innovative project solutions. She graduated from University of Pennsylvania with a master's degree in Science in Design. Previously, she assisted in Innovation in Design and Health, a Penn course taught by Joyce Lee, FAIA, LEED Fellow, president of IndigoJLD providing green health, design and planning services on leading edge projects. Recently, Leslie helped Joyce with her published work "Museums and Resiliency", focused on sustainability and resiliency-related considerations in museum design.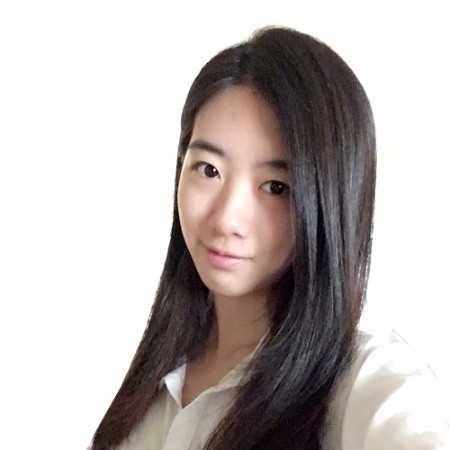 Jill Lanier is the founder of Mindful Renaissance.com and has been featured on various publications such as the Association of Nature & Forest Therapy's blog and on the Open Show on Bronx Net. As a long-time native New Yorker she helps fellow residents cultivate strategies for dealing more effectively with the stress associated with living in urban spaces like NYC, through mindfulness and meditation as well as an awareness and appreciation of nature in this setting. Jill holds certifications in various holistic design systems such as permaculture, Feng Shui and regenerative enterprise.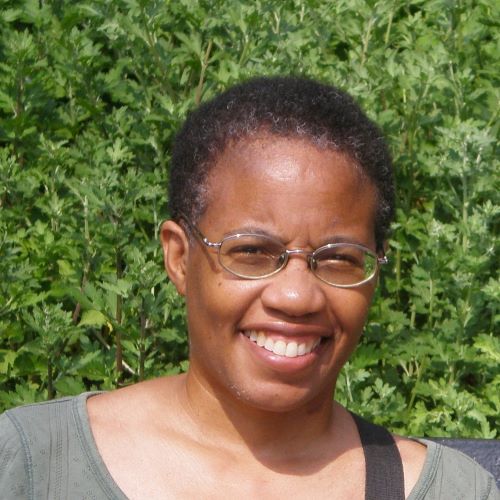 Rose Fathers joined Sweeten, an online Marketplace for General Contractors and Home Renovators in May of 2019. Rose joined the team as an Account Manager overseeing 150 Contractor accounts in the Northeast (including NYC, Philly and northern New Jersey). With over ten years prior experience in recruitment and professional development specifically in the construction trades, Rose assists Sweeten's contractor's in ensuring they are maximizing their connections to work opportunities. Rose is currently completing the Executive Masters Program in Human Resources at the Zicklin School of Business (CUNY-Baruch College) and completed her undergraduate degree in Psychology and Social Work with NYU.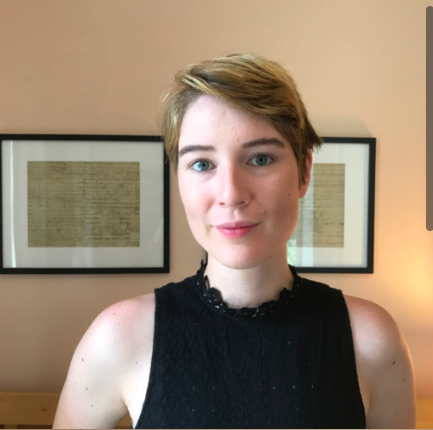 Chante Harris is a champion of social innovation and scaling tech, sustainability and innovative businesses through successful social impact strategies. She is the Co-Founder of Women of Color Collective in Sustainability (WOC/CS) and Vice President at Capalino+Company where she drives long-term, growth for companies by leading them through the complex process of winning procurement opportunities, securing pilot projects, undertaking design challenges, and launching community impact initiatives. Recently named by Women Enews as a Pioneering Woman in Sustainability, selected as a Forbes Fellow, and chosen as part of Summit's inaugural Impact Fellowship class, she is passionate about civic engagement and a fierce advocate for women and people of color's representation and advancement. She is based in New York City, where she serves on the Board of Directors at The Kota Alliance and as Vice-Chair of Diversity for Teach For America-New York. She is an alumna of the Coro Fellowship and a graduate of American University.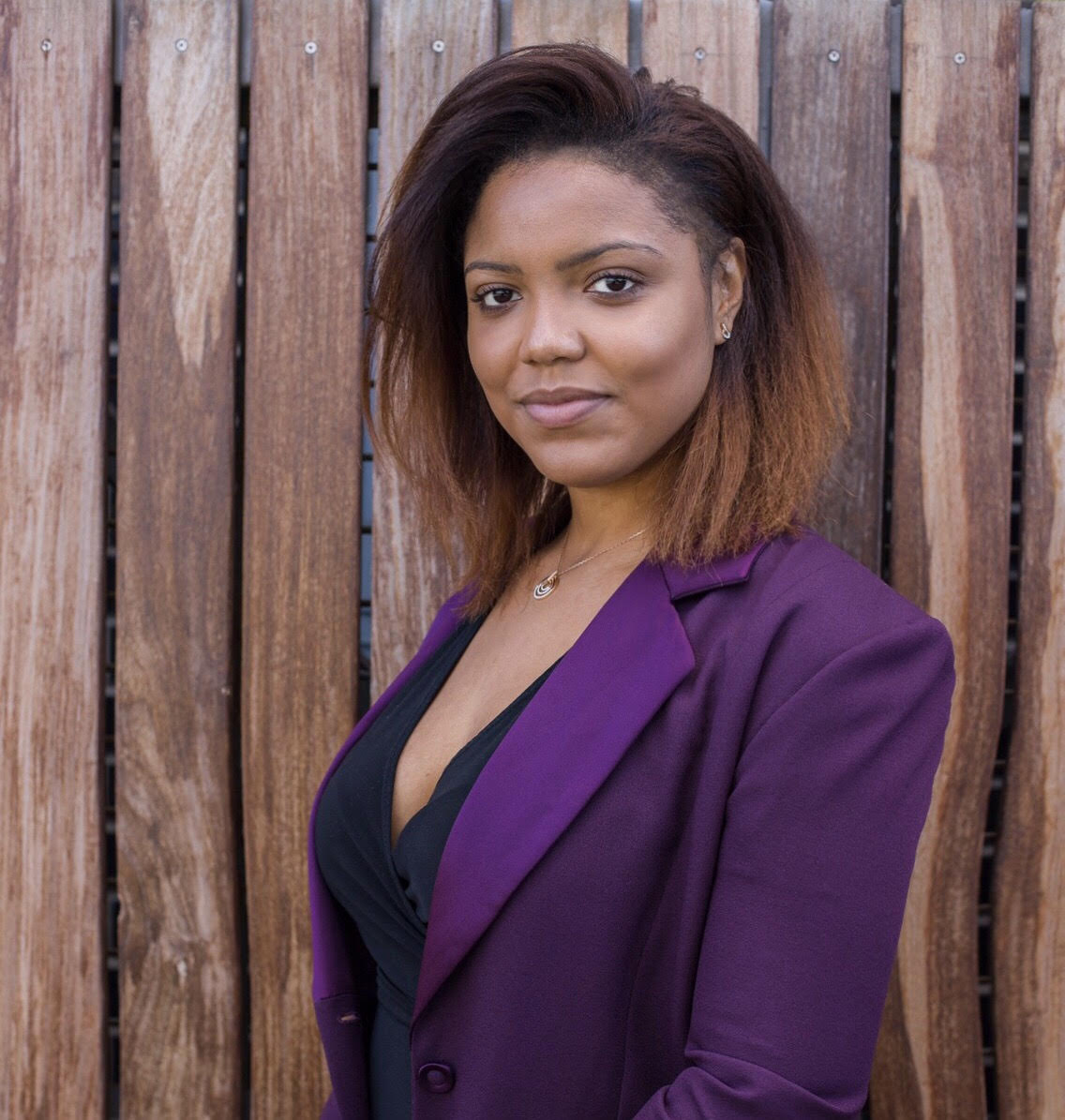 Jordana Vasquez is an energy efficiency and sustainability consultant working for the built environment in NYC. She is an advocate for diversity, equity and inclusion for socially-driven multidisciplinary projects that advance green, healthy and inclusive environments. As part of the New Construction team at Bright Power she focuses on providing high performance design strategies, cost effective building system operations, and energy-saving practices during design and construction phases. In 2015 she created Urbanonsite-a creative platform that specializes in producing photography + content for sustainable and socially-responsible businesses. More recently, she is the Co-Founder of Women of Color Collective in Sustainability (WOC/CS). WOCCS mission is to serve as a key resource in the sustainability industry—especially by helping underrepresented women identify work/development opportunities, form meaningful connections and feel supported within all the sustainability professions. She was the recipient of the WNBA Annual Inspiring Women Gold Standard Award and a United Nations Foundation Writer/ Blogger Fellow. Recently, she was selected to be a Facilitator for The Global Youth Leadership Institute to deliver transformative educational programs that foster global multicultural-identity, collaborative leadership, and environmental sustainability.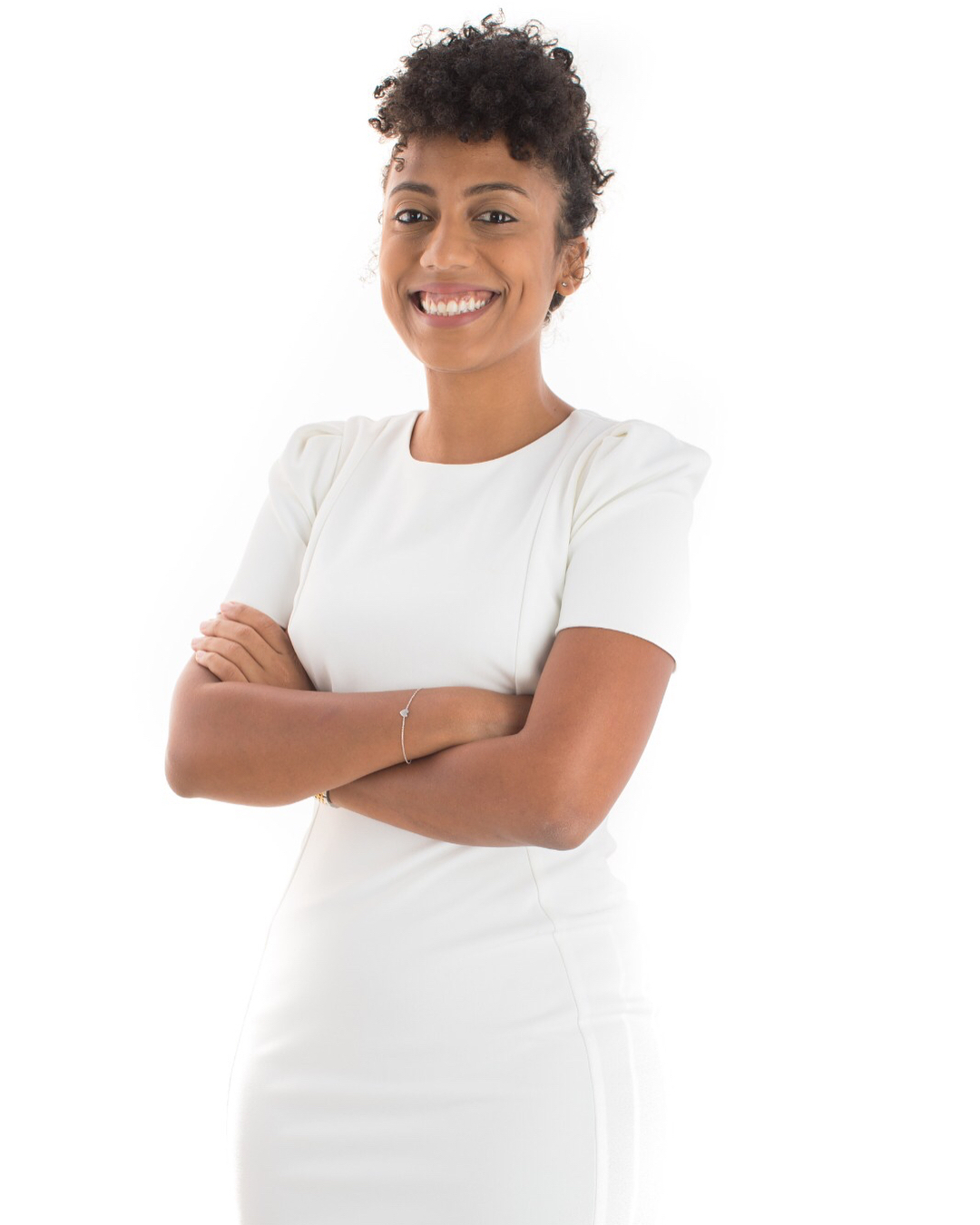 About our venue:
The We Company has a fundamental mission to build and support healthier communities. That means being a model citizen of the global community. Sustainability & Wellbeing is a global program working across all facets of the company. We seek to address the environmental and health impacts associated with the energy, materials and products that we use, in an effort to leave the world a healthier and more sustainable place.