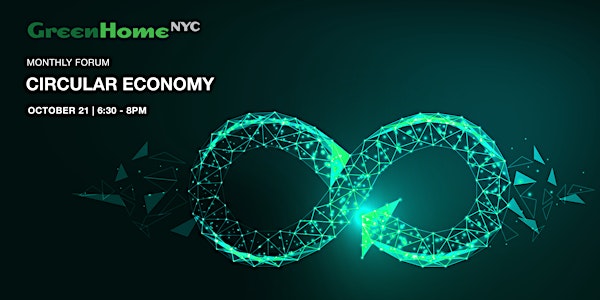 Monthly Forum - Circular Economy
The GreenHomeNYC Monthly Forums feature informative presentations and lively Q&A with sustainability professionals across all industries.
About this event
The circular economy has been a buzz word in recent years, with reference to it from the United Nations to the World Economic Forum. But what does transitioning from a linear take-make-waste economy to a circular one really entail? And what are the tools and missing links that can enable this transition to happen?
Join us at our monthly forum, featuring professionals who are passionate about connecting the dots for the systems design ideology that some are touting to be our way forward towards a more regenerative, resilient world.
So that we may dive deeper into conversation with our guests, please consider viewing this excellent introductory video before the event, produced by the Ellen MacArthur Foundation, the leading voice in the field: https://www.ellenmacarthurfoundation.org/circular-economy/concept
Speakers:
Dr. Ahmed Ali // Assistant Professor of Architecture, Founder and Director of the Resource-Based Design Research Lab, Texas A&M University
Robert Gaafar // Head of North America, Algramo
Constantin Kostenko // Sr. Director - Solutions Architecture & Strategy, ConsenSys
Daniela Osio // Founder, Kloopify
In addition to the forum, our monthly volunteer orientation will take place right before the event, starting at 6p. If you're interested in joining GreenHomeNYC as a volunteer, please review opportunities on our website, and register for a monthly orientation on Eventbrite.
NOTE: Doors open at 6:25p. To respect the time of our speakers and guests, the event will begin promptly at 6:30p.
If you have any questions, please contact the GreenHomeNYC Forums group at forums@greenhomenyc.org.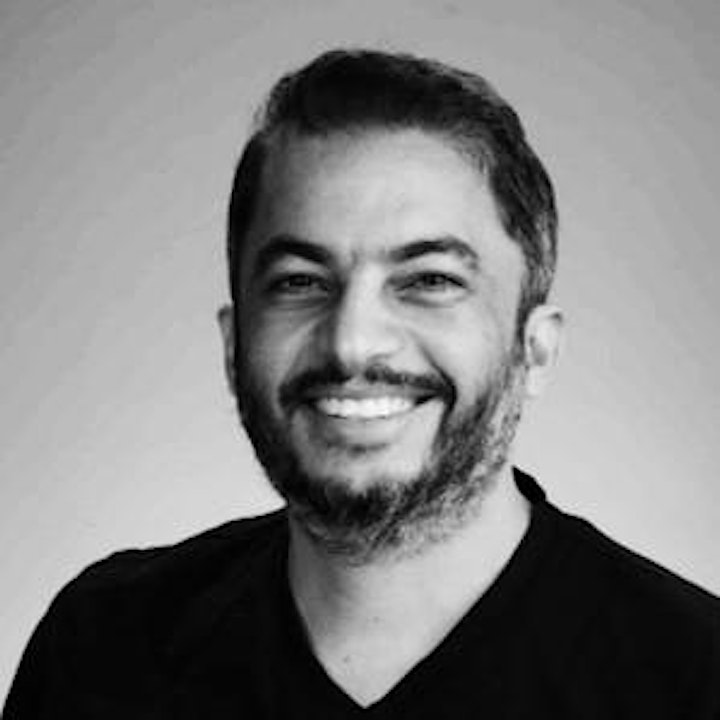 Dr. Ali teaches graduate and undergraduate courses in architectural design, building materials and construction, and building assemblies and tectonics. He developed two undergraduate and graduate courses in building materials and made significant curriculum changes to the Master of Architecture program in the materials and methods required NAAB accreditation criteria. Dr. Ali's research focuses primarily on the role of design in the Circular Economy paradigm and the transformation of industrial waste-flows to building products and systems. He has received over $465,000 in competitive research funding between 2015-2020. Dr. Ali is a frequent peer reviewer for top-tier journals and conferences. He has obtained one patent, written eight peer-reviewed journal articles, one book chapter, and sixteen papers in top conference proceedings. He has presented his research in more than 25 national and international conferences. He was the keynote speaker at the Scandinavian architecture conference PLÅT18 in Sweden and the Circular Economy Roundup at Austin Technology Incubator. Dr. Ali received the J. Thomas Regan Interdisciplinary Prize in 2016, and the Architecture Research Centers Consortium (ARCC) New Researcher Award in 2018.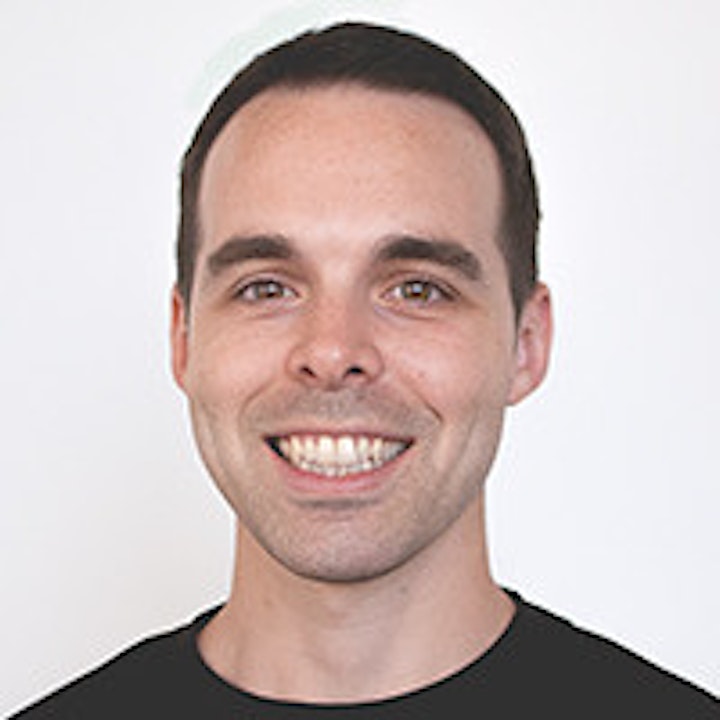 Bobby Gaafar is the Head of North America for Algramo. Most recently, he was an EIR at ZX Ventures, AB-InBev's innovation and venture capital arm where he founded Beerbox, an innovative IoT vending system. Bobby was the co-founder and the CEO of Carrot Creative, a digital marketing agency that worked with brands such as Jaguar, Red Bull, and Home Depot. He helped build the company to over 50 employees, which sold to Vice in 2013. Additionally, he founded a consumer web (Upsessive), and SaaS service (CropUp) with a focus on e-commerce and CPG. Also, he's consulted for one of the largest retailers to help grow a new business line to $50m+ in sales.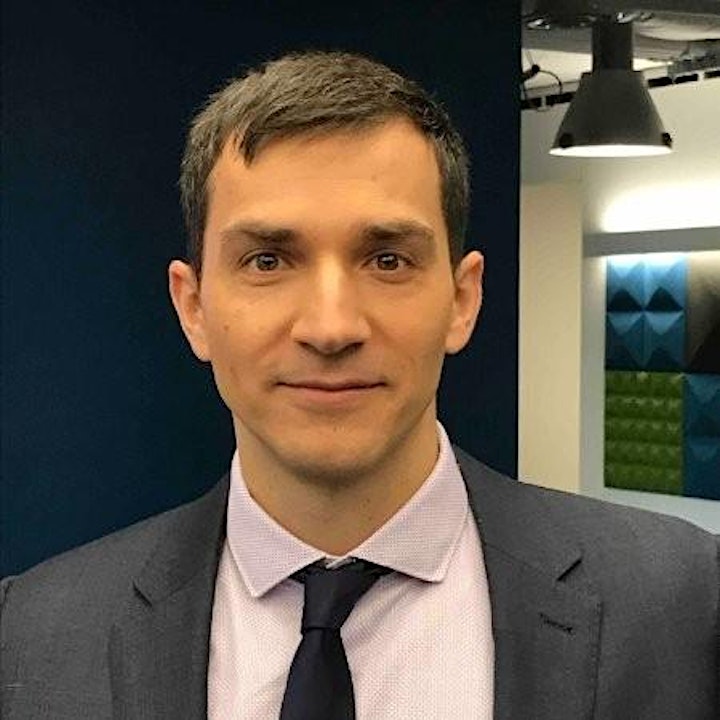 Constantin Kostenko is the lead for Treum.io growth, strategy, and solution architecture. He builds platform-based businesses and creates production-grade solutions with Ethereum blockchain fit for a decentralized world. He writes on Circular Economy and blockchain on iFirebrand.com and @iFirebrand on Twitter.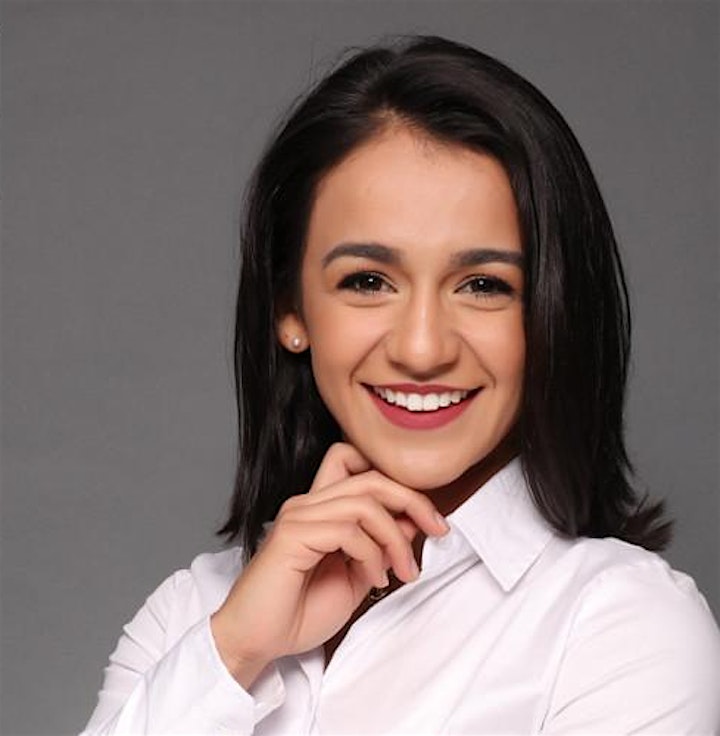 Daniela Osio is the founder of Kloopify, a SaaS company focused on accelerating the world's transition to sustainable materials. Formerly at DuPont, Daniela was the Global Risk Management Leader who created, developed, and implemented a Risk Management organization for the $4.0 billion Electronics and Imaging (E&I) Business Unit. She led the warehousing, barge, tank & transloading categories through the DOW and DuPont merger, and in 2019 was named a 30 under 30 Supply Chain Star by the Institute of Supply Chain Management.

Since 2002, GreenHomeNYC has been promoting an energy efficient and sustainable built environment, and supporting green professional development in NYC.
Visit www.greenhomenyc.org to learn more!