Description
PUSHING THROUGH OBSTACLES TO LIVE YOUR VISION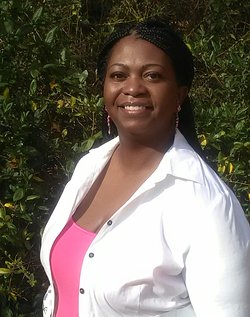 Join in this month for LEAD Empowers monthly open networking seminar. We are looking to connect with you. We are a support group for new and aspiring entrepreneurs. It is here that education, motivation, empowerment and collaboration meet.
This month we will focus on "Pushing through Obstacles to Live Your Vision".
If you have a vision, but find that obstacles are consistently coming in front of you to veer you off course, this is for you!
Empowerment Coach/Speaker, Vision Specialist, and Author, Sheronda L. Barksdale will be coming to us to speak about pushing through the obstacles and frustrations to get us back on course towards our vision.
She will provide us with motivational tools and educate us on how to use those tools to best push us towards our purpose.
We look forward to having you in the room - bring a friend and receive a special discount with our BOGO special (Buy One, Get One 50% Off)
Connect with us to learn how we help entrepreneurs balance, remove fear and become more productive. Request a complimentary session here ---> http://bit.ly/connectwithlead
#leadempowers #networking #collaborationnotcompetition #livingyourvision #mompreneurs #nofear #wesupport #wecreateleaders #business #networkingevents