Description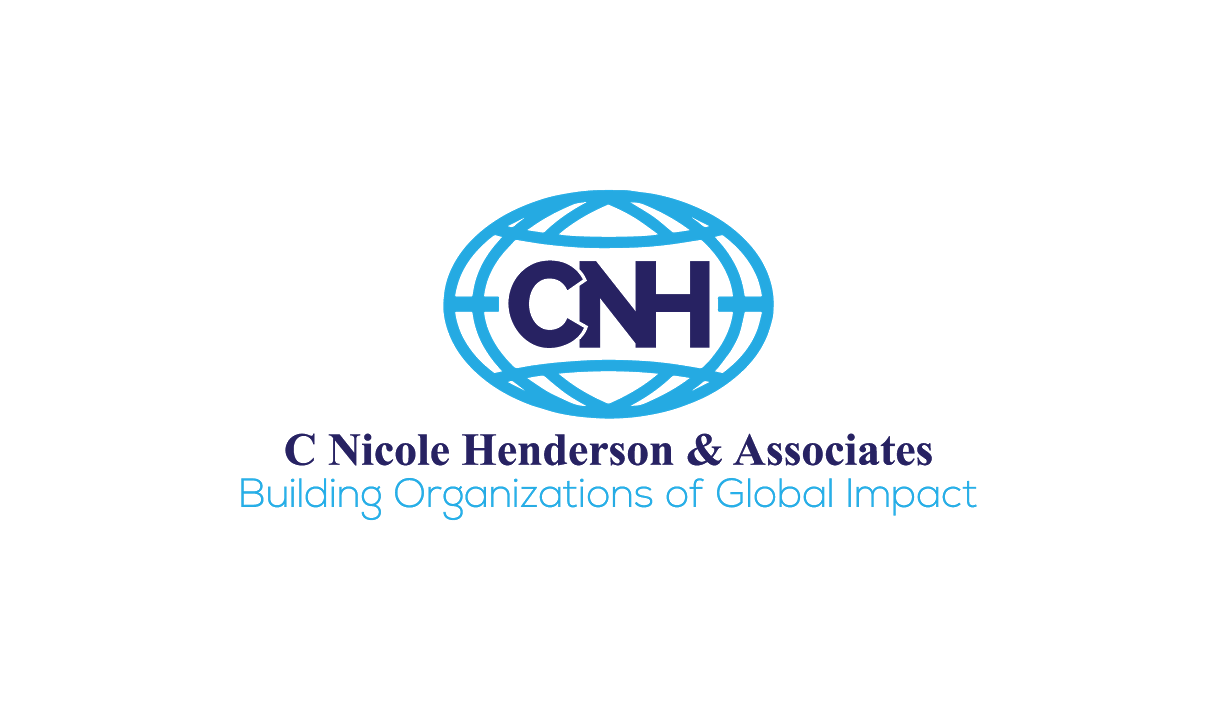 Join in this value packed seminar where you will have the opportunity to network and be educated about attaining profits and purpose for a non-profit organization.
In this seminar, Nicole C. Henderson, Nonprofit Consultant, Author and Founder of C Nicole Henderson & Associates, will cover the following information:
How to start a compliant tax exempt nonprofit organization

How to attain surplus and purpose within a nonprofit organization with Social Enterprise and Earned Income

What is required to seek funding

What is involved in a Grant Readiness

Other funding solutions besides grants
Come and join us and bring a friend. RSVP and receive an entry into our fabulous door prize for the month. Bring a friend and receive two entries.
We look forward to connecting with you and learning more about how we (LEAD Empowers, LLC) can help you and your business. How can we support?
#leadempowers #Go4Success #Nonprofit #Charity #networkinginAtlanta #networkinginAcworth #smallbusiness