Description
Join us for an evening of fine food and fine whisky. Three courses will be paired with The Dalmore whiskies, and the night will end with a cigar on the Dallas Chop House patio. What better way to celebrate Father's Day!
---
MENU:
Amuse
Blackened beef / radish salad, eel sauce

First Course
Espresso Crusted Arctic Char / vanilla parsnip puree, white soy orange reduction
Dalmore 12-year
Second Course
Roasted Chicken / crispy brussel sprouts, mandarin orange, ginger marmalade, veal sauce, beet ash
Dalmore 15-year
Third Course
Marinated Flat Iron / raosted garlic potatoes, raw fennel, and artichoke salad with toasted hazelnut
Dalmore Portwood
---
ABOUT THE DALMORE:
The Dalmore has always set the highest standards in whisky craftsmanship.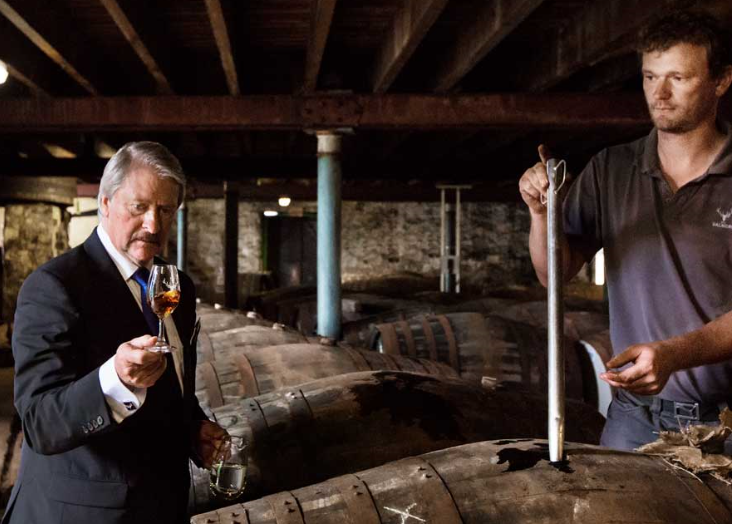 Founded in 1839, The Dalmore Distillery has a long history of creating the finest whisky. The Dalmore house style derives from a close and trusted relationship that was forged with sherry house González Byass over 100 years ago. The rare casks, which have previously held 30 year old Matusalem oloroso sherry, are exclusive to The Dalmore. These casks enrich the signature chocolate and orange character of our whisky with rich and nutty flavours.
A pioneer in the art of cask curation, Master Distiller Richard Paterson has been the creative force behind The Dalmore for nearly five decades. His unparalleled expertise and intimate knowledge of rare and precious casks have produced truly iconic, ground-breaking expressions from The Dalmore, that have set the standard in Single Malt Whisky.

---
Ticket price is $70, inclusive of tax and gratuity.
Valet parking is available, as well as nearby street parking. We also validate parking from the Comerica Bank Tower Garage, located underground at the Elm and St. Paul intersection.
If you have any questions, please e-mail the event organizer, Alice, at akezhaya@drgconcepts.com.
---
Connect with Dallas Chop House!
Facebook: Dallas Chop House
Instagram: @dallaschophouse
Website: www.dallaschophouse.com