Description
We will be on the 2nd floor of Wegmans. Please call the group organizer, Michael, at 978-631-6154 if you have any issues finding us.
Are you a business owner who is looking to grow you business? If so, this is the event for you! Our Business Referral Group is designed to focus on connecting business owners with other like minded people.

Schedule:
6:00 pm to 6:30 pm - Networking
6:30 pm to 6:45 pm - Business Skill Presentation #1
6:45 pm to 7:15 pm - All attendees receive time to introduce their business (this time is evenly disbursed depending on attendance levels, but plan for this to be 1-2 minutes)
7:00 pm to 7:15 pm - In-depth Business Presentation
7:15 pm to 7:30 pm - Business Skill Presentation #2
7:30 pm to 8:00 pm - Networking
We will be in the middle of the seating area that overlooks the prepared foods area. If you have not been there, there is an escalator that leads up to the second floor just to the left of the main entrance of the store, or there is a stairwell and elevator located on the far right side of the store. Please give me a call at 978-631-6154 if you have trouble finding us.
About the Sponsors: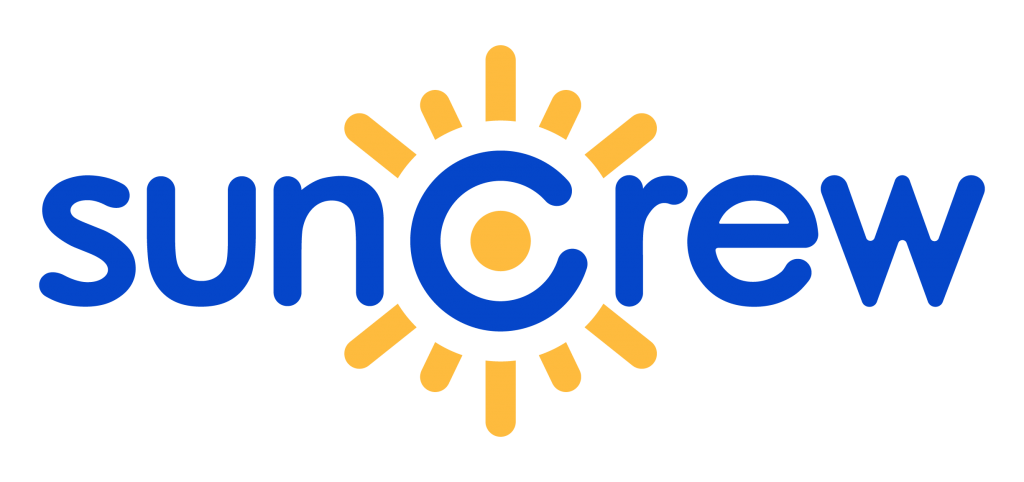 SunCrew Energy is a cooperatively owned company that helps its customers get affordable green energy solutions while helping its team members as active stakeholders in its company.
To learn about opening your own green energy business with SunCrew with no upfront investment, visit http://www.suncrew.com/solarinnovators
End Business Consultants is a full service business consultancy that helps small business owners grow their businesses. Check them out at http://www.endbusinessconsultants.com.
Echo Cleaning, LLC offers Commercial and Residential Cleaning Services in the areas North of Boston. Visit them at http://www.echocleaningllc.com.