Description
Details
Our April meet up falls on a very special week in the ethical fashion calendar, it's Fashion Revolution Week.
If you don't know what that is already, make sure you check out their website.

It's all about uniting designers, producers and consumers to work together to radically shift the way our clothes are sourced, produced and consumed. The goal is that all of our clothing is made in a safe, clean and fair way. A topic that I'm sure is close to all of our hearts.

There will be a room packed with likeminded designers and eco enthusiasts who are sharing the same mission as you! Don't miss this opportunity to make new friends and professional connections.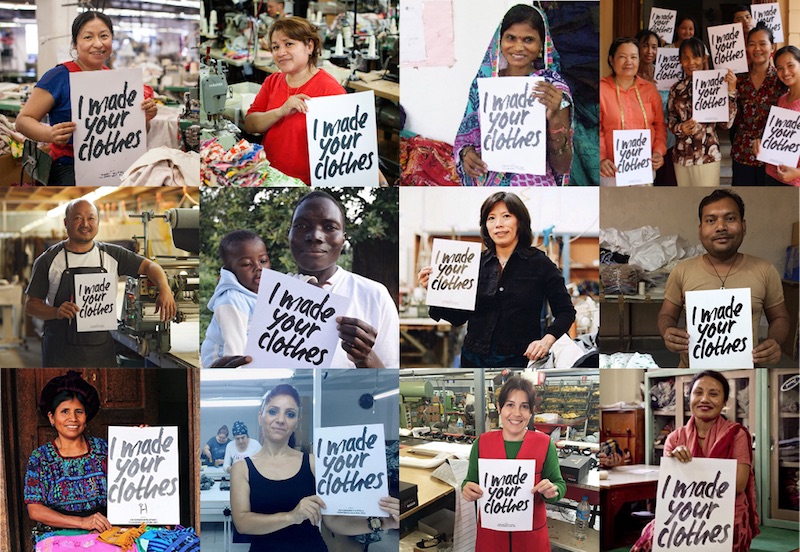 Speakers

We always we invite inspiring speakers to every networking event - and this is going to be a very special one indeed! We'll be hearing from a range sustainability inspired businesses in the design industry - for the big reveals follow on our Instagram and Facebook pages! You're sure to leave feeling inspired and hopefully with some gems of invaluable tips and advice for working in sustainable design.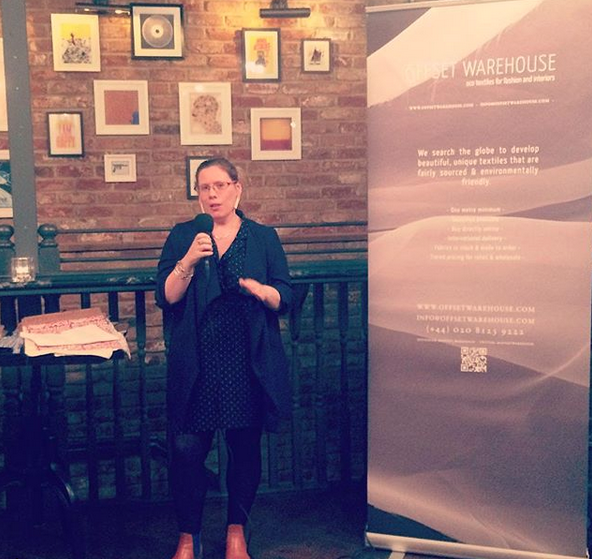 Format of The Evening

The evening will be incredibly casual and filled with a variety of friendly people - so please don't feel intimidated. We're delighted to welcome anyone from students to fashion designers, to full-time parents, to business owners into the group. We kick off the informal talks at about 7.15, but if you're running a bit late please don't worry about missing it or disturbing the talks - just join in.

With exciting events in the pipeline, this is also a great opportunity for me chat to you about the sorts of things you'd like to learn about, and the inspiring speakers you'd like to hear from for our future meetups.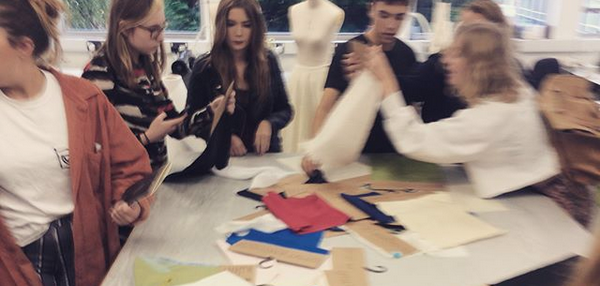 Venue
Situated in the heart of Marylebone High St, The Marylebone is a modern bar specialising in cocktails made with the unique twist of in-house infusions and serving a wide range of beers and wine. You'll also be able to take advantage of the 2 for 1 offer on an incredible selection of cocktails from 8.00pm to 9.00pm. We've reserved the "Saloon Bar" upstairs, so there will be plenty of space to mingle.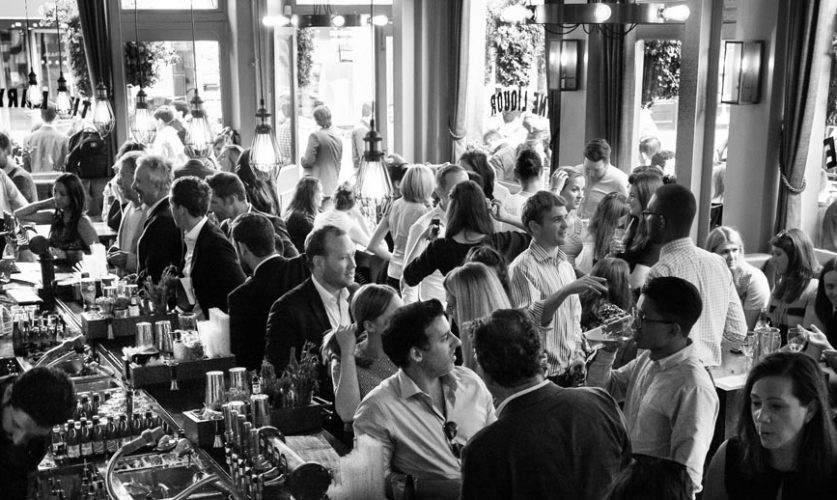 If you're interested in fashion and sustainability, this is a brilliant opportunity to drop in, meet other amazing people, share ideas and learn.

What to bring

Just bring yourself! It's good to bring business cards/flyers if you have them so you can exchange details with others.

We look forward to meeting you!
Any questions, please don't hesitate to get in touch:
info@offsetwarehouse.com
Best wishes,
Charlie