Montgomery Parks, Montgomery County, MD and Casey Trees, Washington D.C., present the ninth annual "Urban Trees Summit".
About this Event
Presentations will focus on the health and welfare of trees in our increasingly developed landscapes. Learn from some of the country's leading experts about innovative efforts to plant, protect and preserve trees in urban and suburban settings.
The following CEUs will be offered for the live broadcast only:
International Society of Arboriculture (ISA): 5 credits (1 per presentation)
Society of American Foresters (SAF): 5 credits (1 per presentation)
Landscape Architecture Continuing Education System (LACES): Approval pending
Maryland DNR License Tree Expert: 5 credits
Trees provide many benefits: they clean and cool our air, stabilize our soils, provide wildlife habitat and beautify our urban and suburban areas.
We encourage all arborists, landscape industry and environmental/green industry professionals, engineers, designers, housing developers, and interested citizens to take advantage of this opportunity to learn new techniques and concepts on what can be done to ensure the survival of trees in our built environment
Urban Tree Summit Schedule of Events
December 2, 2020
8:45- 9:00 AM Welcome
9:00 – 10:00 AM Nina Bassuk, Professor, Cornell University
"Flight 93 Memorial Landscape: Evaluation and proposal for future improvements"
In August 2019 at the request of the National Park Service we examined the current condition of the trees and soils in the 40 Memorial Groves of the Flight 93 National Memorial. We initially visited the site for general orientation and first impressions on August 1, 2019 and returned October 14-15, 2019 to complete a thorough assessment. The October visit consisted of verifying the species and health of each of the 1600 trees and taking deep soil samples for a soil health evaluation. Based on these findings recommendations were made on how to approach remediating this young, existing landscape.
10:00 – 10:10 AM Break
10:10 – 11:10 AM Greg Dahle, Associate Professor, West Virginia University
"How Branches are Connected to Trunks"
Branch failure can be caused by wind, ice, snow or a climber aloft in a tree and can result in costly property damage, personal injury, power outages, or road blockage. In order to understand how a branch deals with loading, we will explore two studies that examine how loads move through the vulnerable region of a branch union/fork. A close relationship was found between aspect ratio and different failure types and we discuss how this information can help define the point at which a weaker co-dominant fork occurs.
11:10 – 11:20 AM Break
11:20– 12:20 PM Guy Meilleur, Principal Arborist, Historic Tree Care
"Research On Regenerative Pruning, For Smaller, Safer Trees"
Crown reduction pruning can be the best thing to do for a tree, but topping may be the worst. This study, initiated at Biomechanics Research Week in 2016, used specified cuts that did not exceed four inches in diameter--the maximum in the European standards. The size of the remaining lateral was not considered. Silver Maples, Pin Oaks, Red Maples, and other species had 20%-40% of their crowns removed. 100-foot trees were reduced to 80 feet tall. In 2019 and 2020 we studied callus growth and sprouting. A smaller cut size and dose was specified for the smaller silver maples, and a new study begun in 2019. In the oaks, the regrowth was well attached, and compatible with the trees' natural growth habit. The data indicates that big old trees can be trained to "grow downward", delivering more benefits with less risk.
12:20- 1 PM Lunch Break
1:00-2:00 PM John Ball, Professor of Forestry South Dakota State University
"Trees Are Good Moms"
We think of trees as individuals, but they operate as a community sharing resources and communicating with one another through what has become known as the "wood-wide-web." This web functions among trees of different species and even genera, though the sharing is more common among siblings and parents with their offspring. Unfortunately, our common planting practice is to place trees as individuals, removed from other trees, and not allowing this critical network to function. This presentation will discuss why trees generally do better when planted in groupings, rather than as individuals, and what step we can do to make the "urban" forest function closer to the natural forest.
2:00 – 2:10 PM Break
2:10- 3:10 PM Earl Eutsler, Associate Director, Urban Forestry Division, District Department of Transportation, Washington, DC.
"Tree-Investment Strategies to Address Tree Inequities"
Dis-investment in underserved areas occurs chronically over time, and trees require a relatively long period to mature. So effective strategies are needed to reverse decades of under-investment related to urban forests. This talk will detail approaches employed by DDOT's Urban Forestry Division to interrupt patterns of neglect and deliver critical urban forest benefits to those most in need.
3:10-3:15 PM Closing Remarks
Post Conference Event (Optional)
3:30-4:10 PM Virtual Happy Hour:
Network with colleagues from the conference to make new contacts and share ideas. Attendees who choose to participate will be divided into small group breakouts of 4 to 6 people for 15-minute sessions. Links for the happy hour will be emailed to you in advance of the event. This event is included in the registration fee, however no CEUs will be given for this optional event.
2020 UTS Speakers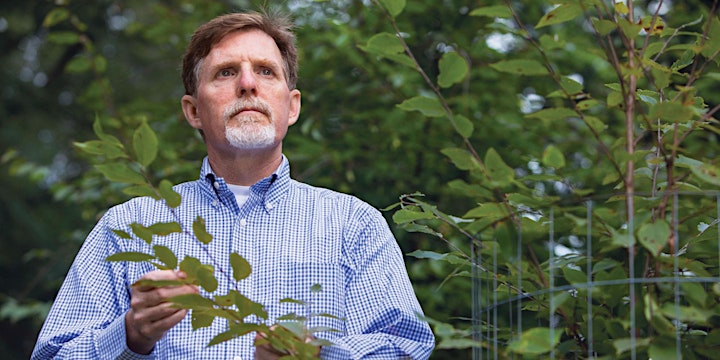 Greg Dahle
Greg Dahle is an Associate Professor at West Virginia University where he teaches courses in arboriculture and urban forestry. Greg's research lab utilizes a biomechanical approach to understand how trees grow and survive environmental loads, as well as broader urban forest management issues. He is the program coordinator for the WVU Forestry & Sustainable Bioproducts program. Greg has worked as a commercial and utility arborist in California and is an ISA Board-Certified Master Arborist.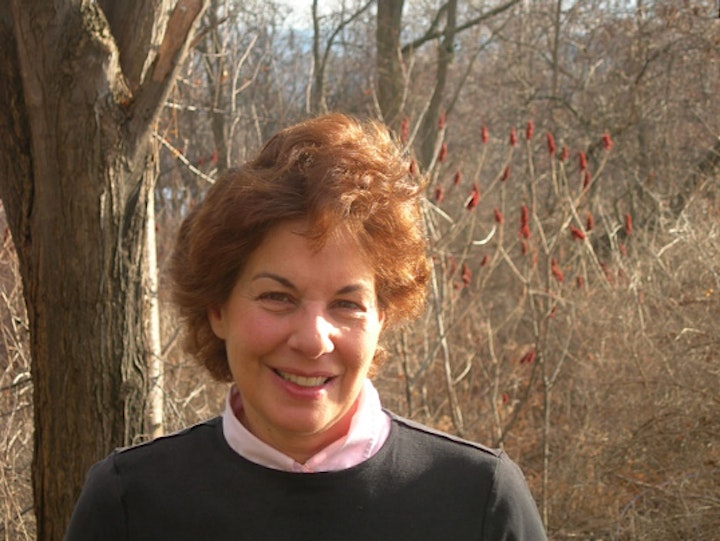 Nina Bassuk
Nina Bassuk has been a professor and program leader of the Urban Horticulture Institute at Cornell University for the past 40 years. She has been a member of the New York State Urban Forestry Council and is coauthor of 'Trees in the Urban Landscape", a text for landscape architects and horticultural practitioners on establishing trees in disturbed and urban landscapes. In addition, Dr. Bassuk has authored over100 papers on the physiological problems of plants growing in urban environments, including improved plant selections for difficult sites, soil modification including the development of 'CU-Structural Soil' and improved transplanting technology. She works closely with municipalities to help implement best practices in urban forestry management. Nina co-teaches a course at Cornell University titled "Creating the Urban Eden", which integrates the woody plant identification and use with landscape establishment techniques for difficult urban sites. She is a frequent invited speaker at national conferences and workshops and recently received the Alex Shigo Award for Excellence in Arboricultural Education from the International Society of Arboriculture.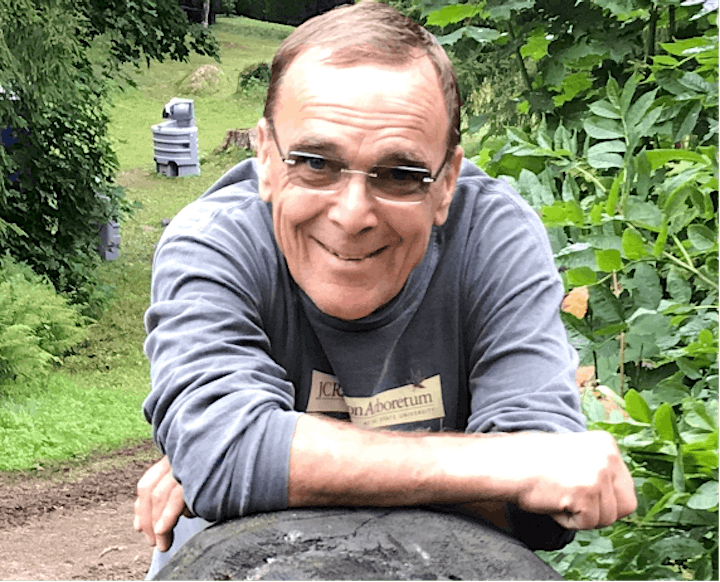 Guy Meiulleur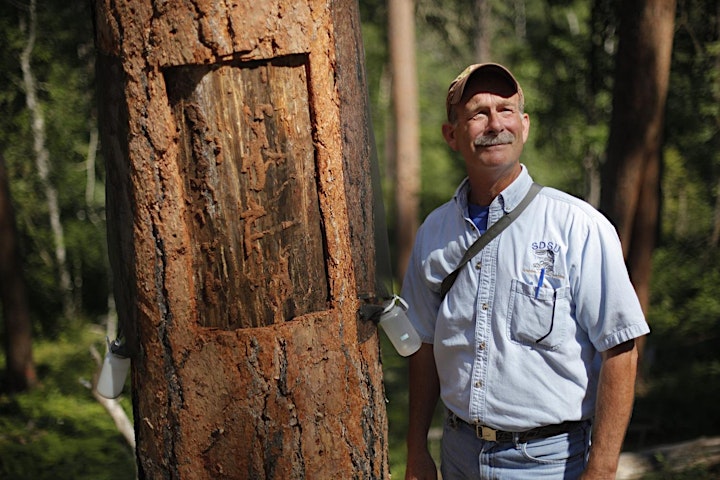 John Ball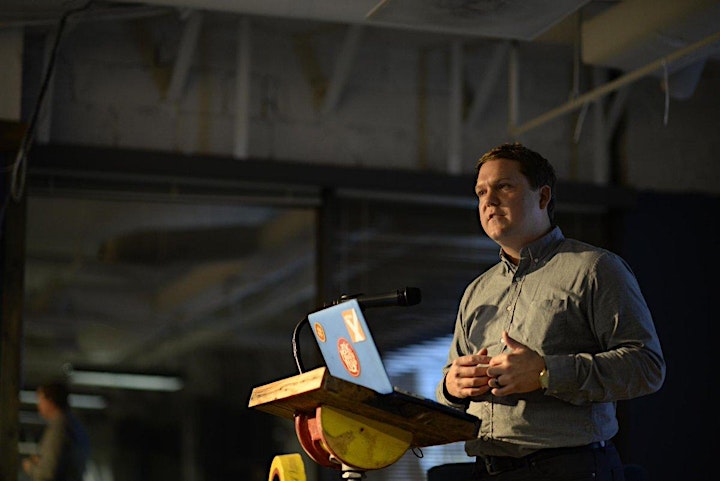 Earl Eutsler
Earl has dedicated 16 years in the service of people through trees in Washington, DC. In his current role, as Associate Director of DDOT's Urban Forestry Division, he serves alongside a talented team of more than 40 Arborists, Landscape Architects and other related professionals who care for and expand the urban forest of Washington, DC.
FAQs
Where can I contact the organizer with any questions?
Contact us at colter.Burkes@MontgomeryParks.org  or  301-495-2469
Is my registration/ticket transferrable?
Yes. For changes to event registration, contact: Colter.Burkes@MontgomeryParks.org  or  301-495-2469
What is the refund policy?
This event is non-refundable. If you are no longer able to make it, please let us know in advance and we will process your registration as a tax-deductible contribution instead.
Date and Time
Location
Refund Policy