Description
Monteverdi 450 Lecture Series
Lecture-Demonstration: Music and the Myth of Venice
Music from L'incoronazione di Poppea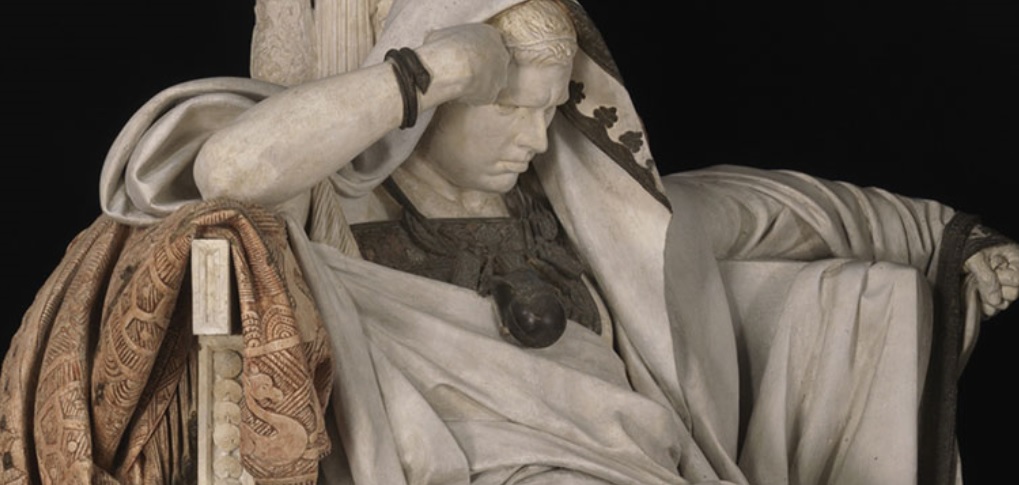 On the occasion of the upcoming US premiere of "Monteverdi 450" at Harris Theater, celebrating the 450th anniversary of Claudio Monteverdi's birth, Musicologist Robert Kendrick, University of Chicago, will discuss the third of three of Monteverdi's great works to survive intact. A demonstration will be performed by Third Coast Baroque.

Prof. Edward Muir (History, Northwestern University) will be a discussant on this topic: "Poppea and the myths of Venice". Prof. Muir is the most eminent social historian of the Italian Renaissance in North America, and has been working on the importance of opera in 17 th -century Venice, including his standard text The Culture Wars of the Late Renaissance (2007).

Presented in collaboration with the Harris Theater.
L'incoronazione di Poppeawill be performed at Harris Theater on Sunday, October 15th at 2pm. Friends of the Italian Cultural Institute are eligible to receive a 50% discount off the cost of tickets. Please use promo code ISTITUTO50 when purchasing your tickets. For tickets, please click here, call (312) 334-7777 or visit the Box Office.