Event Information
Location
Greenhills Montessori Academy
4 Molly Morgan Drive
East Maitland, NSW 2323
Australia
Refund policy
Contact the organiser to request a refund.
Eventbrite's fee is nonrefundable.
Toddler not sleeping? Do you dread your toddler's bedtime? Children LOVE SLEEP. Get your life back with this 2 hour sleep seminar.
About this event
Sleep Seminar coming soon-
Are you a sleep deprived parent of a toddler?
Are your concentration levels, work productivity and driving suffering from your sleep deprivation?
Are you feeling overwhelmed with information and advice?
Did you think your toddler would "grow out of this" or they were just "going through a phase"?
Do you feel stuck because you've tried everything, nothing is working and you don't know how to move forward to create more sleep?
Walk away from this 2 hour seminar with practical information to put in place straight away and change your life, even if you have tried everything before.
Help is on the way. Natalie's experience attracts clients from around the world who need the skills of a SLEEP DETECTIVE to uncover the issues behind the sleep disturbance before she can solve the puzzle, create sleep and rest for your whole family.
Here's what Natalie is excited to share with you:
• How to encourage healthy Circadian Rhythms in the day that deliver delicious night sleep.
• The diet and natural and artificial food chemicals that prevent sleep
• The many secrets to play in the day that earns night sleep.
• Simple changes you can make to the bedroom in minutes that make hours of difference to your child's sleep.
• How to walk confidently into your child's bedroom knowing they are ready for bed and LOVE sleep. Step-by-Step self-settling sleep strategies to personalise for your child (not using controlled crying or cry-it-out).
• Worms, tantrums, teeth grinding, bedwetting and your personal questions answered…
Presenter:
Natalie Ebrill.
Registered Nurse 30 years, Child and Family Health Nurse 20 years, mother of three Montessori pre-schoolers 28 years.
Baby Sleep Consultant for newborns to five year olds
Sleep and Settle Est 2004
Natalie works with:
Lake Mac City Council
Newcastle Live Radio
ABC radio Newcastle
NBN TV
Rural Doctors Network.
Childcare Centres
Other Health Professionals
Articles published in National and international magazines.
Join thousands of other Hunter Valley parents who have their life back and are enjoying quality sleep thanks to Natalie's simple 5 step system and unique holistic approach over the last 18 years.
Want more information and personal support today?
go to http://www.sleepandsettle.com.au
Testimonial
"23 March 2022.
Thankyou Natalie for providing 2 Sleep and Settle Seminars to our Baby and Toddler parent and staff community. The seminars were informative, practical, judgement free and lots of handy tips and tricks.
Staff saw immediate results with changes in lunch items included in children's lunch boxes. Staff were able to implement many positive changes to assist with self settling at the Centre during rest/sleep time.
Within 24 hours 3 parents had responded with positive changes and success in establishing a new routine for sleep at night.
The most valuable seminar I have provided for families and staff in many years, would highly recommend Natalie and the Sleep and Settle Seminar.
Sharon Glanville
Director, Montessori Children's Centre Kotara."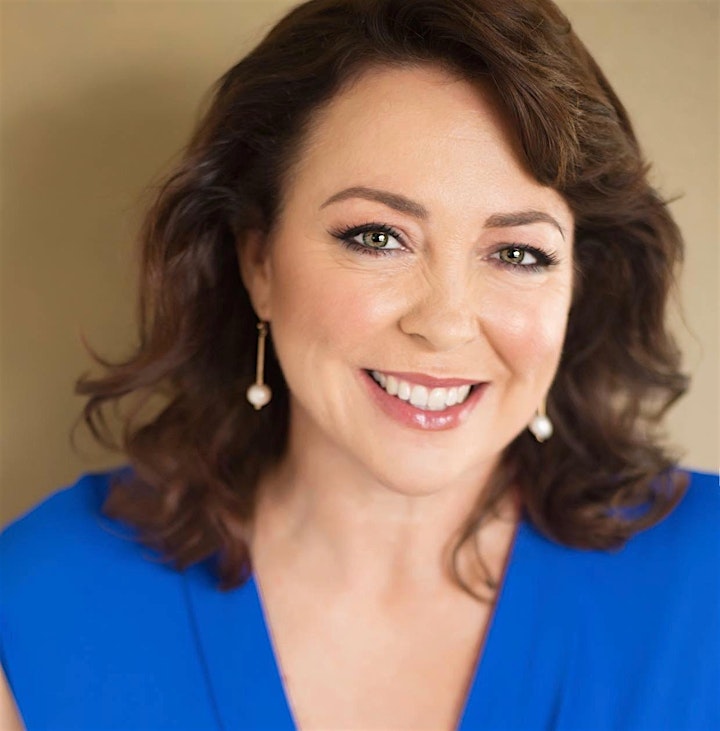 Date and time
Location
Greenhills Montessori Academy
4 Molly Morgan Drive
East Maitland, NSW 2323
Australia
Refund policy
Contact the organiser to request a refund.
Eventbrite's fee is nonrefundable.