Description
The Monterey Bay Defense Alliance (MBDA) is pleased to announce our next speaker, Dr. Jim Hansen, Superintendent of the U.S. Naval Research Laboratory (NRL), Marine Meteorology Division in Monterey, CA. Dr. Hansen will be speaking on the topic of "Meteorology, Oceanography, and National Security" as he highlights the important contributions that NRL and other related organizations in Monterey make to National Security.
Dr. Hansen directs a broadly based, multi-disciplinary program of scientific research, advanced technology development and applied research in marine meteorology and related atmospheric sciences to develop new numerical analysis and prediction systems to support Naval operations worldwide.
Prior to joining NRL, Dr. Hansen served as an Associate Professor and an Assistant Professor at the Massachusetts Institute of Technology (MIT); a Post-Doctoral Fellow at MIT; research scientist at the Rutherford Appleton Laboratory, UK; and Post-Doctoral Research Assistant at the Oxford Centre for Industrial and Applied Mathematics, University of Oxford, UK. Dr. Hansen earned a Doctor of Philosophy degree in Atmospheric, Oceanic and Planetary Physics from the University of Oxford through the Rhodes Scholarship Program in 1998; along with BS and MS degrees in Aerospace Engineering from the University of Colorado, Boulder in 1992 and 1993.
His awards include a Navy Meritorious Civilian Service Award, an ONR Young Investigator Award, and a NRL Technology Transfer Award. He has been awarded two Patents for his Navy related research and has published over 38 peer-reviewed journal articles.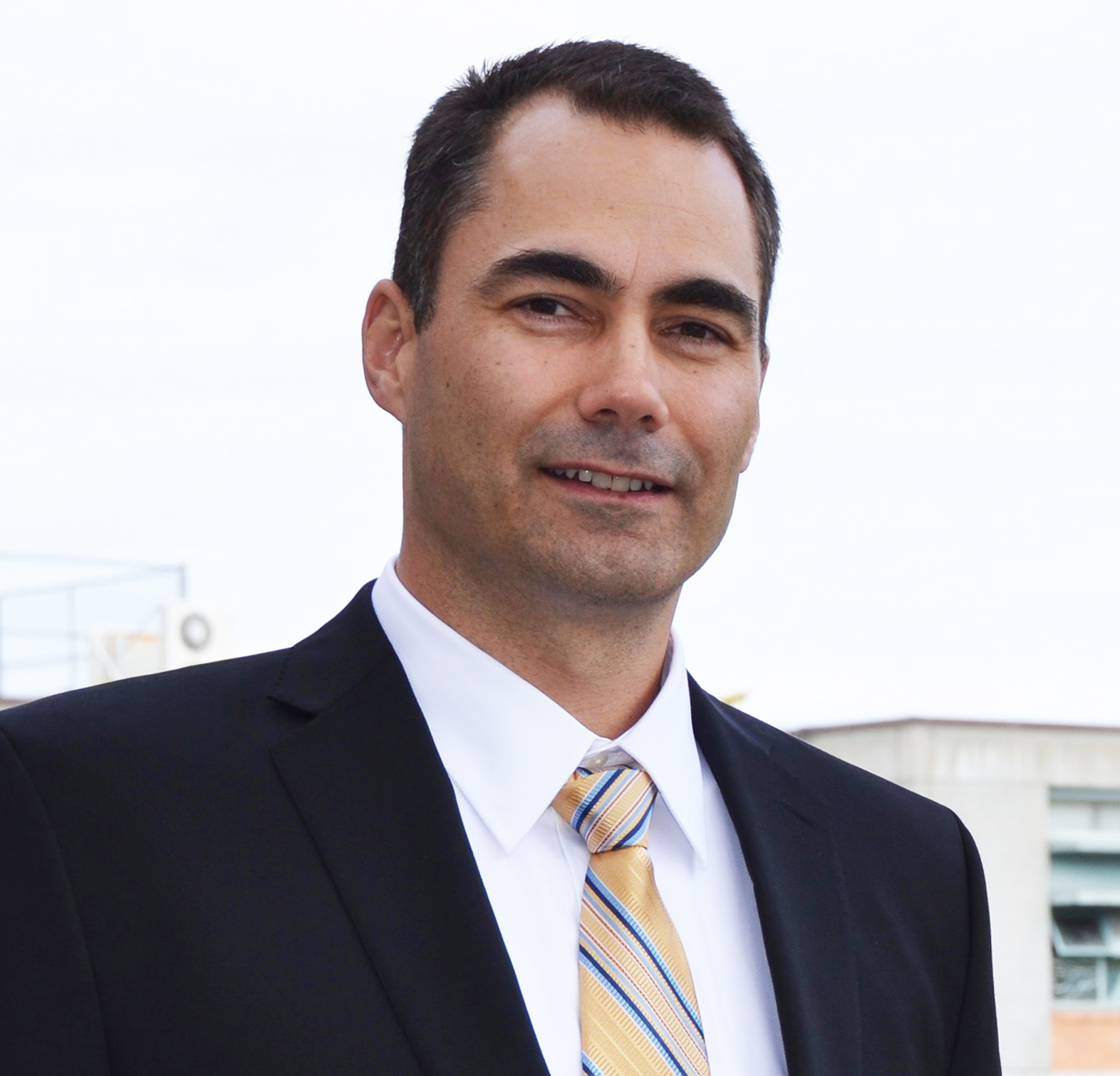 MBDA is a membership-based nonprofit organized originally by the City of Monterey. Its mission is to preserve and promote the extraordinary network of leading national security assets in the Monterey Bay Area, which we call the Monterey Bay National Security Cluster (MBNSC). This breakfast is the sixth in a series of meetings intended to encourage dialogue among local community leaders and the leaders of the MBNSC institutions. The goal is to increase awareness, promote collaboration and help create a more robust and resilient national security presence here. Team Monterey, the Department of Defense (DoD) organizations that comprise the core of the MBNSC, employs over 15,000 people and contributes more than $1.4 billion in direct local payroll. With a much larger total economic impact, national security is one of the four main pillars of the Monterey Bay economy, along with agriculture, tourism and education.