About this Event
Get your tickets today for Monte Montgomery!
Doors at 8:00pm Show at 9:00pm
NO Seating GUARANTEED. Any Seating Available is on a First Come, First Served Basis.NO REFUNDS all sales final.
Ages 18 and up - All Minors Will Be Charged an Additional $5 At the Door. 17 & Under Admitted with Parent or Guardian Only.
Tickets for Monte Montgomery go fast so get yours today!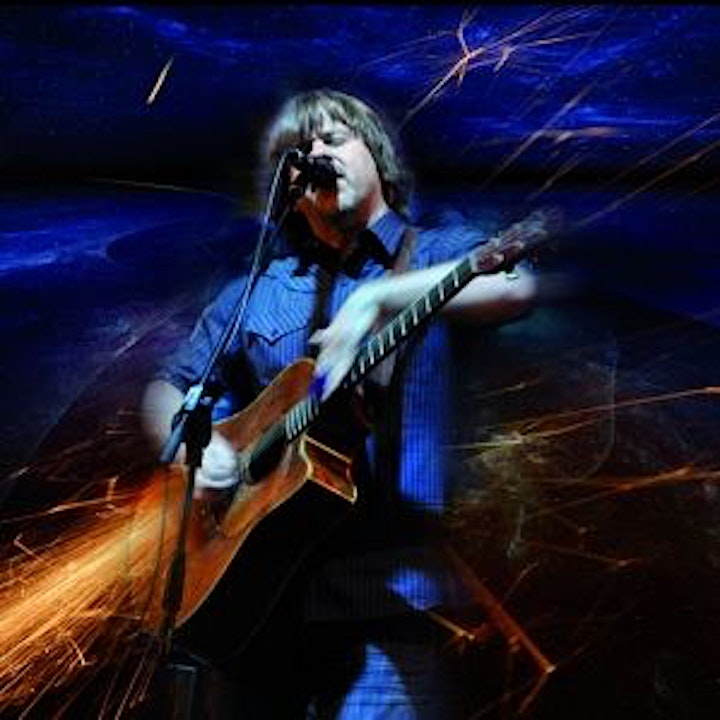 Monte Montgomery
You can call it prescient or predetermined, but when Terry Lickona, undisputed tastemaker and producer of Austin City Limits, plucked a then relatively unknown guitar talent to tape a segment of the legendary show, one had the sense that this was just the beginning.
Since that jaw dropping performance, Monte Montgomery has embarked on an almost fantasy like rock and roll roller coaster ride filled with dizzying accomplishments and mind blowing accolades. Named one of the "Top 50 All-Time Greatest Guitar Players" by Guitar Player Magazine, he's been called everything from "guitar-god" to the "answer to the Fermi Paradox".
Still, despite the six-string notoriety, Monte is not content to rest on his musical laurels. "I've resisted temptation to be just that guitar gunslinger from Austin, Texas," says Monte. "I strive to have more depth, to be more layered as an artist, songwriter and singer."
With the release of his latest CD "Monte Montgomery", he is cementing his place as not just some blazingly electrified acoustic guitar playing freak of nature, but also a rare and true triple threat; songwriter, singer and master musician.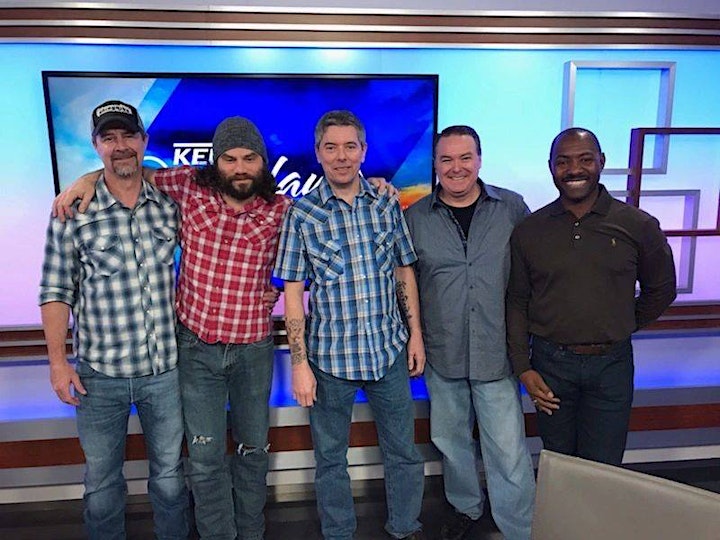 The Gunslingers
What do you get when combine an educator, a lawyer, and administrative liason, and the CFO of a restaurant supply company? Well, after 5:00, you get a bad ass band.
The Gunslingers is the culmination of four San Antonio-based musicians who have settled into the home after years of accomplished national touring.
With more than a century of combined experience and enough traveled miles to get them to the moon and back, The Gunslingers have locked in that Texas sound combining country, rock, and blues with hints of Latin-influenced themes.
Rock singer Jeph Duarte teamed with country drummer Jon Triplett, jam band lead guitarist Tom Vickers and Tejano bassist Ray Gutierrez to start an alternative outlaw country band in San Antonio. The quartet has expanded themes of both Texas Red Dirt and classic rock.
Since the release of their two independent EPs, they have made appearances on Great Day SA been asked to open for national touring acts, and were invited to participate in the City Council Music Spotlight Program, an initiative of San Antonio's Department of Arts and Culture. Through that program, the band spawned it's own local music festival Sounds of Alamo City, which is hosting its third showcase in 2020.
In addition to their musical endeavors, Tom and Jeph co-host a monthly songwriting workshop tailored to shaping creativity and healing of active and retired military personnel. Soldier Songs and Voices takes place the first Tuesday of each month at Sam's Burger Joint and is offered free of charge through the generosity of Sam's.
Performers
Date and Time
Location
Refund Policy