Monte Carlo Night in the Burg

Saturday, June 18, 2011 from 7:00 PM to 11:30 PM (EDT)
Event Details
WELCOME TO
FRED VEGAS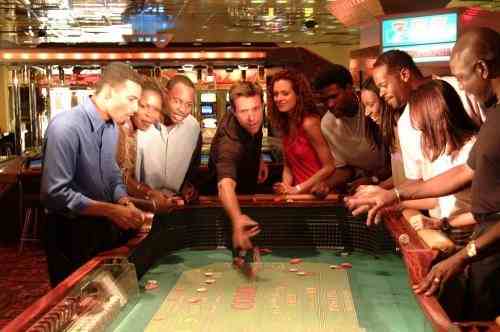 i
IT'S MONTE CARLO NIGHT IN THE 'BURG!!!
Come experience Fred Vegas live!
Want to do something special on Father's Day, a date night with your significant other, or hang out with a group of your closest friends? 
 Enjoy a great night of excitement at the Fred Vegas event, Monte Carlo Night in the 'Burg. You will not want to miss this event! Everyone will have a great time trying to win over $6,000 worth of awesome prizes at one of our authentic Vegas style tables.  We have Black Jack, Texas Hold 'em, Roulette, and Craps. 

If You get hungry have a bite to eat while waiting for the door prizes to be raffled off, visit our vendors, or enjoy a cocktail and special blend cigar from Old Town Tobacconist on the outside patio.

Come experience this great event at the
 Courtyard Marriott on June 18th at 7:00 - 11:30 pm.
Tickets prices might increase at the door so buy your tickets now.
The Fredericksburg Jaycees are hosting this event to raise funds for their chapter and Camp Virginia Jaycees.
Camp Virginia Jaycees, a 501 (c) 3 organization, is an outdoor recreational and educational facility for children and adults with special needs located in Bedford, Virginia. Originally sponsored jointly by The Virginia Jaycees and the Virginia Association for Retarded Children, the Camp now functions as a separate nonprofit corporation. Please help us support special needs individuals and their families by providing them a place to grow. To learn more, watch YouTube video: http://www.youtube.com/watch?v=VIc2yJnATXE
Top Prizes Include:
1. $500 Visa Card courtesy of Best Buy and the Fredericksburg Rotary Club
2.3-Hour Limousine Package w/  Dinner for 2 at Potomac Point Winery courtesy of Fredericksburg Limousine ($400 value)
3.  1 night stay @ Courtyard Marriott Downtown & Tickets to Comedy Night at the Courtyard Marriott ($250 value)
 
Be one of the first 150 people to purchase tickets and recieve a Chick-fil-a coupon for a free sandwhich when you register at the event.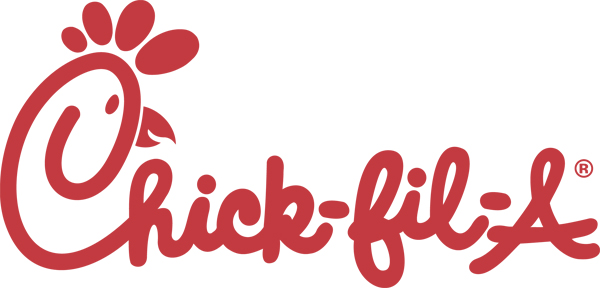 There are plenty of chances to win great prizes and it's a fun way to support your community.  We will raffle off door prizes every 20 minutes for a chance to win the following:
Free Cake from Fat Girl Cakes
Goody Basket from All Glass Inc.
Free 1-hour photo shoot with Jen Latendresse Photography
Free Pedicure from Maxus Nails
Family Fun Package from Cavalier Skate Center
Lunch Boxes from Honey Baked Ham
Puppy Basket from Stafford SPCA
GIft Certificate from Capital Ale House
Party Package from Bailey's
Free 4-wheel alignment from Hick's Tire
Free 30 minute swedish massage by Penny Rose Massages
Free Scentsy candle warmer from Amanda Terrell at Scentsy

Free European Facials with Glow Med Spa
Gift certificates from Gusto Di Vito
Gift Certificate from Sweet Caroline's Children's Boutique
1 swedish message with Rae of Light Massage Therapy
Gift Basket from Chocolate Discoveries from Lisa Powell
Tickets to the Fredericksburg Theater Ensamble
Mary kay pink cards from Sukeya French at Mary Kay
Gift certificate for free meal at My Place Latin Grill
Gift certicates for Brusters Ice Cream
Tickets to Fredericksburg Jaycees Haunted House
At the end of the night you can cash in your winnings for raffle tickets to bid on the following prizes:
Mary Kay Gift Sets from Sukeya French
Date night pass from Muvico and Splitzville
Horseback Riding Lessons at Woodpecker Farm Equestrian Center
Signiture Massage from Penny Rose Massages
Pampered Chef's variety basket from Nicole DeGeorge
Segway Tour Packages from Old Town Segways
Dance Classes by Ari's House of Dance & Performing Arts Studio
2-month gym membership with Snap Fitness
1-month personal training with Fredericksburg Fitness
Group belly dancing lessons with Prism Dancers
1 month free akido lessons from Aikido in Fredericksburg
5 Carwash Package from Campus Carwash
2-tickets to The New Year's Eve Speakeasy (Casino Night Event) - Fredericksburg Jaycees
Martial Arts Package from Pilsung Martial Arts

Bring your business cards for a chance to win free advertising with VALPAK 
Entertainment provided by Metro Casino Parties
Check out our Game Tables at
www.metrocasinoparties.com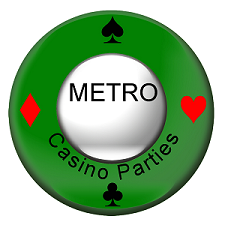 To learn more about the Fredericksburg Jaycees please visit our website at www.fredjaycees.com.
Thank you to our Sponsorship for enabling us to get great prizes!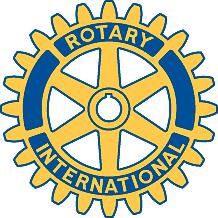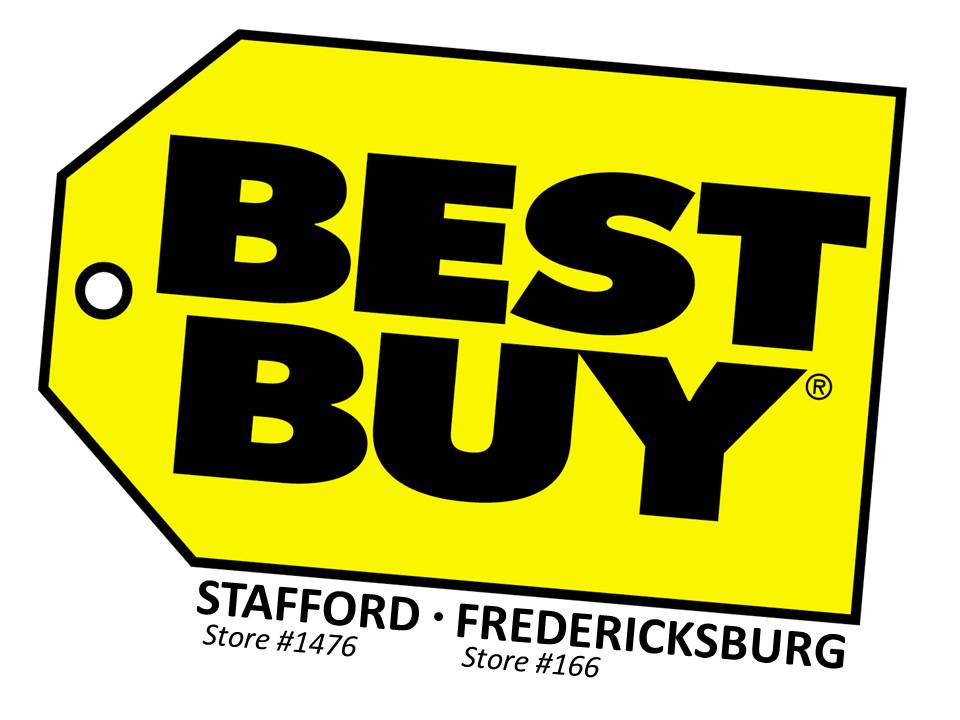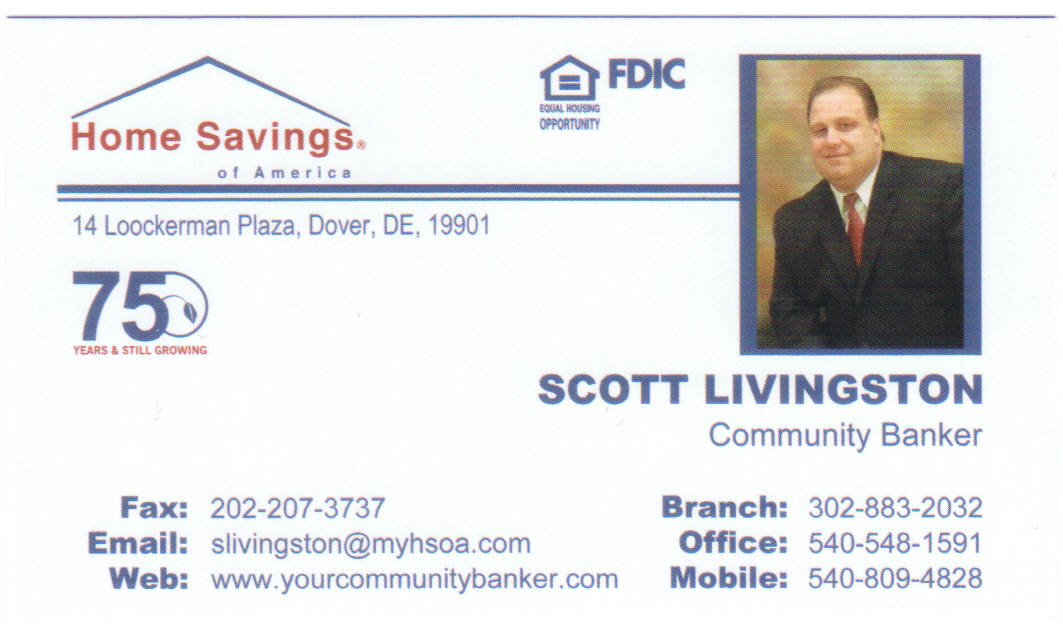 Thank you to our Prize Donators!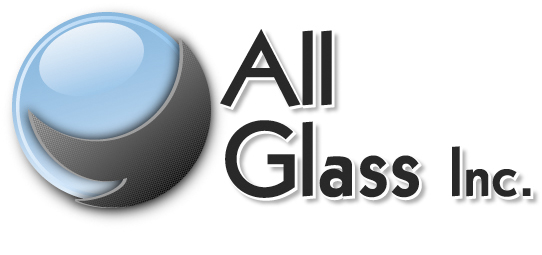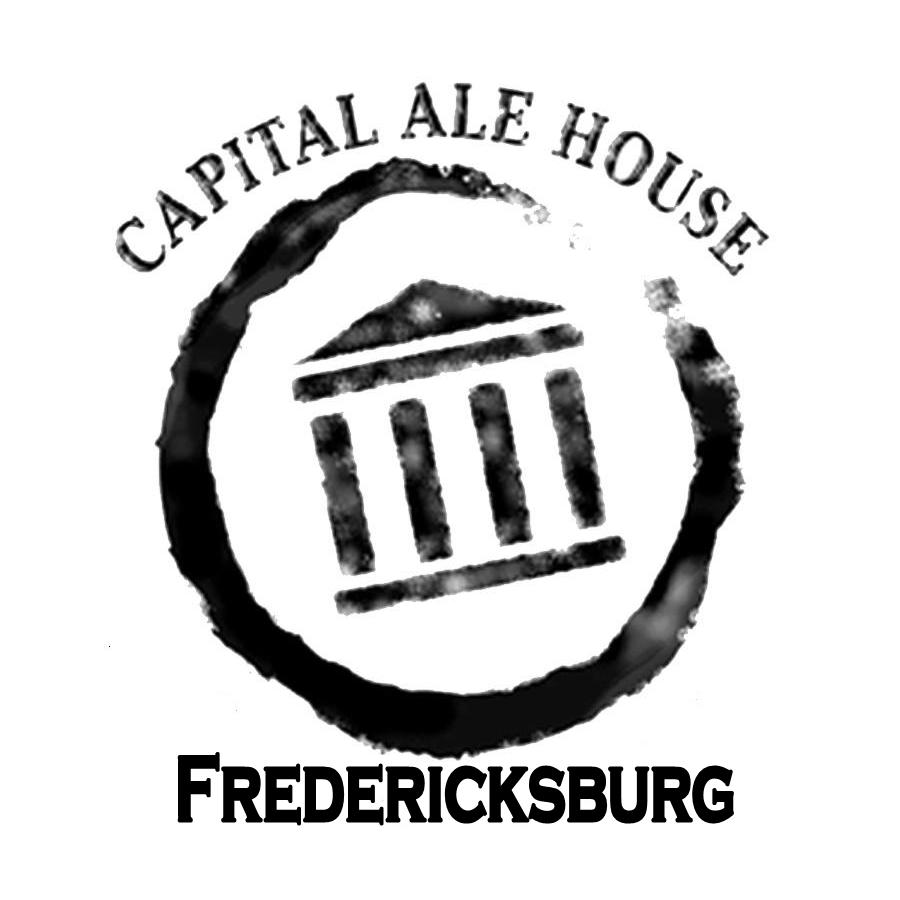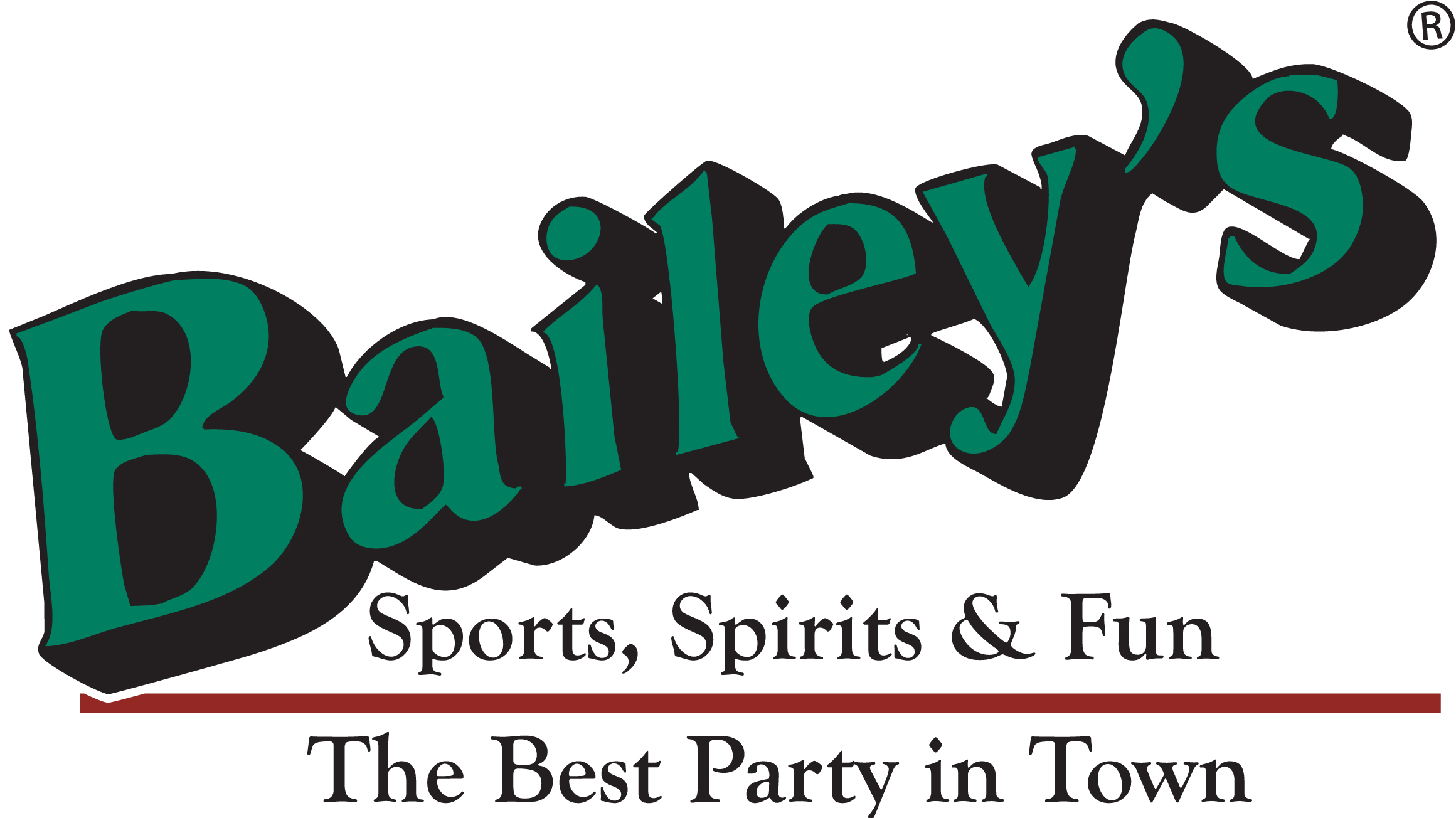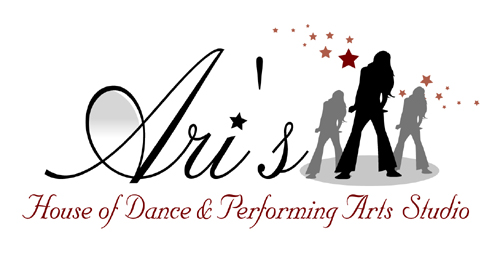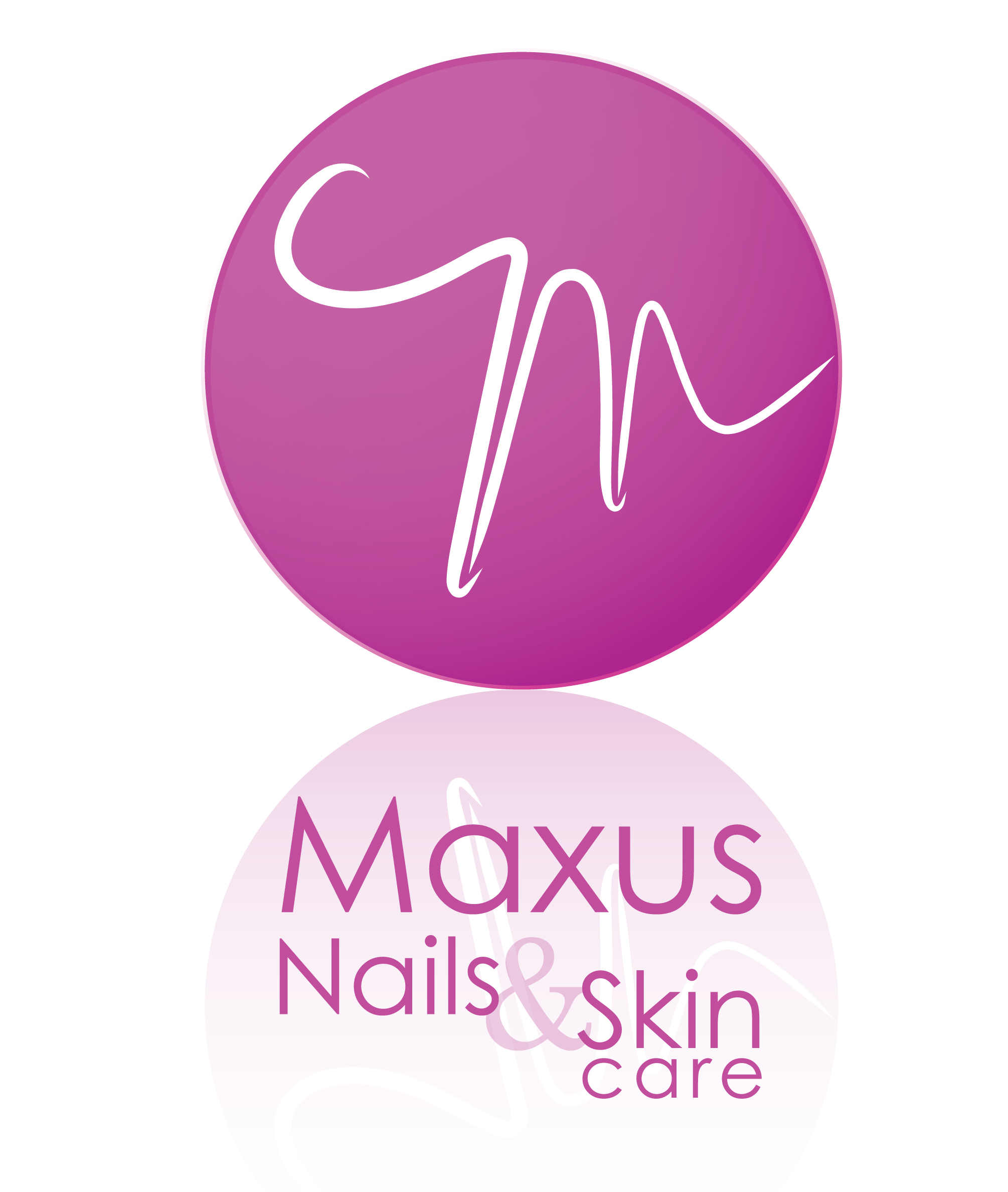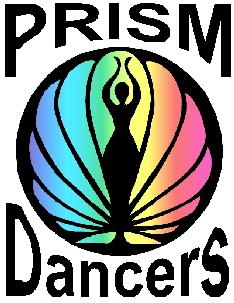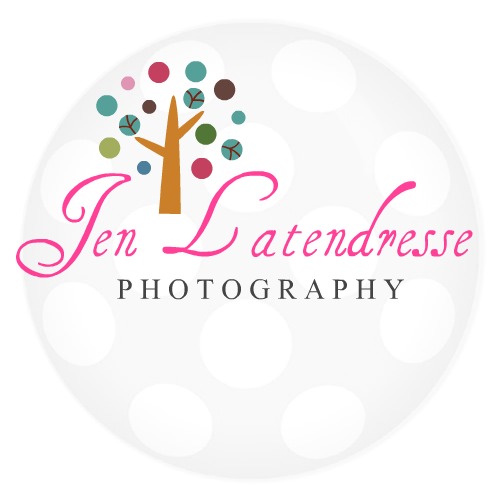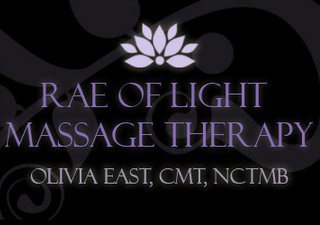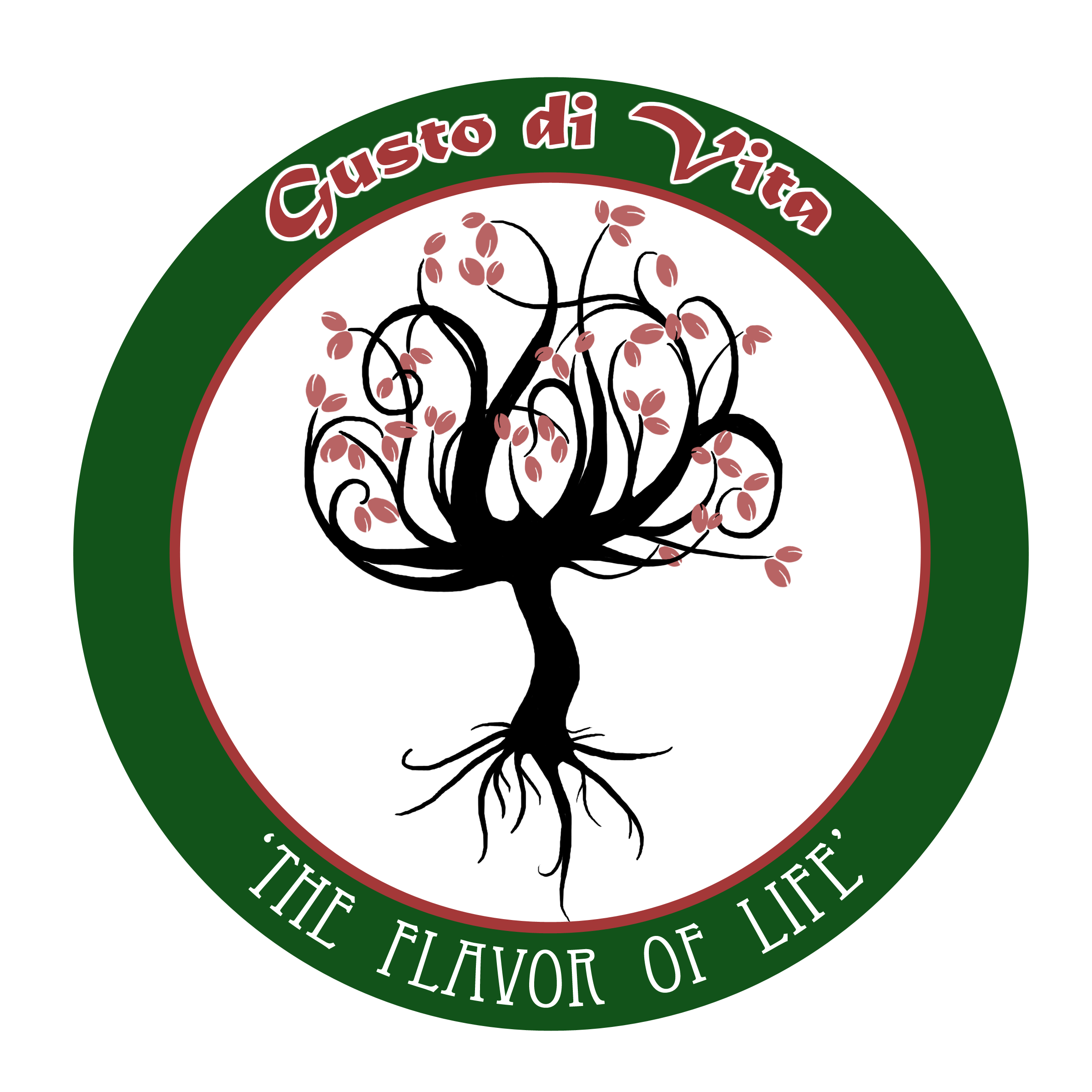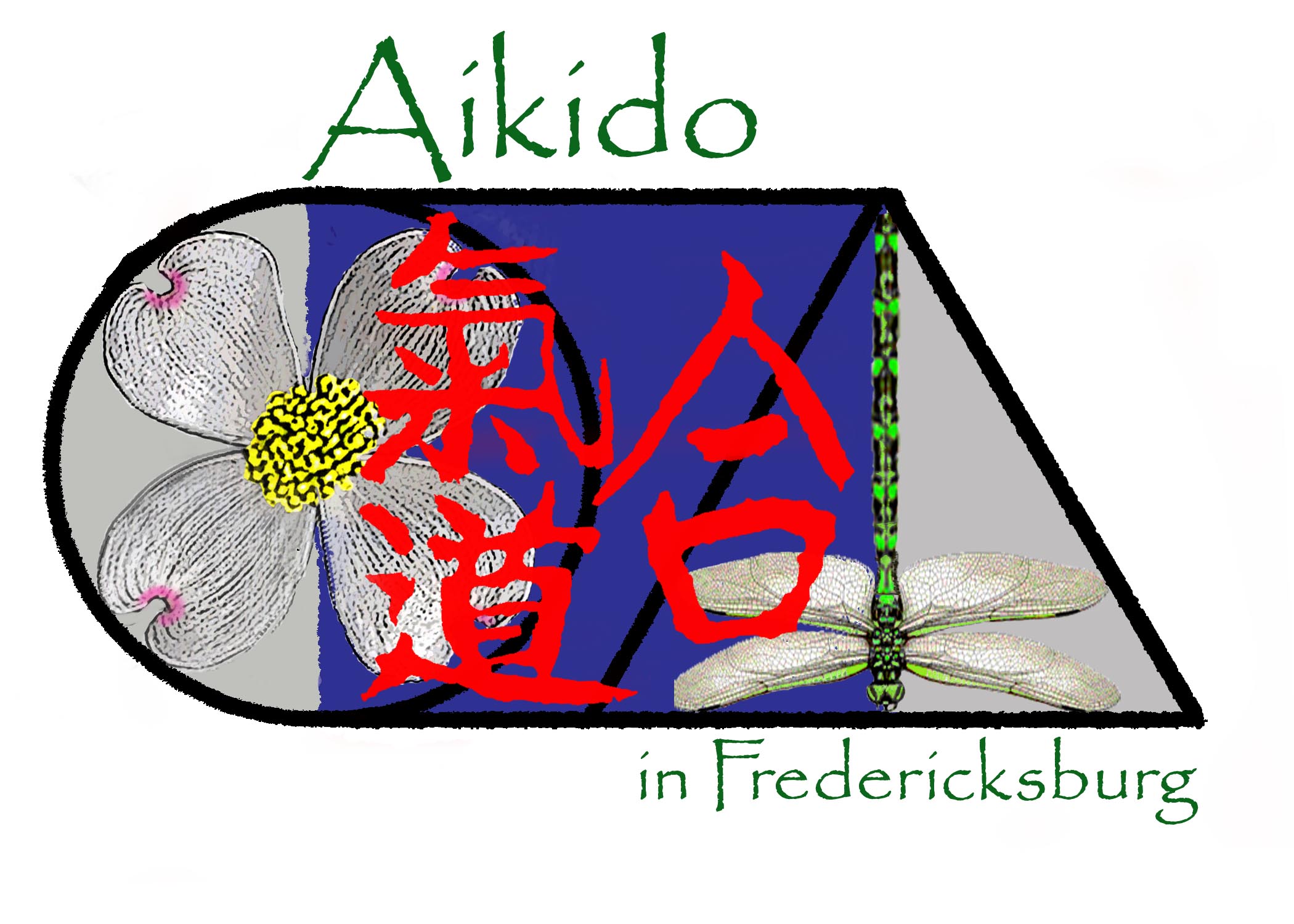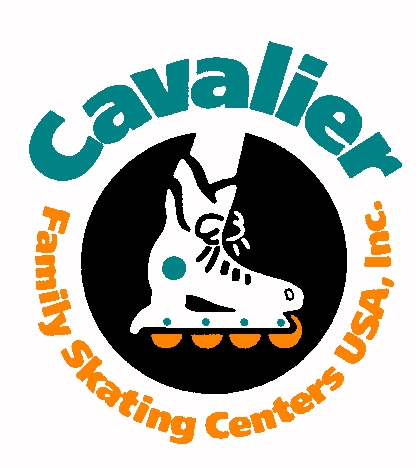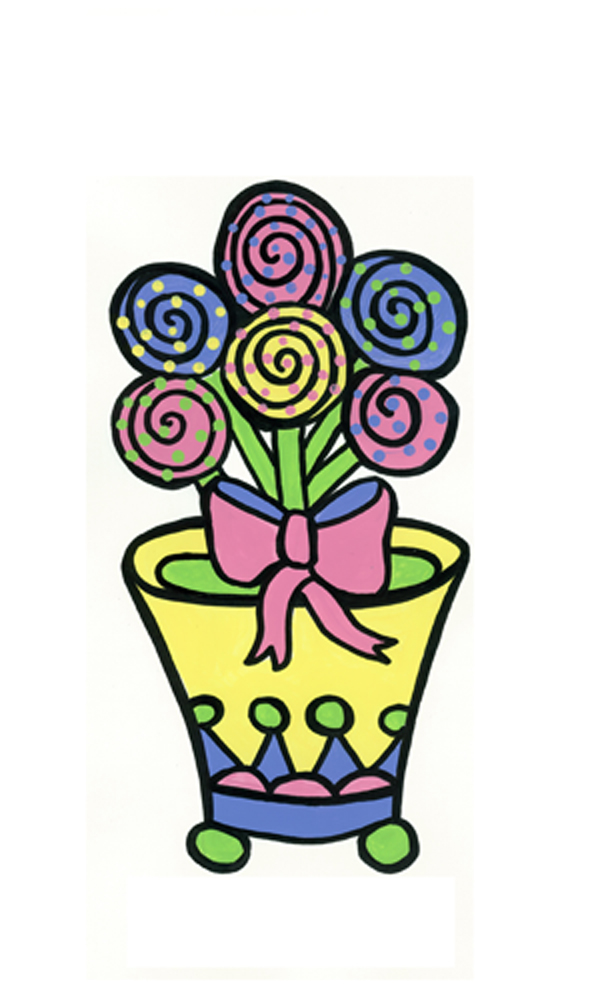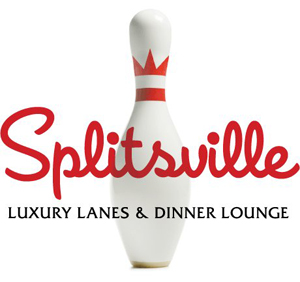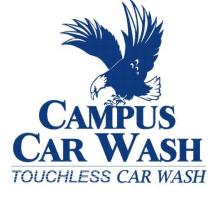 Latino Grill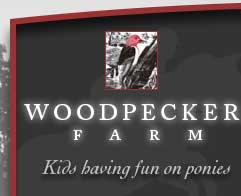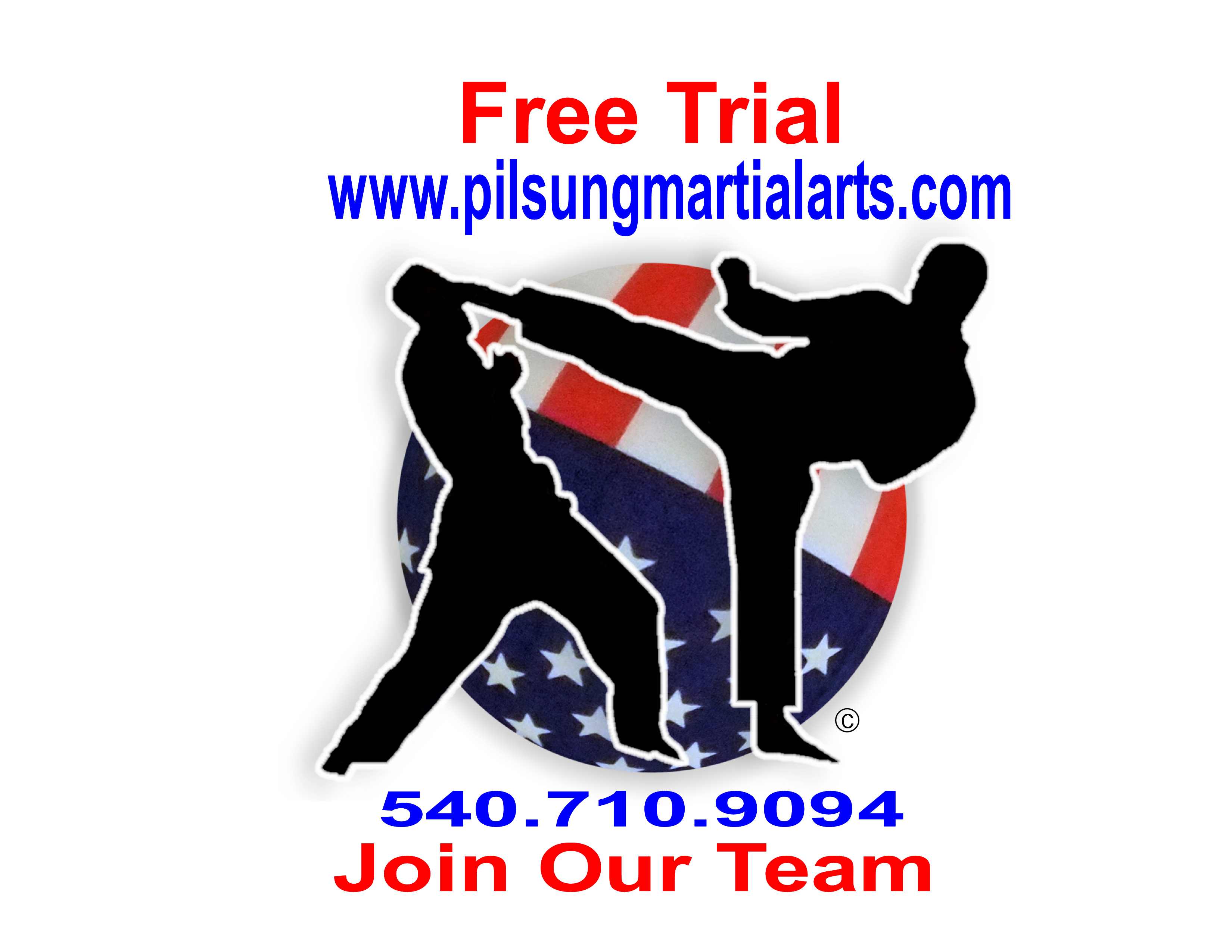 Hicks Tire
Thank you to our Vendors
Scentsy
Mary Kay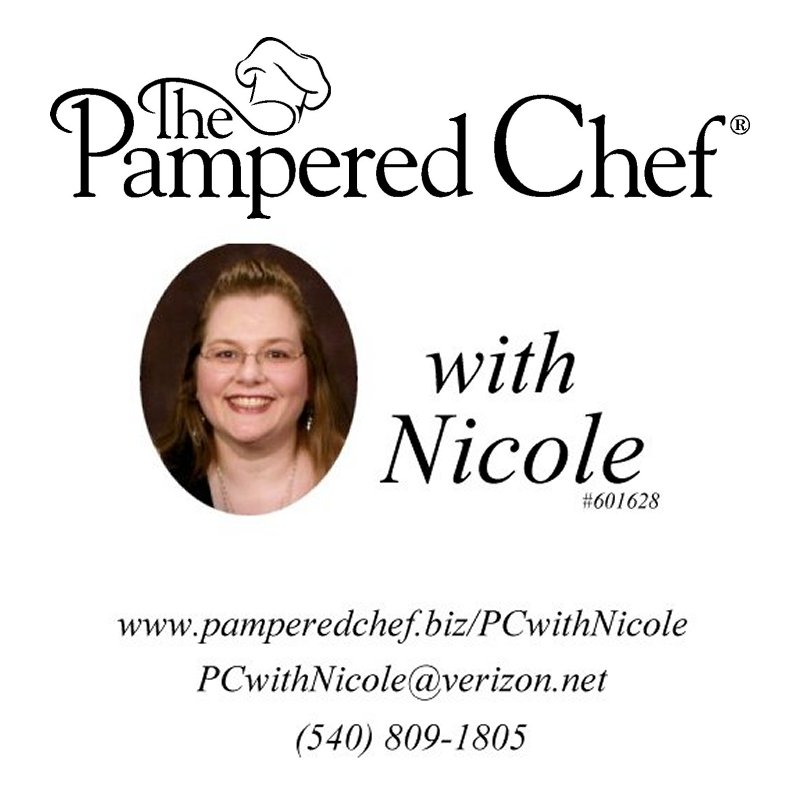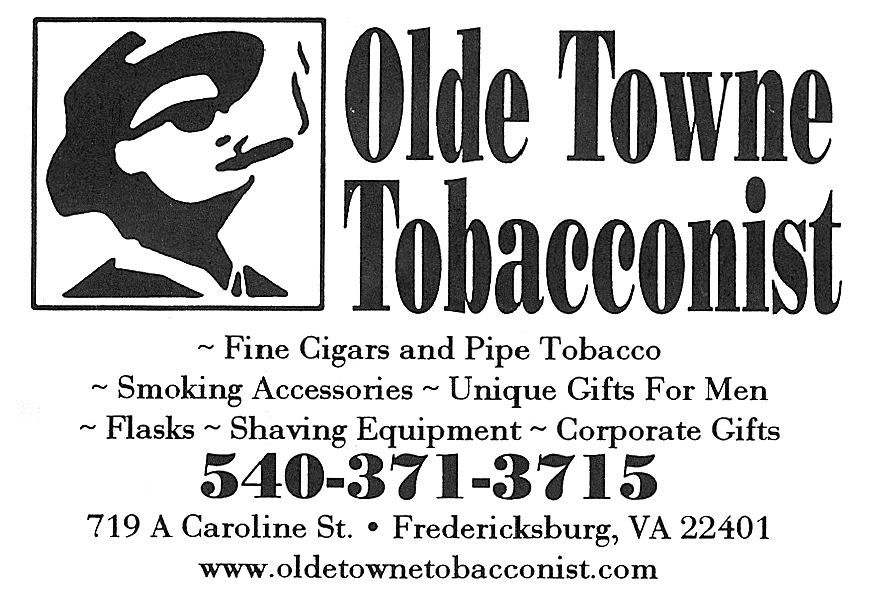 For those who want to Sponsor this or any other event please email Erika Gunselman: fburgjayceeswmvp@gmail.com
When & Where
620 Caroline St
Fredericksburg, 22401


Saturday, June 18, 2011 from 7:00 PM to 11:30 PM (EDT)
Add to my calendar
Organizer
Fredericksburg Jaycees
About Us
Mission Statement
The mission of the Fredericksburg Jaycees is to empower young people. We are a people-development organization that seeks to create positive change in our organization, our community and ourselves. Everything we do must encourage young people to become members and to take full advantage of our world-class fellowship, community service and leadership training opportunities.
Vision Statement
The vision of the Fredericksburg Jaycees is to be the organization of choice for young adults to contribute to the advancement of the global community by providing the opportunity to develop the leadership skills, social responsibility, fellowship and entrepreneurship necessary to create positive change.
The Jaycees Creed
The concepts and beliefs of the Jaycees organization are embodied in the Jaycee Creed, written by C. William Brownfield:
We believe:
That faith in God gives meaning and purpose to human life;
That the brotherhood of man transcends the sovereignty of nations;
That economic justice can best be won by free men through free enterprise;
That government should be of laws rather than of men;
That earth's great treasure lies in human personality;
And that service to humanity is the best work of life.
About Us
We are the Cure for the Common Social Life
The greatest friendships develop in our organization. Whether we meet for drinks and dinner, go tubing down the Rappahannock River, sing karaoke, or catch a movie, this is a good group of people to do it with. From picnicking to black-tie dinners there is something for everyone.
We are a Leadership Development Organization
The Fredericksburg Jaycees builds tomorrow's leaders with the focus on self-growth for our members. The way this is accomplished is through a hands-on approach to running projects that enhance the local members' communities.
We are a Community Service Organization
The Fredericksburg Jaycees offer many programs and ideas that support and benefit the community. The local community dictates where the area of emphasis needs to be focused (i.e. helping disadvantaged youth, food drives, building homes). Our organization provides support and training materials so that the programs can run effectively.
Monte Carlo Night in the Burg