Location
Ridge Vineyards, Monte Bello
17100 Montebello Road
Cupertino, CA 95014
Description
Ridge Vineyards is happy to welcome Monte Bello Collector members to the 12th annual Monte Bello Component Tasting!
Please read details below and be sure to RSVP by February 28th.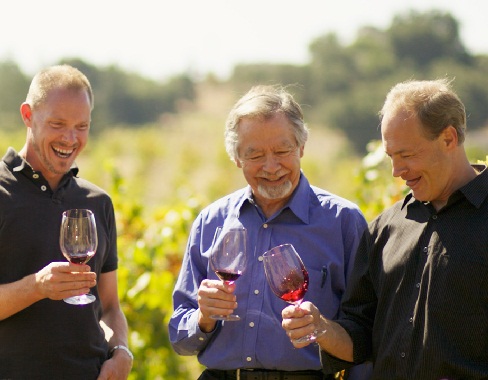 Join us for our 12th annual Component Tasting on March 9th & 10th. This event is an exclusive opportunity for Monte Bello Collector members to meet the winemaking team and taste barrel samples of the separate varietal components. This is a wonderful opportunity for you to participate firsthand in the assemblage process and sample Cabernet Sauvignon, Merlot, Petit Verdot and Cabernet Franc from the Monte Bello Vineyard.

This is also a great opportunity to pick up your 2010 Monte Bello (which was purchased in 2011) and experience the Monte Bello estate. We look forward to seeing you at this special event.

An RSVP is required and must be received by Thurs, Feb 28th. This event is for Monte Bello Collector members only (a total of 2 attendees per membership). To ensure availability to all Collector members, please RSVP for only one day. There is no fee to attend.