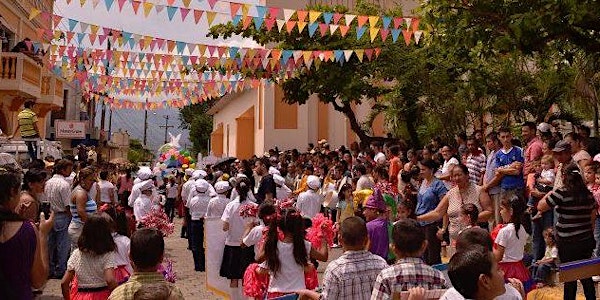 Montclair Benefit Concert on Sat. June 11th for Nursing School in Honduras
When and where
Location
Home of Nataliya and Pat Sarma 57 Undercliff Road Montclair, NJ 07042
Description
Give people fish and you feed them that day.
Teach them to fish and you feed them for life.
Honduras has thirty times fewer nurses per hundred people than America.

It takes only $17,000 to certify 10 Auxiliary Nurses (similar to LPN in the U.S.) for the 2-year program in Honduras that we are creating.

We are Montclair High School Alumni at Tufts University who have founded the Trinidad School of Nursing (TSN) and we need your help.
Please join us for our first ever…drum roll please… "Fun Fundraiser," featuring an amazing variety of live music to support this initiative! Enjoy a relaxing afternoon of outdoor a cappella and pop music from Montclair's own Passing Notes, Forth Wanderers, Birsa Chatterjee, and Ella McDonald. Light snacks and soft drinks will be served.
All proceeds from this year's fundraiser will go directly toward supporting the Trinidad School of Nursing in Honduras, as explained by the ticket options. Opening in February 2017, TSN is on a mission to create affordable, accessible, and sustainable healthcare for a community in desperate need.

For more information about our project, check out trinidadschoolofnursing.org