Description
Info
---
Organized by the Montana Chapter of the Public Relations Society of America (PRSA), the world's largest professional organization for public relations and communication practitioners - presenters and attendees will include the top professionals in the field.
The Conference allows attendees to hear from industry experts on trends and best practices for success. In addition, we offer networking opportunities that will allow you to share ideas, collaborate and build relationships.
This event allows you to reach these key opinion leaders who work with leading organizations across Montana, and beyond.
The event will be held at the Best Western Premier Helena - a discount for attendees and room blocks are available.
To get the lodging discount please register by calling the hotel by April 18 and mentioning Public Relations Society of America. The hotel can be reached at 406-457-5500.
Interested in becoming a sponsor? Click on the ticket tab and scroll down. You'll see the benefits of each sponsorship level - and we'll be very grateful!
Mentoring sessions will be available between 8:45-9:30 on the day of the event.
Agenda (tentative and subject to change)
---
Friday evening network event (location TBD) - 6 PM
Mentoring sessions will be available between 8:45-9:30 on Saturday
8:30-9:00AM Networking coffee- hotel lobby
9:00-9:45 AM Registration and APR table
10:00 AM Event kickoff, welcome, intro's
10:15-11:00 PRSA Chair Anthony D'Angelo, APR, Fellow PRSA
11:00-11:05 Break
11:05-11:40 APR info by Kathy Hubbell, APR, Fellow PRSA
11:40-11:50 Break
11:50-12:50 group lunch/ Speaker Anthony D'Angelo + Lunch Keynote
1:00-1:45 Speaker Hillary Folkvord
1:45-2:00 Break
2:00 PM-2:45 Speaker Kathy Weber-Bates
2:45-3:00 Wrap-up
3:00-4:30 Networking drinks at Silver Star
#MCC
Speaker Lineup
---
Anthony W. D'Angelo, APR, Fellow PRSA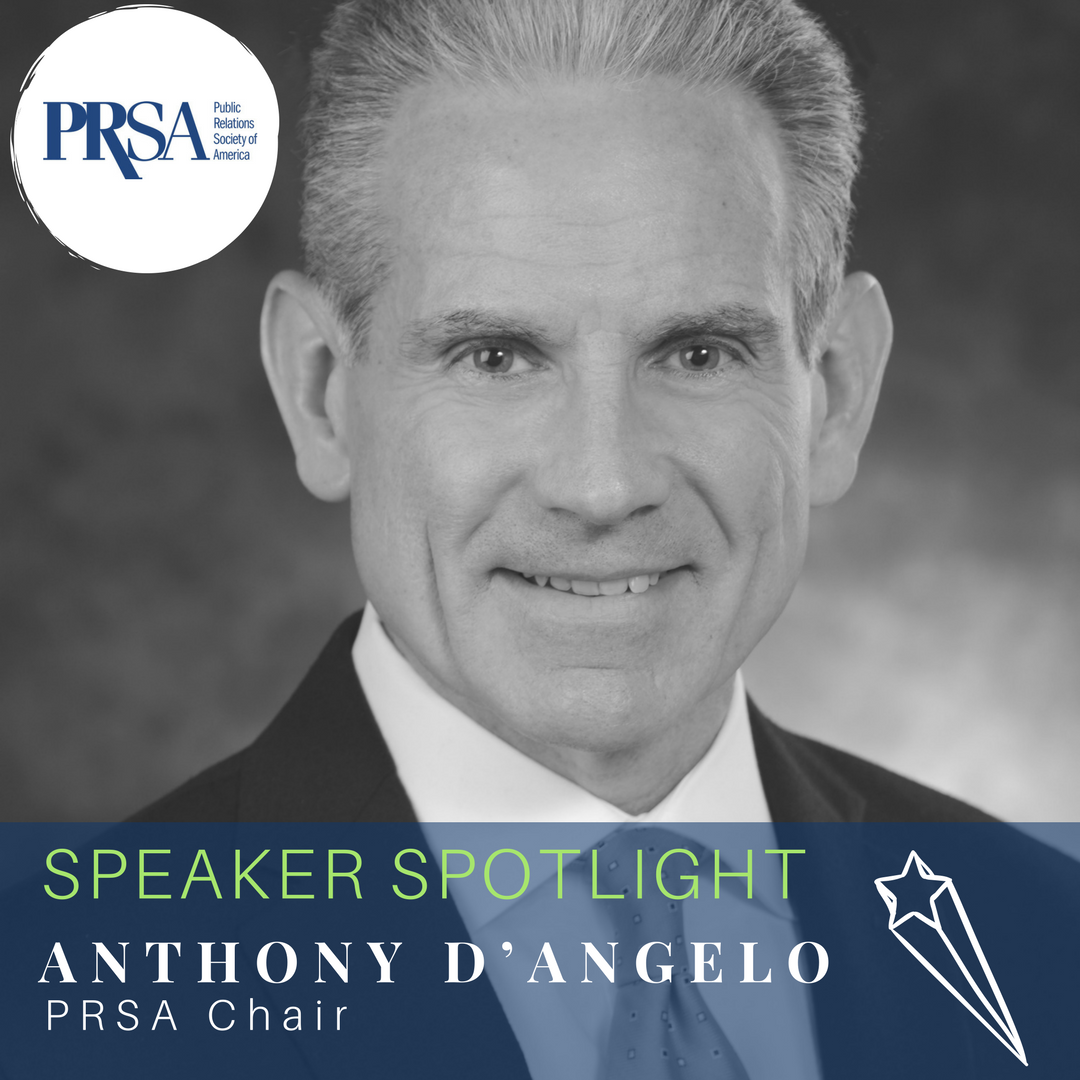 Strategic Priorities for a Changing Profession
PRSA Chair Anthony D'Angelo, APR, Fellow PRSA, will present PRSA's strategic priorities for delivering value to its members, all of whom must navigate a rapidly evolving profession to build fulfilling careers. Spotlighting data on what's most important to members, he'll provide insights into the Society's strategies for a successful future, based on enhancing the profession and the professional.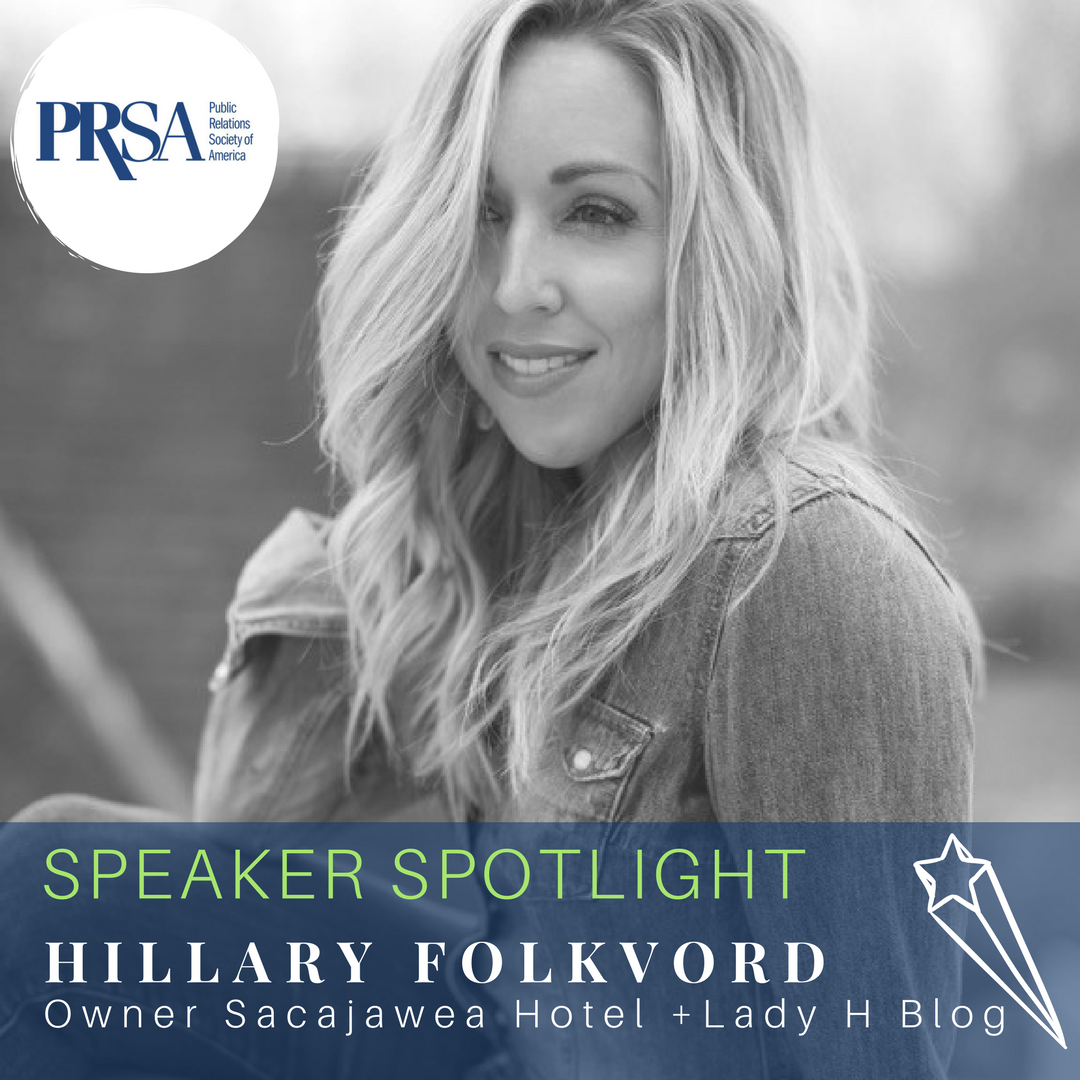 Social Media Influencer Marketing
Hillary Folkvord, owner of the Sacajawea hotel and author and curator of a lifestyle blog called Lady H, will be presenting on the importance of harnessing influencers for social media marketing.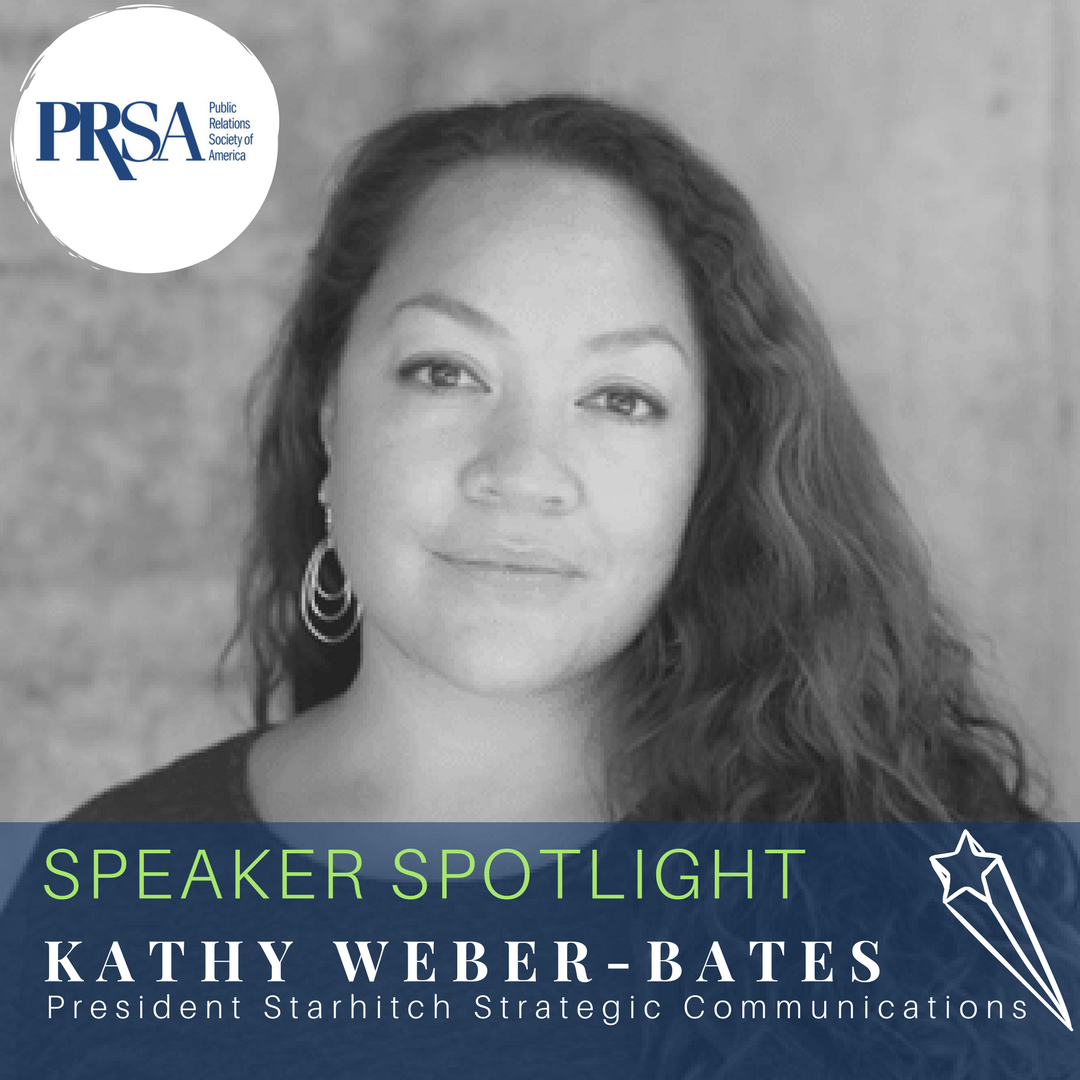 Storytelling and Surprise: Building Blocks of a Killer Strategic Communications Plan
Kathy Weber-Bates, owner of Starhitch Strategic Communications will be discussing purpose-driven branding with a deep dive into the case study of the successful Red Ants Pants Music Festival.
Sponsors (click on the ticket tab and scroll down to contribute)
---
Partner $500
Gold $250
Silver $100
Supporter $50
Local Biz Conference Champions

Email us at info@prsamontana.org for more details on how you can support this great event.