Montana Berry Growers Association 1st Annual Educational Conf and Meeting
About this Event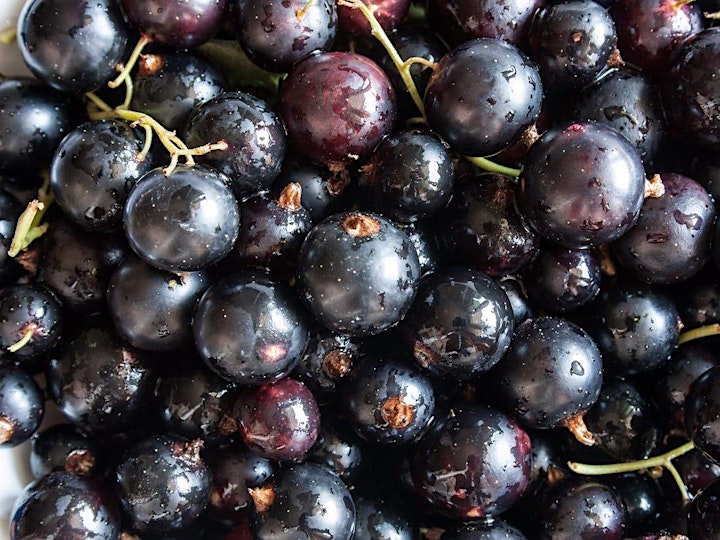 Join the Montana Berry Growers Association, Montana Agricultural Experiment Stations, and MSU Extension at the 1st Annual Educational Conference and Meeting
Speakers include:
- Dr. Bob Bors, University of Saskatchewan, breeder/ developer of several commercial cultivars of berries and dark fruits.
- Bernis Ingvaldson, HoneyBerry USA, nursery and producer of berry varieties in Minnesota.
- Dr. Kathy Wiederholt and Kyla Splichal, NDSU Agricultural Experiment Stations.
- Dr. Zach Miller, Dr. Rachel Leisso, Dr. Wan-Yaun Kuo, and Dr. Mac Burgess, Montana State University.