Dinner Included. Cash bar available. Parties wishing to sit together must purchase together.
About this event
Dinner Included. House Menu TBA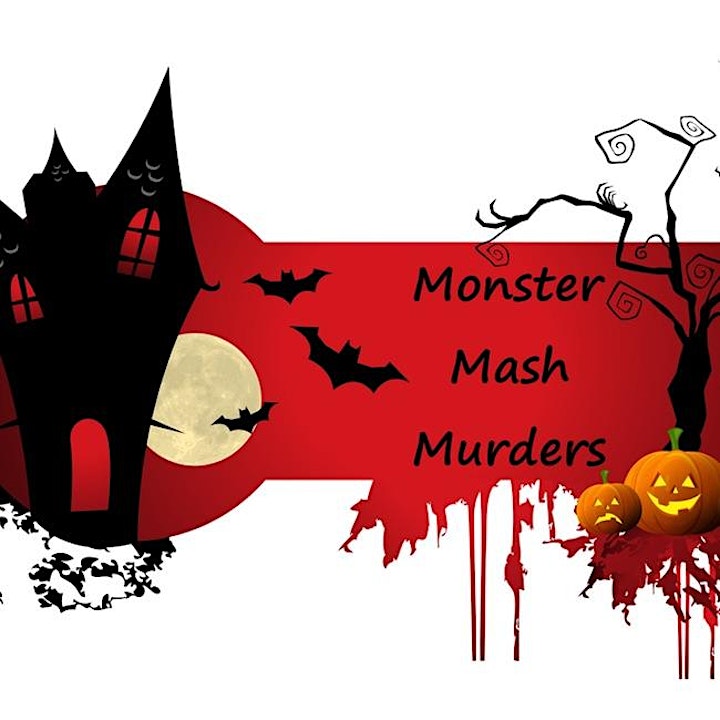 About Monster Mash Murders Dinner Theatre (Presented by Ovation Dinner Theatre)
An annual Halloween meeting of ghouls turns "deadly" - all the little monsters come out, along with the princesses and super heroes of the more modern world. A villain, named 'X', is on the loose and wants to take over the world. Suspects abound with monsters to the left, mortals to the right, and detectives stuck in the middle with BOO in this audience-interactive thriller.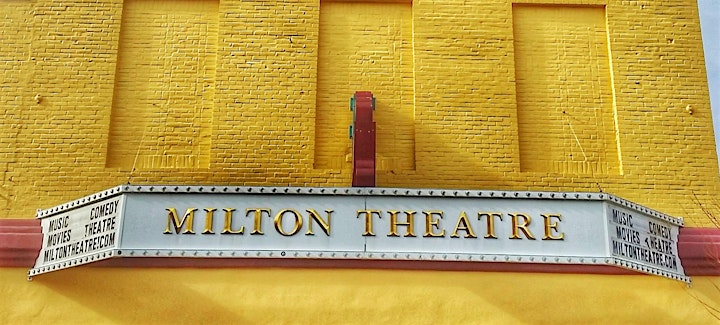 About the Milton Theatre
Official Website | Facebook | Twitter | Instagram
The historic Milton Theatre is a uniquely diverse venue where you will find the best local, regional, national, and international talent. Free municipal and on-street parking are available. Full bar and light food options available. This facility is fully accessible.