Description
****Concert for "Monroeville" moved to June 1st because of inclement weather. All previously purchased tickets will be honored on the new date. Thank you for your understanding.
Bays Mountain Park welcomes "Monroeville" Concert to the outdoor amphitheater on Saturday June 1st, 2019 at 1p.m. Come out and see this hot and new exciting band that are making waves across the music industry. Their unique style or rock and bluegrass will have you dancing in your seat.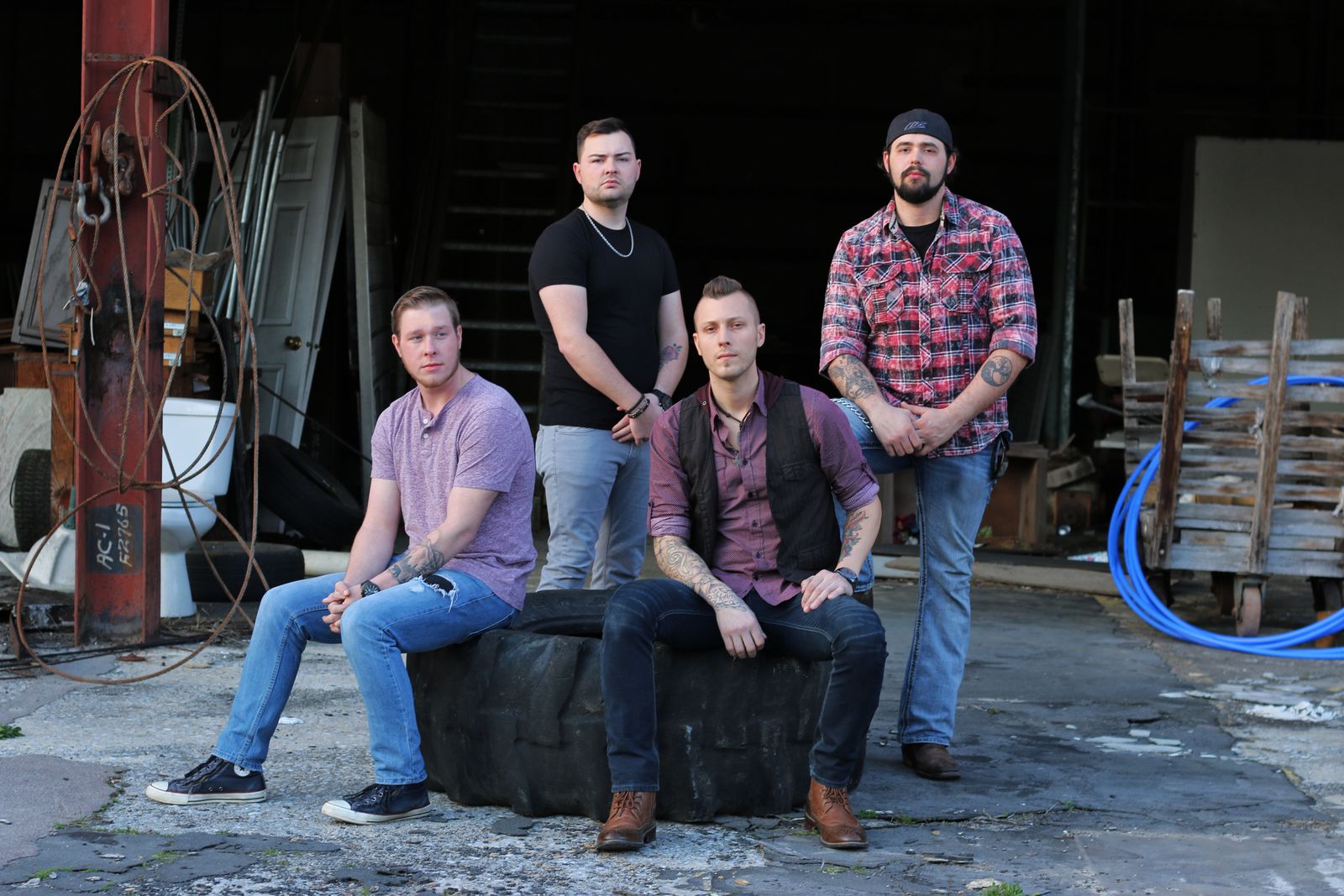 Headed by GRAMMY® nominated producer and engineer, Matt Munsey, Monroeville is a band of multi-instrumentalists and vocalists from diverse musical backgrounds. Their catchy hooks and melodies and jaw-dropping technical playing will keep you guessing what might happen next.
From winning an IBMA Momentum Band of the Year Award to performing the National Anthem for a nationally televised NASCAR race at a sold out Bristol Motor Speedway and being featured on CMT, Monroeville is no new outfit. They are young and seasoned in their craft and ready to rock any crowd.
Tickets are $5 each. Seating is general admission bench seating. No lawn chairs allowed. Only stadium seats may be brought into the amphitheater. Show will start promptly at 1p.m.
For more information please contact Mark Kilgore at 423-230-6357.