Monologue City Competition 2017

Wednesday, October 18, 2017 from 7:30 PM to 10:00 PM (EDT)
Event Details
Atlanta's Top Monologue Competition
 "The 5th Annual Monologue City"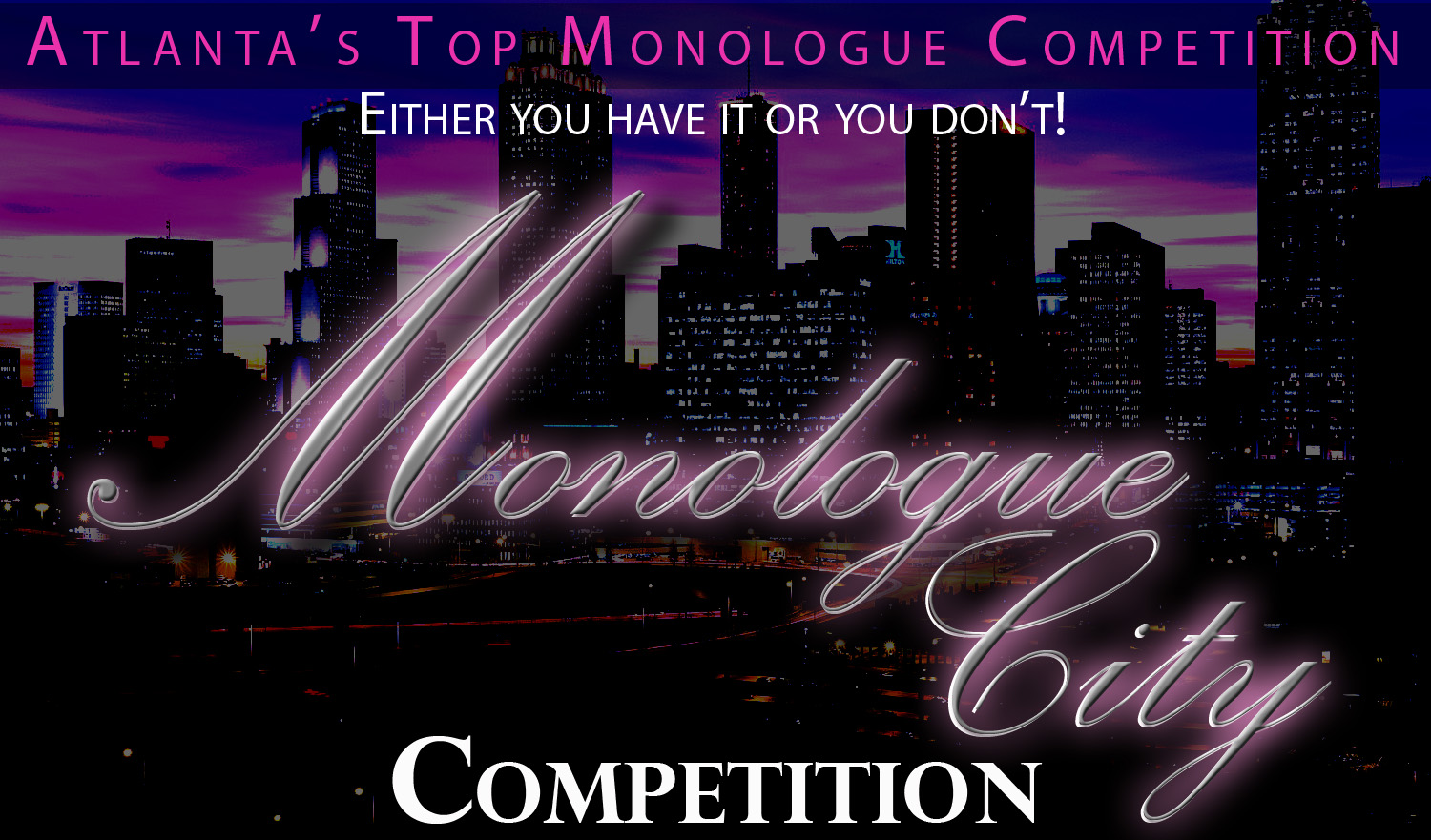 Come out and watch Atlanta's Top Artist Perform their Best Monologue !!
Acting is a gift; either you have it or you don't. But "having skills" alone is not enough….
 Comparable to an athlete who trains and works hard to compete with others in order to
become better at his/her craft, so is the "sport of acting". However, we don't go to the
gym to hone our craft; Actors go to Monologue City – a place/gym to hone their craft and
determine if they have "IT". 
Registration is now open 
   All contestant registration must be done on website at www.monologuecity.com and payment on eventbrite 
 To register and participate in: 
Monologue City " A Monologue Competition" all participates must pay a non-refundable competition fee. Please fill out the appropriate required form with detail information regarding your monologue on the website www.monologuecity.com and make competition fee on eventbrite
Within 24 hours, you will receive an email regarding the semi-final round. Please note: the semi-final round will be conducted Monday Oct 16, 2017. Within 24 hours, you will receive an email regarding more information. Please note: this semi-final round will be conducted on Monday Oct 16, 2017. The final performance will be held on Wednesday, October 18, 2017. All contestants must be available for the semi-final, and performance. 
     Be The Best Monologue Performer of 2017 at Monologue City. 
                                                   Register NOW through Oct 15th, 2017  
 PRESS PASS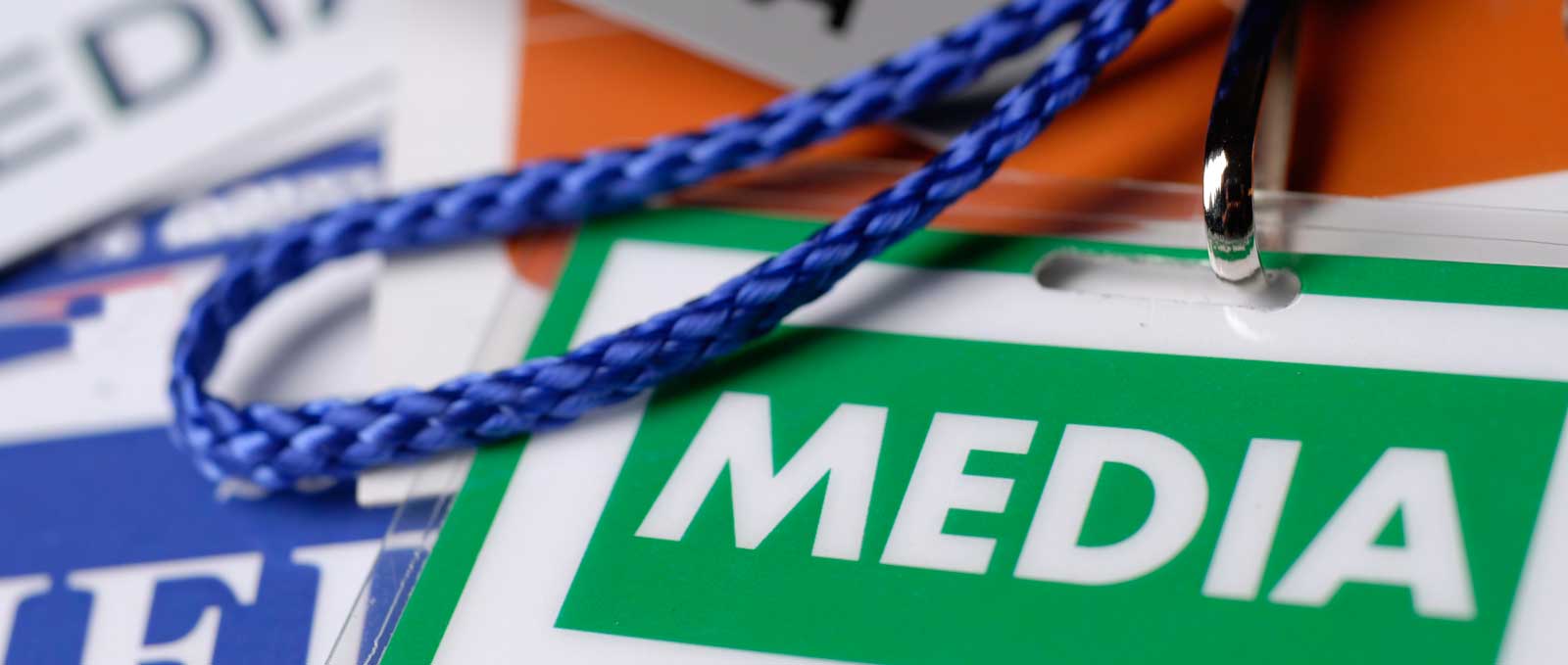 Press passes are available for members of the working media.To request a press pass, please email:
monologuecitycompetition@gmail.com
Pre-registration is strongly encouraged. There will be limited passes and there may be a delay in issuing a press pass on-site. 
 To register and participate: 
 Please view website for guidelines @       Monologuecity.com
Register NOW through October 15th, 2017
Congratulations to Monologue City Winners 2016 
Youth - Naomi Noel  

Adult - Kyle Colton 
Congratulations to Monologue City 2015 Winners 
Youth- Olivia Lynch
Adult- Kimberly Sanders
 Congratulations to Monologue City 2014 Winners 
Youth - Auri Brown
 Adult -Crystal Lee Brown
  Congratulations Monologue City 2013 Winners  
Youth -Jada Simone 
Adult -Monceilla Elder
 This will be a breath-taking event! A night of Glitzs and Glam, an event that will truly be unforgettable for family and friends. If you haven't been to Monologue City, you haven't been to one of Atlanta's Top Theatrical Shows.
  GET YOUR TICKETS NOW, LIMITED SEATS
 Tickets are only $15.00 in advance and $20.00 at the door
( Atlanta , GA) 
For group discount tickets call 678-668-1376
  We encourage paper tickets for this event.
We Thank you in Advance for your purchase !
 Contact 678-668-1376 
FAQs
Is there an age limit to register for the event?
 Youth age starts at 6 years old 
Youth Registration 
6yrs -16yrs 
Adult Registration 
17yrs - 65yrs 
Monologue Time Limit?
Children Monologue 1 -2 mintues 
Adult Monologue 1-2 mintues 
What are my parking options regarding to this event?
FREE parking  
When & Where

The Porter Sanford Performing Arts Center
3181 Rainbow Dr
Decatur, GA 30034


Wednesday, October 18, 2017 from 7:30 PM to 10:00 PM (EDT)
Add to my calendar
Organizer
" A Monologue Competition" is our way of showing appreciation for the art of acting. The competition will showcase your talent and allow you to receive feedback from top industry professionals