About this Event
Migrate away from the bar and join your guests in the new heart of every fabulous get-together: the kitchen. Interior designers Laura Umansky, Mark Epstein, and Shayla Copas offer their unique perspectives on luxury entertaining in a space once thought of for only preparing and cooking meals. Led by Toni Sabatino, this engaging panel will cover everything from design elements clients are requesting, to preparing the perfect space for elegant gatherings all year long.
Meet panelist during an exclusive book signing following the panel discussion. Cooking demonstrations, delicious appetizers, and handcrafted cocktails will be prepared by two-time Food Network Chopped Champion, Chef James Briscione.
Join Monogram for this educational discussion on Monday, October 21st at 11a EST at the Monogram Glass House Pop Up in the Hamilton Wrenn District.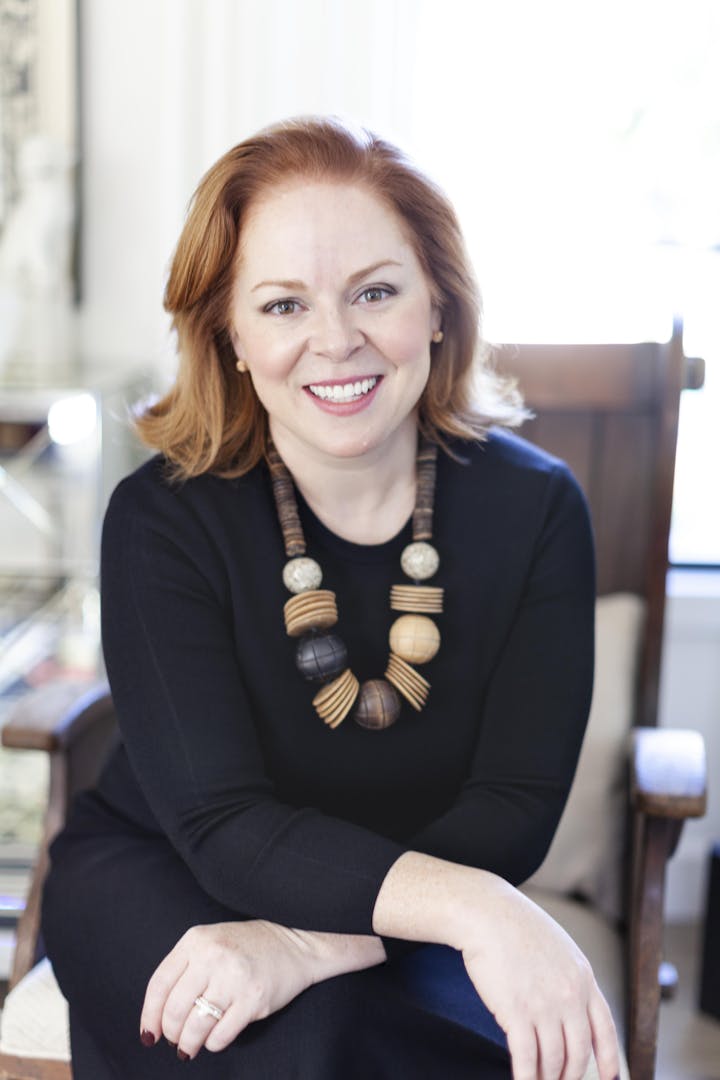 Laura Umansky, Laura U Interior Design
Laura Umansky is a Houston-based interior designer best known for her luxurious, livable interiors. Her approach to creating authentic interiors has evolved into an equally beautiful mix of observation, visualization and curation. Through understanding her clients own values and what brings them personal joy - entertaining, traveling, collecting art, raising a family - she uncovers the story they would like to tell and weaves it throughout each space in their home. The Process of Design - Laura's trusted system - details how she and her team at Laura U Interior Design create singular interiors for clients all over the world. Laura's Bachelor of Arts degree from the University of Texas at Austin and Master's degree in Architecture from the University of Houston are at the foundation of her unique perspective that seamlessly integrates art, structure and functionality. Laura - an active member of ASID and AIA - currently resides in Houston with her husband, Michael, and twin daughters, Liv and Ryan.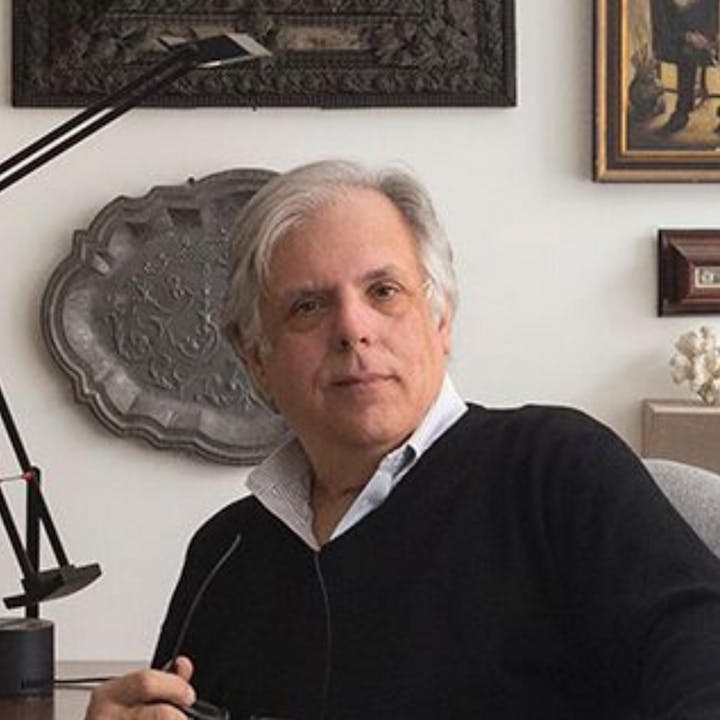 Mark Epstein, Mark Epstein Designs
As one of New York's most admired interior designers, Mark Epstein creates timeless interiors for many of the city's most discerning clients. Educated at Pratt Institute, the breadth of Epstein's knowledge of antiques, textiles, and color theory is illustrated in the thirteen projects included in Mark Epstein Designs, in which he welcomes you to his design philosophy: "A successful, user-friendly interior must reflect the purposes, needs, and desires of the individuals who will live happily in that space. The home is not a static monument, but a dynamic environment designed to foster contentment."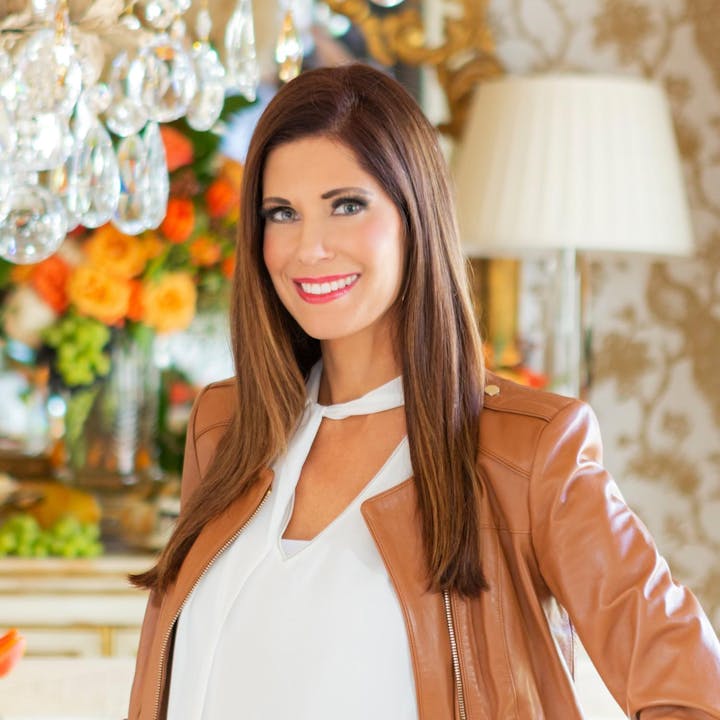 Shayla Copas, Shayla Copas Interiors
National award-winning interior designer, speaker, author, brand ambassador, and philanthropist Shayla Copas, one of the South's most acclaimed luxury designers and tastemakers, has created unique and innovative interiors for an array of residential, commercial, and event clients throughout her more than 20-year career.
Shayla's design has what she calls a "Southern Glam" appeal, with glitz, glamour, pattern, and color as her trademarks. She is often referred to as a "color guru" because of her keen eye for color, texture, and balance. Her eye for color and pattern can be easily spotted throughout her event designs as she loves to add unexpected interest to the parties, balls, and gatherings she orchestrates. This has earned her the reputation as a tabletop and entertaining trendsetter, garnering Copas a 2019 placement on "Salonneiere's top 100 party hosts in America" list, joining Oprah and Jennifer Aniston. Shayla is well-known for her event design and entertaining talents. She has designed and implemented more than 50 major events, including the Arkansas Inaugural Ball.
Toni Sabatino, Toni Sabatino Style
Toni Sabatino is an award winning interior designer, cabinetry specialist, furniture designer and spatial planner serving the renovation and new construction market throughout the New York Metropolitan Area, Palm Beach, Los Angeles, Las Vegas, Orlando, Vermont and other resort locations. Toni believes in a kitchen-centric building and remodeling philosophy, championing open floor plans that honor the foodie, the entertainer and most simply, the family. Toni believes that good design should have a user experience to equal the aesthetic. Toni designed the Retro Collection of bath furniture for Baden Haus, SPA, and belongs to the IFDA, IDS, and the Sustainable Furnishings Council. NKBA, AKBD and CLIPP certified, Toni is on the Kitchen and Bath Business Editorial Advisory Board; is NKBA Manhattan Chapter President and proud recipient of the NKBA Chapter Star Award for Best President 2019. Published works include kitchens, home libraries, radiant refrigeration wine rooms, storage solutions and custom baths.