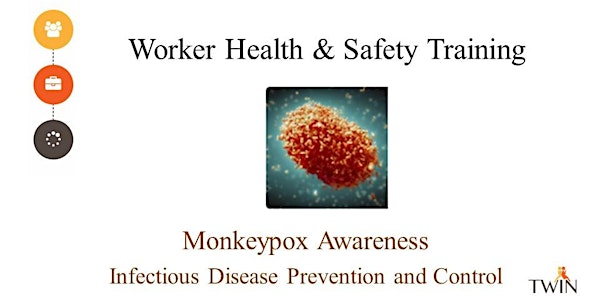 Monkeypox Awareness: Infectious Disease Prevention and Control
There are things we want to know when we hear of an emerging infectious disease like Monkeypox. Get in the know, join the conversation.
About this event
Upon taking this training, participants will be able to understand key factors concerning monkeypox, such as the following:
The origin of the disease
Modes of Transmission
Common Symptoms
Treatment
Prevention & Control Measures
The importance of the List Q Tool
Consider this health and safety awareness training to enhance your infection prevention knowledge.