Description
Conference Agenda
8:30 AM - Registration Open, Networking, and Breakfast Served
9:00 AM - Opening Remarks, Monica McCoy, Founder MonicaMotivates, LLC
9:15 AM - Featured Speaker, Monica Morton, Know Your Value, President, K.N.O.W.
10:00 AM - Featured Speaker - Sylvia Garcia, The Happiness Advantage, CEO, Happiness Insitute
10:45 AM - Break
11:00 AM - Happiness Advantage Activity led by Sylvia Garcia
noon - Break - Transition to Serenbe Dining Room
12:15 PM - VIP Luncheon
1:15 PM - Transition back to Conference Room
1:30 PM - Featured Speaker - Jeff Halter, What Men Aren't Telling Women, Founder, YWomen
2:15 PM - Keynote Speaker - Monica McCoy, Seven Keys to Step Inside the Arena, Founder, MonicaMotivates, LLC
3:00 PM - Break
3:30 PM Serenbe Farm Tour
4:30 PM - Closing Remarks, Photo Opp, and Q&A
5:00 PM - Adjournment



Overview of Speakers
Sylvia Garcia, The Happiness Advantage, CEO, Happiness Insitute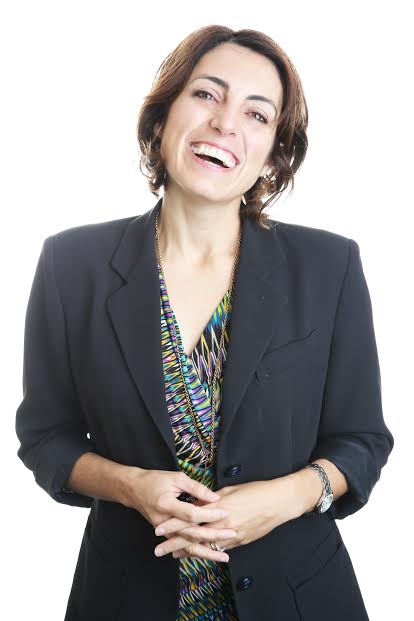 As CEO of the Happiness Institute, an institution funded by Coca-Cola,
Silvia
gathered and shared around the world the latest discoveries about creating happiness and meaning in life and society.
Silvia
has worked with Scientists and Leaders such as the prime Minister of Bhutan, Martin Seligman, Jeffrey Sachs, Sir Richard Layard, Sonja Lyubomirsky and many others to help encompass progress with better lives. Today
Silvia
helps governments, Cities, Business and individuals to create a happiness advantage and increase success, productivity, creativity, engagement and increase energy and wellbeing.
Silvia
is CEO of FeelLogic, Co-founder of the Happiness Summit, Co-Founder of Trekerie.com and member of the Minister of Wellness initiative.
Silvia
also loves to travel and is preparing a Safari on a Balloon in Africa with her family.
MONICA MORTON, President, K.N.O.W.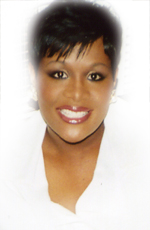 Ms. Morton is a 20 year licensed private detective and has worked over 3,000 investigations. She has traveled and lectured in New York, Los Angeles, Seattle, London and Vancouver to name a few. She is President and owner of K.N.O.W. LLC Sports and Entertainment Consulting Group a successful agency practicing in her firm for over 18 years, providing investigative services to the NFL and NBA professional athletic community, high profile celebrities, dignitaries, corporations and the entertainment community.
While at K.N.O.W. LLC, Ms. Morton worked five years as a senior agent and consultant for the entertainment division for Mid-America Capital, a billion dollar venture capital firm .During her tenure at Mid- America Capital, Ms. Morton raised over $200 million dollars in funding for various domestic and international independent films.
Ms. Morton's company was selected as an emerging female owned company by the Governor's office of Georgia and is an alumni of the Governors' Mentor Protégée Program an exclusive two(2) year business incubator and was selected and completed Ted Turner's Emerging Leaders Executive Program.
Ms. Morton is also a co-executive producer in an independent TV and film production company and has been selected as the first black female lead in a new reality series being debuted on BET/Centric TV in 2017 about her life and work as a 20 year private detective.
Ms. Morton attended Ohio State University as a Criminal Justice Major and Psychology Minor. For 15 years her unparalleled passion and proven skill in investigations, Crisis and Risk Management and overall impeccable business acumen is why she is proud to have served as an investigative consultant to numerous City, State and National governmental agencies, risk management providers, insurance companies and executives. She is a member of The National Business Women Executives and Atlanta Women Business League and is a chair person for Shelter America Non- Profit and an active member and mentor of the Big Sisters Program and serves as a lay counselor and is a member of Mount Paran Church of God. She splits her time between residences in Atlanta and Los Angeles.
JEFF HALTER, FOUNDER, YWOMEN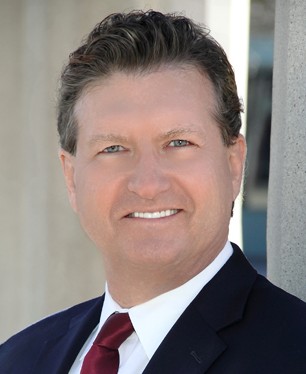 Jeffery Tobias Halter is the President of YWomen, a strategic consulting company focuses on engaging men in women's leadership issues. YWomen focuses on driving actionable business plans and strategies to help organizations create Integrated Women's Leadership Strategies. Jeffery is the former Director of Diversity Strategy for The Coca-Cola Company.
Jeffery is author of two books, WHY WOMEN, The Leadership Imperative to Advancing Women and Engaging Men and Selling to Men, Selling to Women. He is a contributing writer to the Huffington Post, the New York Daily News, Working Mother magazine and a two-time TEDx speaker. His work has been profiled in Forbes and US News and World Reports. He is a regular contributor to Fox Business Radio and Good Morning Charlotte.
His clients and best practice work includes two Catalyst award winning companies, The Coca-Cola Company and Kimberly Clark as well as McDonald's, Deloitte, Novartis, GE, Walmart, and dozens of other Fortune 500 companies.
MONICA MCCOY, Founder, MonicaMotivates, LLC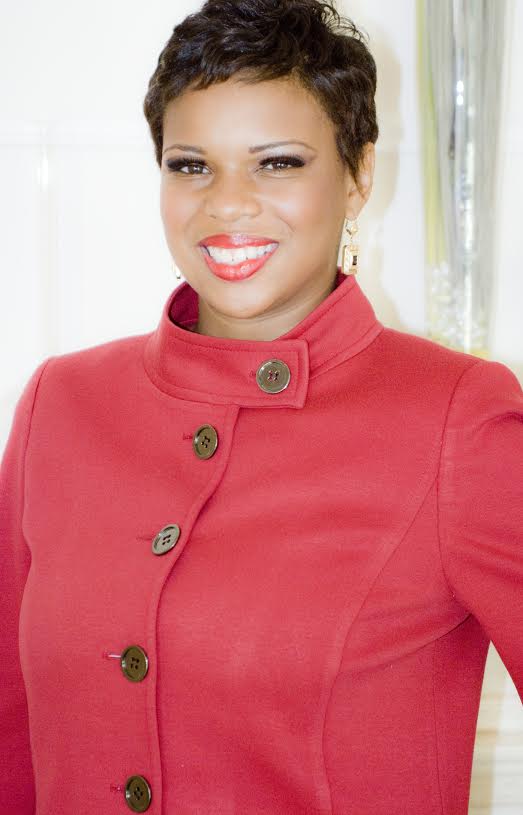 Monica McCoy is the Founder of MonicaMotivates, an organization that helps women transition from being spectators with their lives to being active participants inside the arena.
In 2011 Monica McCoy noticed the amount of women struggling to find their passion and purpose. Sparking her to action, she founded MonicaMotivates, providing executive-level speaking, coaching and consulting services to professionals and business owners. Monica initially thought that she wanted to be a cardiologist when going to college, but quickly learned that she wanted to help save people lives in a different manner. MonicaMotivates focuses on providing actionable solutions for business owners to pursue their passion, dream, and goals.
Monica's clients learn from her expertise gained during her 15 year global career as a rising executive for a Fortune 100 Company in strategy, innovation, finance, revenue growth management, and women's empowerment initiatives. Monica received her Bachelor of Arts degree in psychology from Emory University. Her favorite activity is spending time with her husband, Stanley, and their two kids, Morgan and Matthew.
Find out more about MonicaMotivates at monicamotivates.com.